Daily Free horoscope Today prediction for the zodiac signs. Know what the stars hold for you today!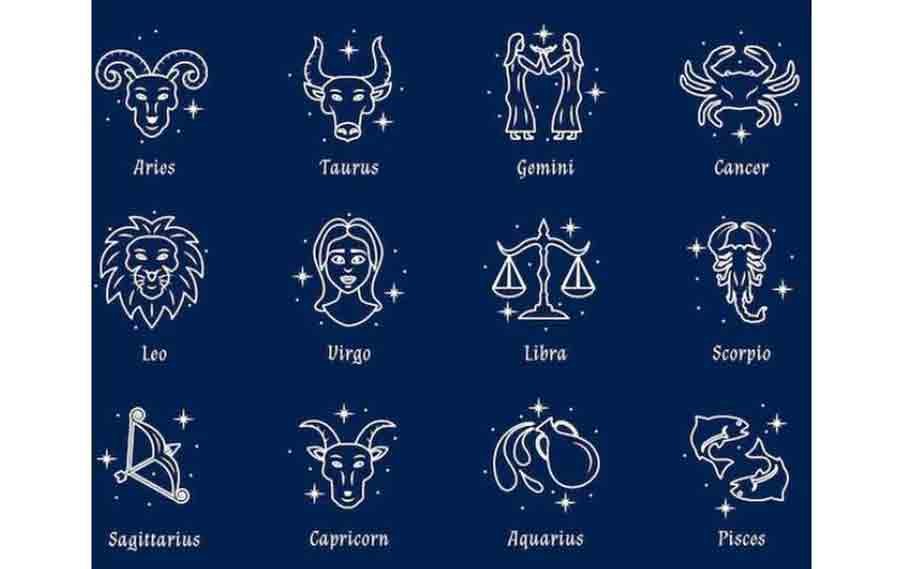 FREE HOROSCOPE TODAY PREDICTIONS
Horoscope for ARIES (21 MARCH – 20 APRIL)
Health condition of someone in your family will slightly improve. There is also a chance of getting a new vehicle. Your seniors at work will appreciate your work efforts and will support your ideas. A tense environment may arise in your domestic front. In terms of love, you will be happy and satisfied.
Horoscope for TAURUS (April 21 – May 20)
It is important that you start saving money. A change brought by you in the workplace may not be liked by all. You must get back to your fitness routine before you lose your shape. Your spouse may be more responsive towards you and more accommodating.
Horoscope for GEMINI (May 21 -Jun 21)
You must not let good opportunities slip off especially on the business front. It is also important that you eat right. You might end up spending carelessly today. All in all, your happy moments are likely to keep you in a cheerful mood.
Horoscope for CANCER (June 22 – July 23)
A money transaction is likely to bring good returns. You will become a talk of the town for your personal professional achievements. A seminar conducted by you may come in for praise.
Horoscope for LEO (July 24 – August 23)
Today, is the right time for you to pick up your workout clothes and hit the gym. A good deal is essential to earn good profits. It is important that you do not fog your mind planning to travel abroad. A change envisaged on the academic front is likely to bring favorable results.
Horoscope for VIRGO (August 24 – September 23)
You must avoid spending money on something expensive unnecessarily. Business owners likely to expand their business and grow. Your family will support your ideas no matter what. In terms of academics, you must start working on your desired set of field. A property decision is likely to be in your favour.
Horoscope for LIBRA (September 24 – October 23)
It seems that stars are not on your favour today. You may suffer from some ailments. It is also important that you start investing in good areas. You must also start something new. A party or a movie night will keep you entertained. In terms of love, you must give your partner some space.
Horoscope for SCORPIO (October 24 – November 22)
You must avoid committing mistake as it will be stressful for you towards the end. You must be careful in your workplace as some tricky blame game will make your mind stressed out. It is also possible that you open a lucrative business opportunity.
Horoscope for SAGITTARIUS (November 23 – December 21)
Stressful situation at work will be successful handled. You will be conscious of your figure and start to work out. Negativity at home is likely to keep you in a foul mood throughout. There may be some difficulty on the academic front which can be handled at ease. There are chances of impressing your lover round the corner.
Horoscope for CAPRICORN (December 23- January 20)
Some health-related issues may arise. It is important that you start saving up your money to manage your finances well. One must know for a fact that if you want to achieve success in your life, you must be able to keep your mood swings in check. Your gift to your lover will help you keep your relationship happy.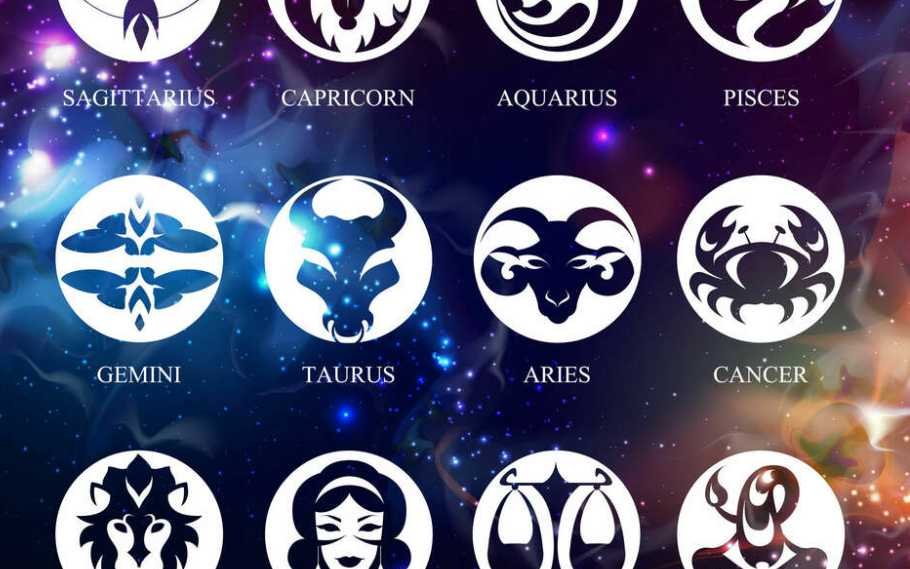 Horoscope for AQUARIUS (January 21 – February 19)
You must avoid to take supplements as it may affect your health in the long run. A colleague of yours will help you to share of your work burden. A family elder will give you a advice which will be very important for your business. There may be chances of you getting into a foreign university.
Horoscope for PISCES (February 20 – March 20)
You will be shape through your own efforts. You must try to get good results in terms of academics. There are also chances of getting promotion. A helping hand will sort out all your domestic front issues.
Also Read: FREE HOROSCOPE TODAY DATED OCTOBER 11, 2022: CHECK YOUR ASTROLOGICAL PREDICTIONS HERE (northeasternchronicle.in)