Daily Free horoscope Today prediction for the zodiac signs. Know what the stars hold for you today!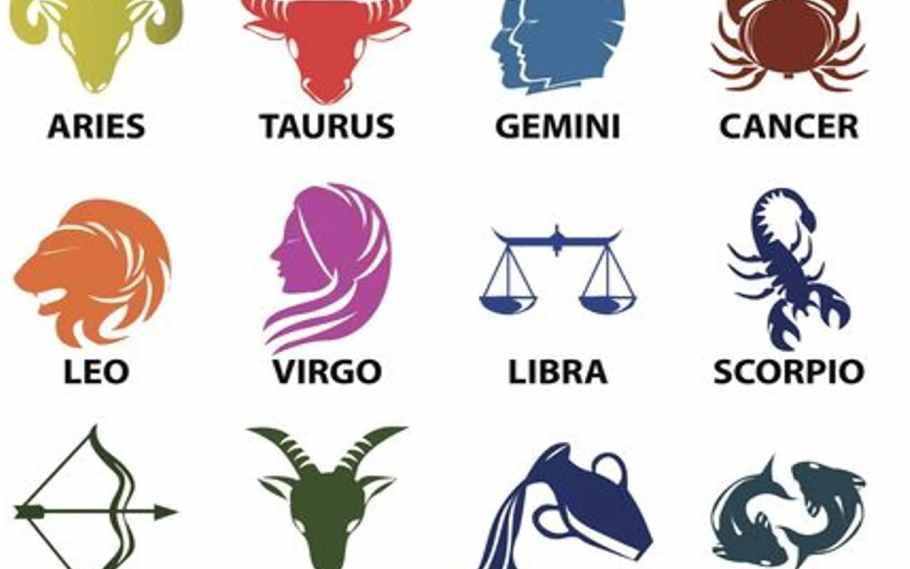 FREE HOROSCOPE TODAY PREDICTIONS
Horoscope for ARIES (March 21 – April 20)
Today, a group trip with friends may make your day wonderful. Some family issues may spoil the domestic harmony and cause you stress. An ancestral property issue may create a rift between you and your relatives.
Horoscope for TAURUS (April 21 – May 20)
Today, a hectic day is indicated for working professionals. It is a lucky day to invest in a property. Things may get more chaotic and go out of control on the family front and these unfavorable circumstances may make you anxious.
Horoscope for GEMINI (May 21 -Jun 21)
Today, an important news at the home front may make your day. A pending property case may sort out in your favor. Negligence and laziness on the career front may make you pay, so be cautious. A trip with friends may make you feel relaxed.
Horoscope for CANCER (June 22 – July 22)
You may visit some religious places with your parents today. An ancestral property may transfer in your name. Some may feel under the weather today. You may have to blow some of your savings to cover some unexpected and emergency expenses.
Horoscope for LEO (July 23 – August 23)
Today, some minor issues may arise on the home front, you need to be patient while dealing with them. Property investment should be avoided today. Past investments may start reaping rewards and keep your bank balance brimming.
Horoscope for VIRGO (August 24 – September 23)
Today, some may catch skin infection or feel under the weather. Parents may become strong source of inspiration and motivate you to work hard to achieve your academic or career goals. Home repair or construction work is indicated. You may face some challenges on the work front and seek help from seniors.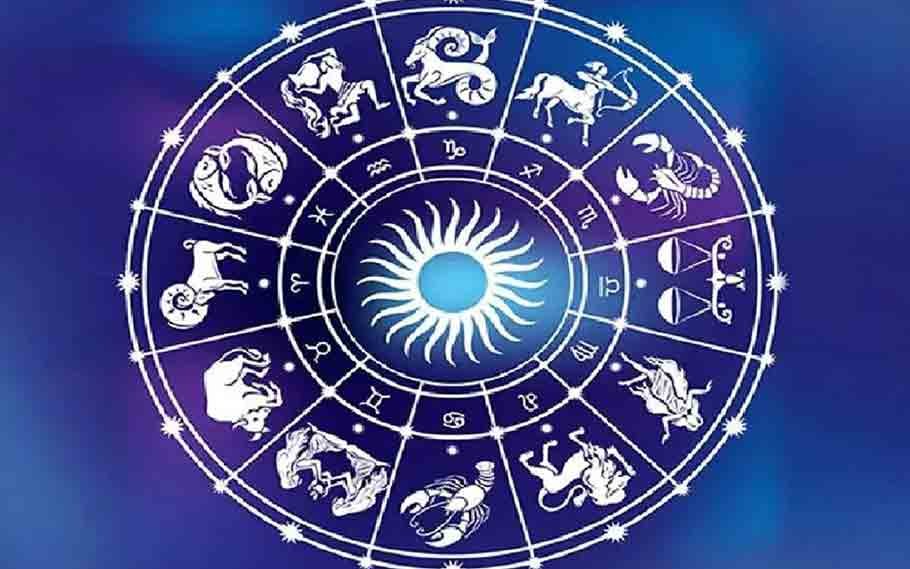 Horoscope for LIBRA (September 24 – October 23)
Today, some may be more concerned about their health and make healthy choices. Cash may flow in from multiple sources. Travelling should be avoided today. There is a possibility you may find a great bargain while looking for a luxurious apartment or dream house. 
Horoscope for SCORPIO (October 24 – November 22)
Today, timely and sufficient care may help get rid of a health issue. Some may go on long trips or may want to indulge splurging in shopping. It is a favorable time to buy or sell a property.
Horoscope for SAGITTARIUS (November 23 – December 22)
You may stick to a nutritious diet and feel healthy and energetic today. You may offer an effective solution to a major issue at work and impress your clients. Siblings may turn to you for your guidance and support on the career or academic front.
Horoscope for CAPRICORN (December 23- January 20)
Today, extra workload may compel you to ask your coworkers to help you. Short or long work trips should be avoided today. A property case may sort out in your favor. Try to be cautious of your diet and eat light and fresh today.
Horoscope for AQUARIUS (January 21 – February 19)
Today, salary hike or multiple income sources may improve your financial condition. Parents may be supportive and offer you great piece of advice to maintain work life balance. A business trip may make you feel exhausted by the end of the day. You may also come across some good property deals.
Horoscope for PISCES (February 20 – March 20)
Today, you may take on a new project on work to show your actual potential. Unnecessary expenditure should be avoided. A family get-together may give you a chance to meet your distant relatives. A pending property case may cause you mental stress.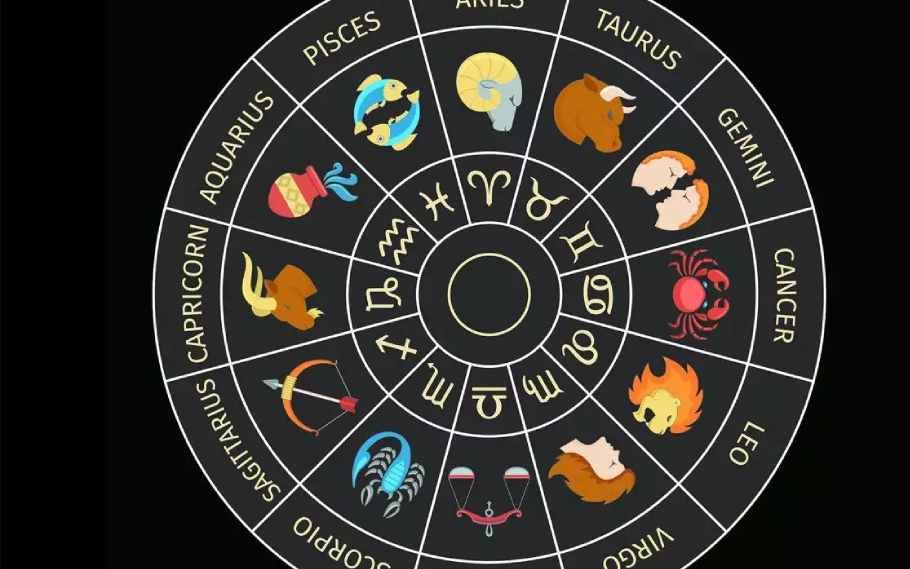 Also Read:FREE HOROSCOPE TODAY DATED JANUARY 03, 2023: CHECK YOUR ASTROLOGICAL PREDICTIONS HERE