Daily Free horoscope Today prediction for the zodiac signs. Know what the stars hold for you today!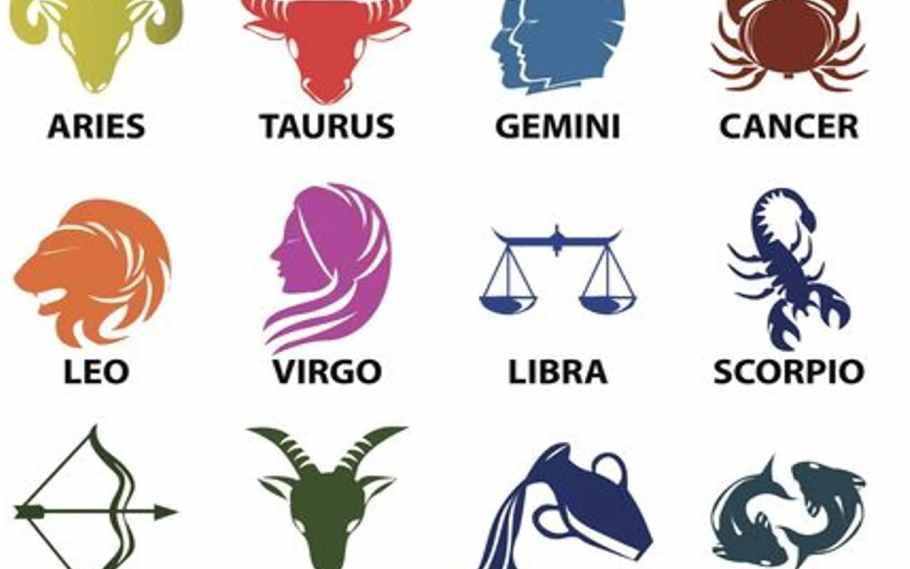 FREE HOROSCOPE TODAY PREDICTIONS
Horoscope for ARIES (March 21 – April 20)
A loan to finance a new real estate investment may be wise today. Sometimes your rigidity can spark arguments. Today is a good day for Aries students to set and achieve goals. They must work hard for better grades.
Horoscope for TAURUS (April 21 – May 20)
Today, you and your siblings get along great. Some students may be accepted to a university of their choice. The results of the interior design are likely to please some people. Some of you may go on a trip and have unforgettable experiences.
Horoscope for GEMINI (May 21 -Jun 21)
Today, happiness is expected to rule the home. Litigation cases involving real estate or other assets are likely to go in your favour. To refresh your mind, you should prepare for a short trip with your loved ones.
Horoscope for CANCER (June 22 – July 22)
Today, you may have done enough research to ensure that an old case involving ancestral property is resolved in your favour. Health may not face any major challenges. Work obligations may necessitate a brief trip. Some people could make a lot of money from it.
Horoscope for LEO (July 23 – August 23)
Today, some people may feel compelled to broaden their knowledge and understanding of their spirituality. A spiritual pilgrimage can be the best vacation. You should strive to maintain an open line of communication with family members.
Horoscope for VIRGO (August 24 – September 23)
Today, a trip for business or a transfer is both possible. That family farm or home you've been eyeing for years might be worth selling right now because you might get a good price. If you want to study abroad, you might find some doors open for you.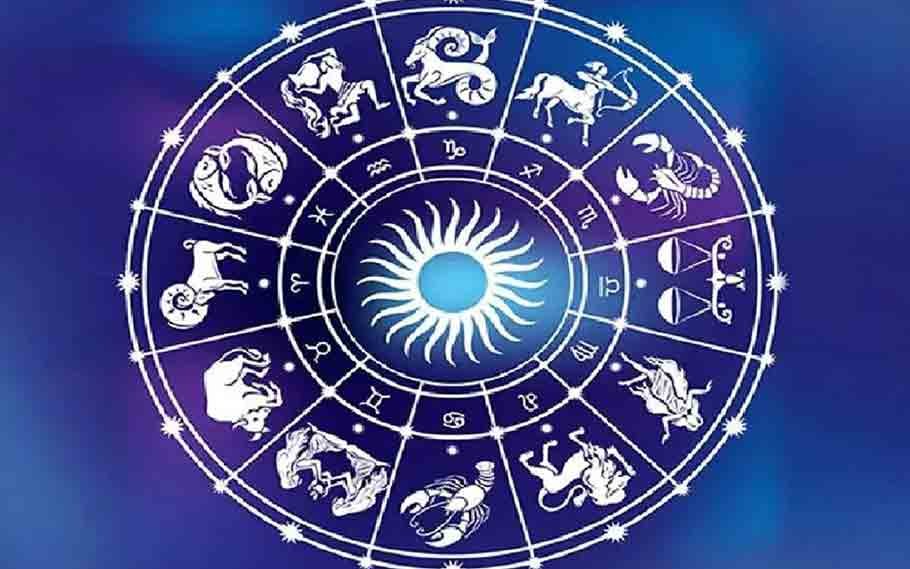 Horoscope for LIBRA (September 24 – October 23)
Today, some health issues may crop up in the morning, but your condition should stabilise later in the day. Your domestic relationships will require a deeper level of empathy and careful attention to nuance. Those setting out should check the specifics of their destination twice to avoid disappointment.
Horoscope for SCORPIO (October 24 – November 22)
Today, you can count on receiving money from unanticipated quarters. Maintain a peaceful household by making an effort to be respectful and loyal in your comments. You need to make a schedule and stick to it if you want to do well in school. 
Horoscope for SAGITTARIUS (November 23 – December 22)
Today, there may be some wavering in the students' ability to concentrate. They should ask for help from their instructors and mentors. If you have submitted an application to move to a new country, you may soon get a response. Some may be close to finalising a deal for the property. 
Horoscope for CAPRICORN (December 23- January 20)
Today, your loved ones will probably keep cheering you on. If you are worried about your health, you should make an appointment with a doctor. Positive news about going abroad for school or work can be expected. Now is a good time to take your family on a trip.
Horoscope for AQUARIUS (January 21 – February 19)
This is a great opportunity to get back in touch with loved ones. Family members may value it greatly. Academic success is on the cards, and it may inspire some people to pursue higher education. Those newly married may consider planning families now.
Horoscope for PISCES (February 20 – March 20)
It's payback time for all the years you put into your career, and it starts today. Taking care of household duties and visiting loved ones can help lift your mood. In order to maintain good mental health, you must eliminate all potential causes of stress and anxiety from your life.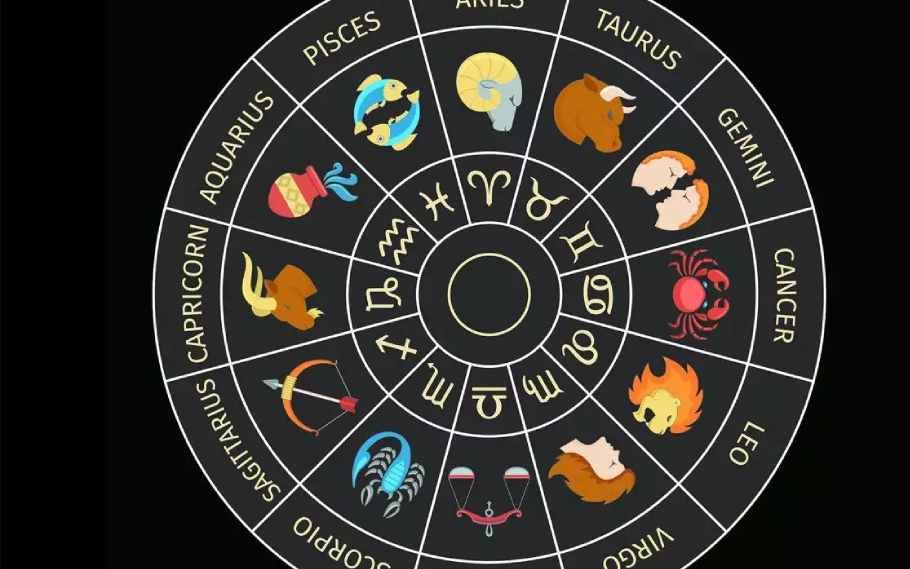 Also Read:FREE HOROSCOPE TODAY DATED DECEMBER 27, 2022: CHECK YOUR ASTROLOGICAL PREDICTIONS HERE