Daily Free horoscope Today prediction for the zodiac signs. Know what the stars hold for you today!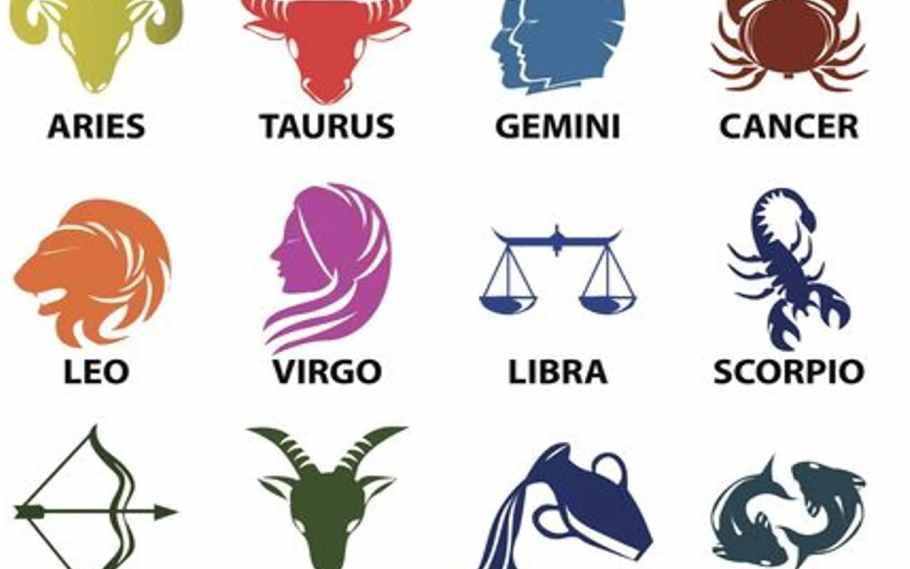 FREE HOROSCOPE TODAY PREDICTIONS
Horoscope for ARIES (March 21 – April 20)
Today, there will be no need to worry about your finances because everything appears to be in order. You will have every reason to be happy, thanks to your good health. Your mood can be improved by taking a quick trip to a tranquil farmhouse or a rural resort.
Horoscope for TAURUS (April 21 – May 20)
Your financial situation is likely to be excellent today, which will give you more confidence. You may want to think about going for a walk to make the most of your day. Investing in commercial property can be profitable.
Horoscope for GEMINI (May 21 -Jun 21)
Today will bring you a lot of good things. You've been eating well and exercising, and today should be a great example of this. With the help of an expert, you are able to invest in mutual funds and stock market.
Horoscope for CANCER (June 22 – July 22)
Today, you should spend time at home and refrain from ignoring your household duties. The time will be ideal for arranging a trip with your loved ones to a nearby location. Never invest in real estate hastily without first checking the facts and verifying the documents.
Horoscope for LEO (July 23 – August 23)
Today, most of you will see progress in your domestic relationships today as a result of your hard work. People who have been delaying a family vacation can now make arrangements. If you're looking to purchase a house or some land, things will probably work out in your favour.
Horoscope for VIRGO (August 24 – September 23)
Today, those who intend to invest in a family property may get the paperwork rolling. Good opportunities for students to study abroad can be expected. To avoid a harsh reaction later, refrain from arguing with any family members.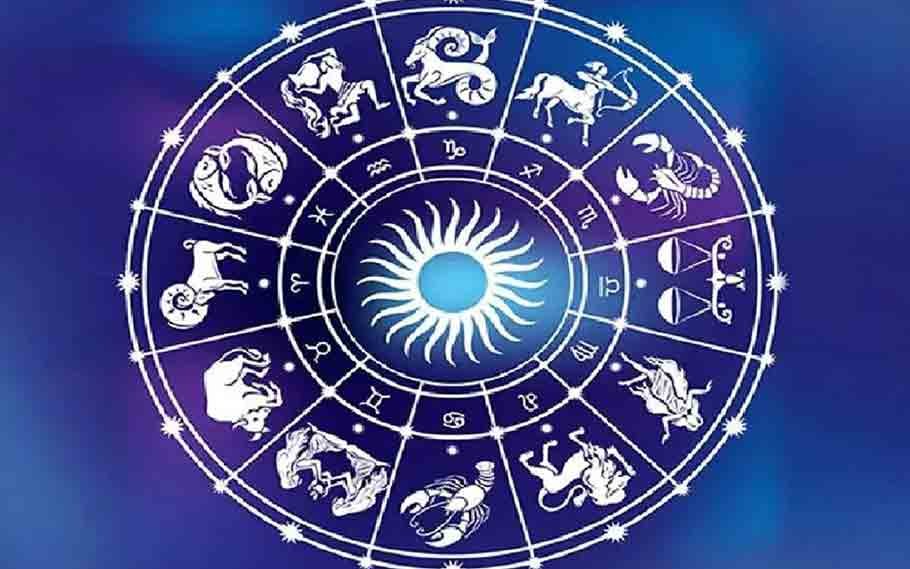 Horoscope for LIBRA (September 24 – October 23)
Today, spending quality time with family is likely to strengthen your mind. Investing in a small property can be very profitable. A trip is better taken at a later date. Opportunities for various post-graduation courses will be favourable for students.
Horoscope for SCORPIO (October 24 – November 22)
Today, go ahead with property deal with a known source only after due verification process. Students will become overburdened with their coursework. Backache sufferers are advised to seek medical attention as soon as possible and to stop self-medicating for better outcomes.
Horoscope for SAGITTARIUS (November 23 – December 22)
Today, your perspective on life may change as a result of this trip. Your superiors at work can now be heard praising your sincerity. The likelihood is high that everything will go well, and your financial situation may make you happy all the time.
Horoscope for CAPRICORN (December 23- January 20)
You'll need to spend more time with your parents and other family elders today. Your investments in bonds denominated in gold and silver will be profitable. It is suggested that anyone who is organising a vacation postpone all of their plans.
Horoscope for AQUARIUS (January 21 – February 19)
Today, you're likely to have a happy and healthy day ahead of you. The minor health problems troubling you so far are likely to go away. Deals can be made now for those who intend to purchase land in the surrounding area.
Horoscope for PISCES (February 20 – March 20)
Today, setting out on a brief journey can be enjoyable. The domestic front may be experiencing some turbulence. Before making any decisions, it is advised that you consult the family elders. People who intend to purchase land should postpone their plans and wait for a better offer.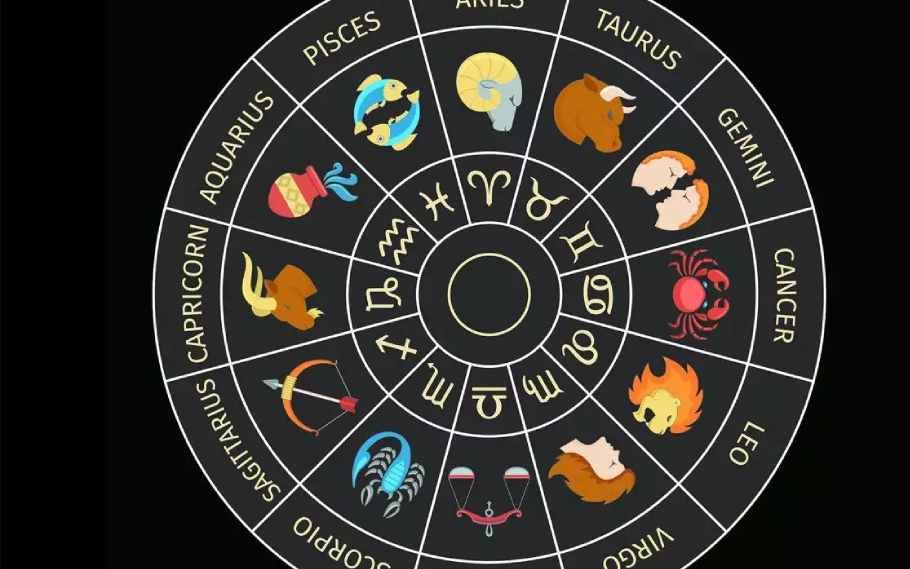 Also Read:FREE HOROSCOPE TODAY DATED DECEMBER 26, 2022: CHECK YOUR ASTROLOGICAL PREDICTIONS HERE