Daily Free horoscope Today prediction for the zodiac signs. Know what the stars hold for you today!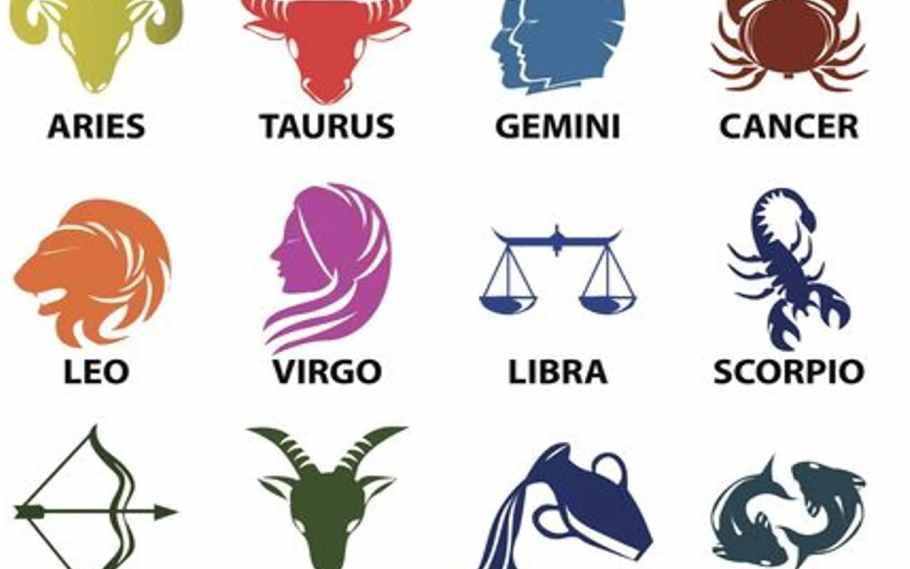 FREE HOROSCOPE TODAY PREDICTIONS
Horoscope for ARIES (March 21 – April 20)
If you're looking forward to investing in real estate, this is the decent time to do so but today doesn't seem very favorable for any other type of financial investment. Good health follows. Most of the other things appear to be in order.
Horoscope for TAURUS (April 21 – May 20)
Today, you must spend some quality time with loved ones. Avoid taking any big decisions on the career front. Prefer not to indulge yourself in any argumentative discussion with your colleagues. Students must pay attention in class.
Horoscope for GEMINI (May 21 -Jun 21)
Today, spending time with your friends will help you feel stress free. If you're trading, your clever choices must pay you back well. It is also advisable to be wise while investing for the future to get as good returns.
Horoscope for CANCER (June 22 – July 22)
Health is in your favor today. Make some time out for family and add a happy angle to your day. In case you're planning to travel due to work or for a vacation, you wouldn't regret the decision.
Horoscope for LEO (July 23 – August 23)
Today, try not to make major investments, rather stay on the track to wisely manage the finances. Appreciate your spouse's love for you with some flowers or a romantic yet simple dinner at home.
Horoscope for VIRGO (August 24 – September 23)
Today, real estate could be ready to welcome you with the arms wide open. Whereas at work or school, the Virgo natives ought not to achieve exceptionally, or face new challenges. Single Virgos have a fair chance at finding someone special.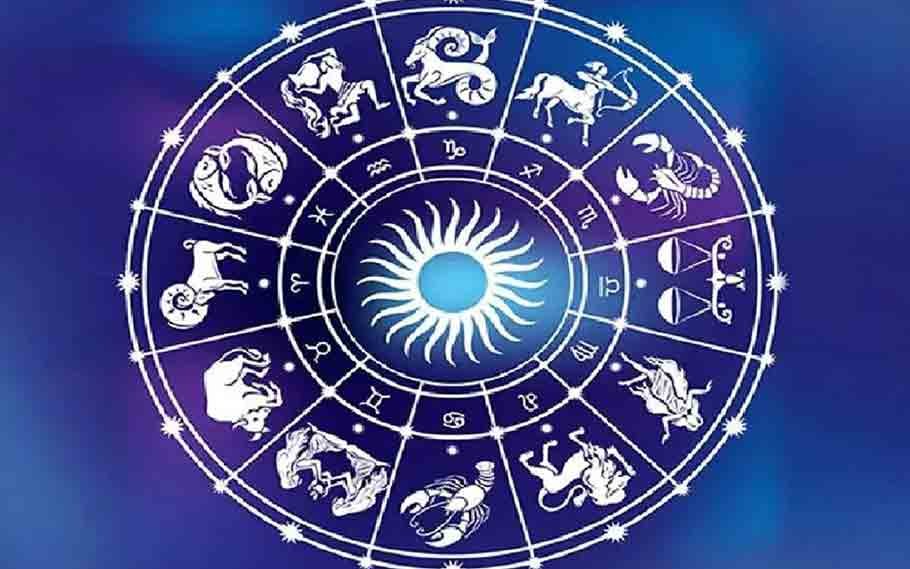 Horoscope for LIBRA (September 24 – October 23)
Today, put extra efforts towards your work, it will help you manifest the greatest possible outcomes. Investments could pay off well. Refrain yourself from getting into any argument.
Horoscope for SCORPIO (October 24 – November 22)
Spending too much money is something you should avoid as of today. Your family and your spouse might be planning something to make you feel good about the day. You might get rewarded for the blood and sweat you put in at work.
Horoscope for SAGITTARIUS (November 23 – December 22)
Today, take advantage of it and put all your mind into work. Things are basic at the office but you can make it work better with your energy. If you're planning to invest in real estate, this day could prove beneficial.
Horoscope for CAPRICORN (December 23- January 20)
Today, students do not need to worry about their performance. Things seem to fall in place with minimum effort as well. With some smart choices, you can turn things in your favor. Indulging into arguments would only make things worse.
Horoscope for AQUARIUS (January 21 – February 19)
Today, your health is with you but simply relaxing might turn out the best decision. You might hear some good news regarding your recent purchase of property. The day could be pleasant if you make the right choices and take it easy.
Horoscope for PISCES (February 20 – March 20)
Today, your body and mind are aligned. Stay active and motivated. With all the work, you might not get enough time to spend with your family. Listen to them calmly if they crib, they miss you when you're out.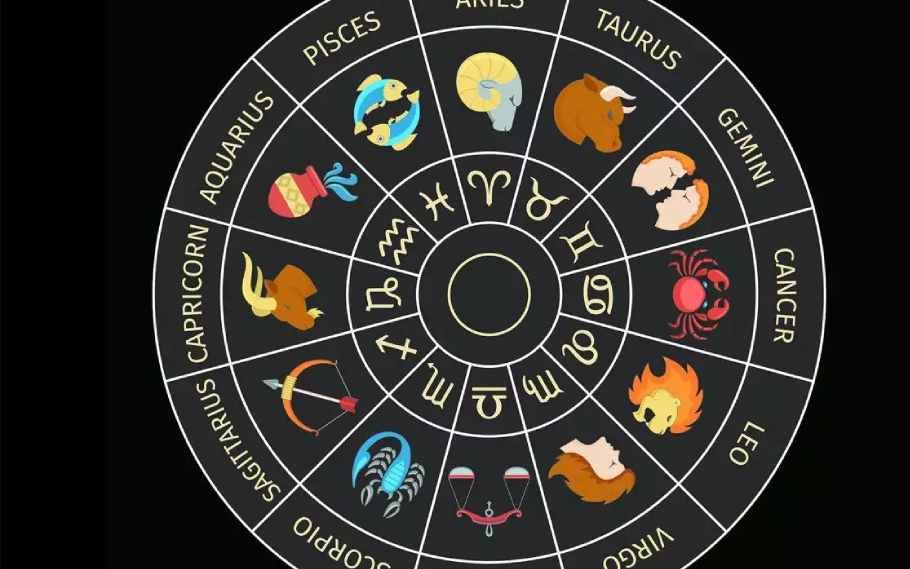 Also Read:FREE HOROSCOPE TODAY DATED DECEMBER 31, 2022: CHECK YOUR ASTROLOGICAL PREDICTIONS HERE