Daily Free horoscope Today prediction for the zodiac signs. Know what the stars hold for you today!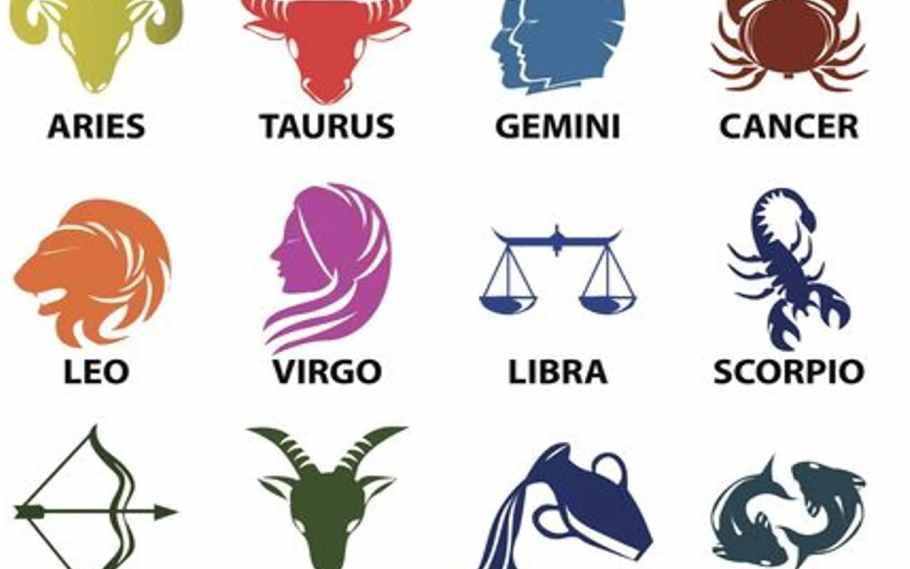 FREE HOROSCOPE TODAY PREDICTIONS
Horoscope for ARIES (March 21 – April 20)
Today, students who work hard may advance academically. Certain expenses might upset the budget's balance. There could be some domestic strife due to misunderstandings. For now, don't make any decisions involving sale or purchase of property.
Horoscope for TAURUS (April 21 – May 20)
Today, excessive stress can have negative effects on your body. Consuming an extra few glasses of water every day can be beneficial. Good news is likely for those embroiled in legal property disputes. Students can improve their academic performance with focus and dedication.
Horoscope for GEMINI (May 21 -Jun 21)
Today, you can lean on siblings for support in a difficult time. You can also kick back and relax with your pals. Disputes involving land or house may keep you stressed today. Students who want to excel must put in more effort than their peers.
Horoscope for CANCER (June 22 – July 22)
Today, children or youngsters may look up to you at home. You can ride out any economic storm with steady income sources. A short trip can turn out to be beneficial. It may take time and effort for students to reach their academic potential.
Horoscope for LEO (July 23 – August 23)
Today, a short getaway could provide much-needed rest and new ideas. Your mental strength may remain rock-solid today. Students may be confused by the study material; taking an advice from a mentor would be a good idea.Some tenants may be offered better terms during lease renewal.
Horoscope for VIRGO (August 24 – September 23)
Today, income from investments will be sufficient to meet your commitments. Talk to your loved ones about how you feel to clear the air. Students,who put in the effort, stand a good chance of succeeding. Take extra precautions to protect your valuables while on a trip.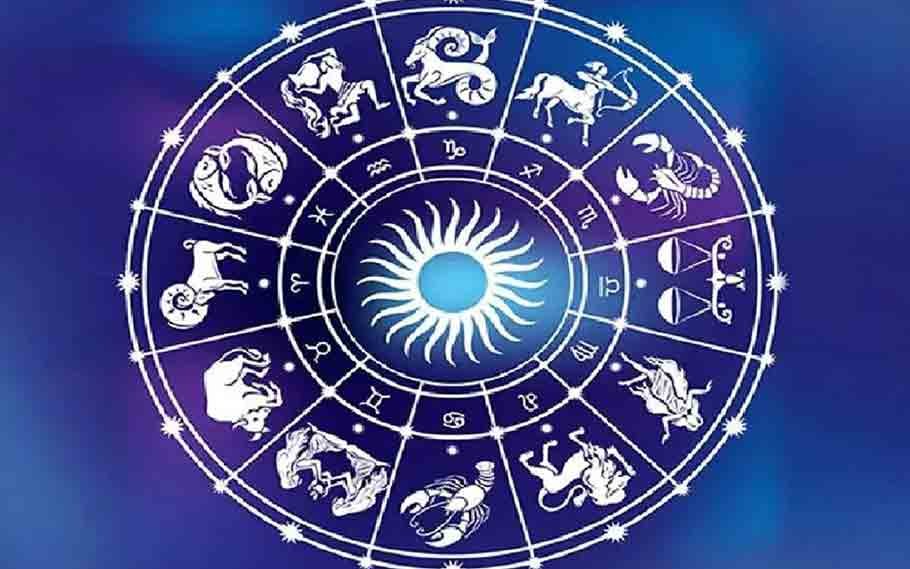 Horoscope for LIBRA (September 24 – October 23)
Today, the success of one of your children could bring honour to the entire family. Some may benefit from influential contacts. Unwanted travel can harm your health. There will be fewer disputes and more love between family members. Students may crack the important exam.
Horoscope for SCORPIO (October 24 – November 22)
Today, being organised and disciplined will boost your health. Your spending might go up as you spend onluxuries. A spontaneous journey may prove to be a good break today. Students may run into obstacles while preparing for difficult exams.
Horoscope for SAGITTARIUS (November 23 – December 22)
The property deal may move forward smoothly today. You may succeed in getting back to your regular exercise routines. Today could be a particularly trying workday for some. A drive through the countryside could provide the solitude you seek.
Horoscope for CAPRICORN (December 23- January 20)
Today, your unseen foes may try to cause trouble at home, so be alert. Property disputes will need urgent resolution. Avoid undertaking a strenuous exercise routine. To get ahead of competitors, students should put in extra work.
Horoscope for AQUARIUS (January 21 – February 19)
Today, put extra effort into encouraging and motivating children. It is also a good time to fix up your home and renovate it. Avoid splurging on new cars or luxuries.Put in proper research before embarking on an exotic holiday. Avoid eating anything that causes stomach distress.
Horoscope for PISCES (February 20 – March 20)
Today, life at home will be fine as the young ones win laurels. Preventive care may benefit you immensely. Your property's value could increase drastically. The odds of students doing well in the exam are strong. Those keen to travel abroad may have to wait a bit.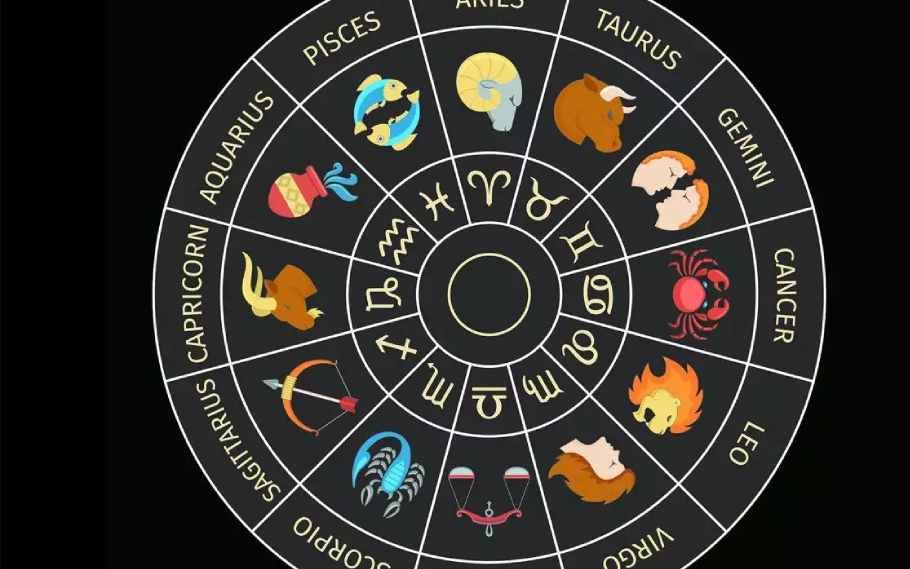 Also Read:FREE HOROSCOPE TODAY DATED DECEMBER 29, 2022: CHECK YOUR ASTROLOGICAL PREDICTIONS HERE