Daily Free horoscope Today prediction for the zodiac signs. Know what the stars hold for you today!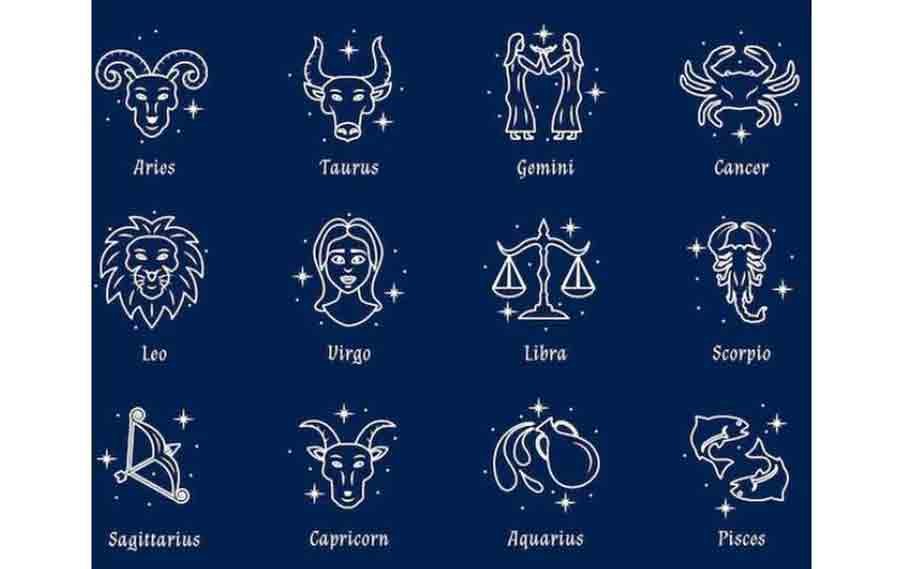 FREE HOROSCOPE TODAY PREDICTIONS
Horoscope for ARIES (21 MARCH – 20 APRIL)
Today, you are likely to face health issues, which may make you feel impatient. You are advised to stay indoors and avoid street food. People who are in the profession of dealing with money may earn good profits. Overall, a good day as you would spend cautiously and be more wiser.
Horoscope for TAURUS (April 21 – May 20)
Today you are advised to stay calm as you are likely to get into argument with your superiors. Be patient while dealing with official work. Do not rush as it may have a negative impact upon you. You are advised to perform meditation and calm your mind to cool off your senses.
Horoscope for GEMINI (May 21 -Jun 21)
You will set up your house today. You will spend money on matching cushion covers and decor items. Once done, you are likely to invite people over to flaunt your new collection. Overall, a positive day awaits for you.
Horoscope for CANCER (June 22 – July 23)
Today, you may get bogged down with extra loads of work. Your ability to think adversely will be the key to unlock the deadlines and the relentless assaults of work that you would face. Have a calm mind and everything will be in place.
Horoscope for LEO (July 24 – August 23)
Today you are likely to be in a competitive world with extra nudge and push you will be achieve great heights. Do not hesitate to take up challenges. Do your best and it is most likely that you will succeed.
Horoscope for VIRGO (August 24 – September 23)
The starting of the day will be tiresome. But gradually you will be able to make the most of the it. Start your day with yoga to open up your mind and take in positivity. Later in the day, you will likely to be alone and spending time with yourself.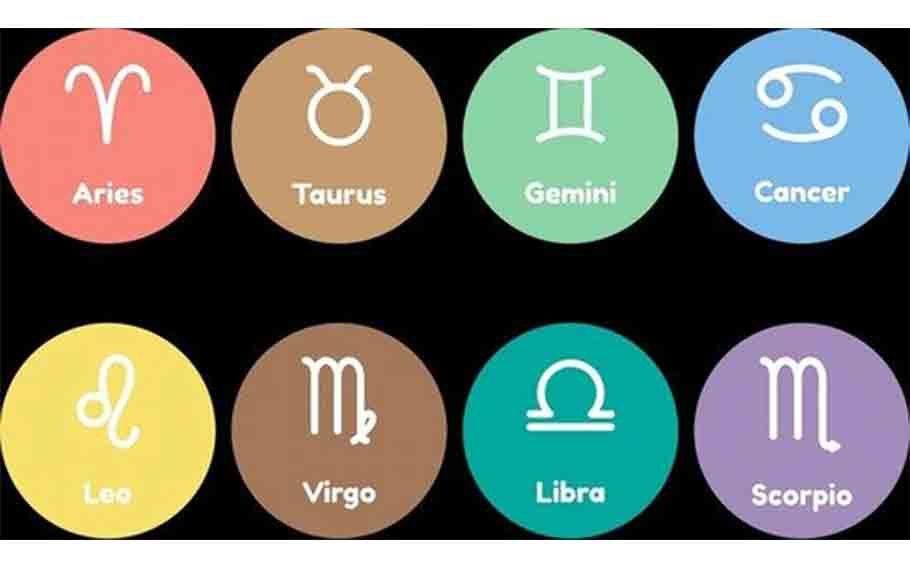 Horoscope for LIBRA (September 24 – October 23)
Today you will be reaching new heights when it comes to finances. The cosmos is in favour for moneylenders and stock marketeers. Call it the special touch that you give to all transactions monetary, but today you have the uncanny knack of raking in the moolah from all sources. Sit back and see your tenacity multiply your fortunes.
Horoscope for SCORPIO (October 24 – November 22)
Your relationships will be clouds today. Its time you wave your magical wand and rebuild those missing bridges. You might even be involved in some cloak-and-dagger stuff. You are likely to be cavalier and bold in all the moves you make. You are likely to be seen blazing a trail and winning in your path to glory.
Horoscope for SAGITTARIUS (November 23 – December 21)
The leadership skills in you will be highly appreciated by all. You shall all orders and be responsible towards your actions. Make sure to do all the assignments on time as it can affect your time management later in life. Today is the day you will be earning brownie points for your relentless efforts and hard work.
Horoscope for CAPRICORN (December 23- January 20)
Today, you will start your day with a strong desire to prove your metal to the world. Enthusiastic and jovial, you will be in your best possible mood. You will seek approval of your family members for actions. The hard work you will do at work will surely get appreciated and rewarded by the end of the day.
Horoscope for AQUARIUS (January 21 – February 19)
Today you will raise your glass for the smallest reason and gave a gala time with your friends and family. You will be having a great evening. Overall, your business will be booming, and you will be achieving lots of success.
Horoscope for PISCES (February 20 – March 20)
Today you will be putting your focus on children. While they will be the cause of an unfair share of your headache, you will be surprised at their ability to step up to the occasion, with just a little amount of coaching.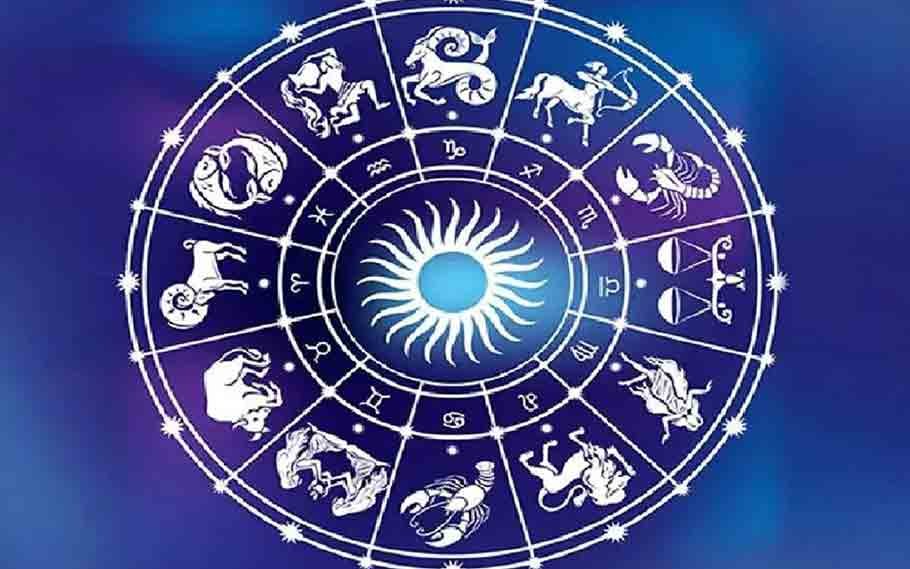 Also Read: FREE HOROSCOPE TODAY DATED OCTOBER 10, 2022: CHECK YOUR ASTROLOGICAL PREDICTIONS HERE