Daily Free horoscope Today prediction for the zodiac signs. Know what the stars hold for you today!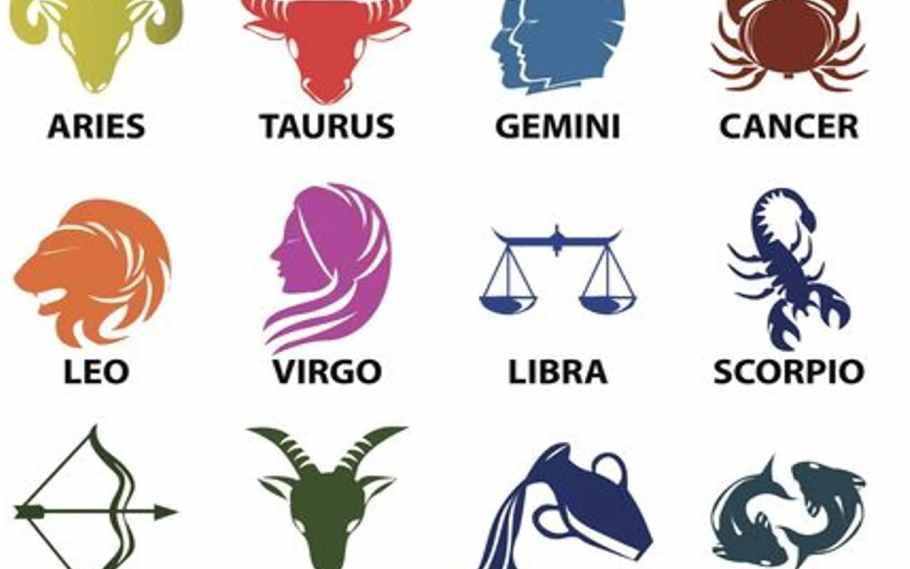 FREE HOROSCOPE TODAY PREDICTIONS
Horoscope for ARIES (21 MARCH – 20 APRIL)
Today, the Aries will show signs of passion and play. Those who have found their partner, try to make each other grow instead of delving more into mind games. Remember, the partner you have chosen is a constant reminder from the cosmic that they are there for a reason.
Horoscope for TAURUS (April 21 – May 20)
Today, you will have a deep uncomfortable conversation with someone that you had been waiting to since a long time now. It is advisable that you reach out to the person start the conversation that you had been avoiding. This will definitely help you to clear things out and give you insights on how the other person have been feeling about the situation.
Horoscope for GEMINI (May 21 -Jun 21)
It is predicted that you are repeating certain patterns on a loop. You are giving some of your powers to reborn for the hundredth time in order to start a new path in life. You must not allow people to walk over you.
Horoscope for CANCER (June 22 – July 23)
It is advisable that you do not hold onto your anger and resentment. You must believe in the worst instead of hoping for the good at all times. Today, you must be encouraged to write a story and give a second chance to your ego.
Horoscope for LEO (July 24 – August 23)
There is a high chance that you may feel dull because of your health issues. It is advised that you do not stress out as overworking may make your mind tired. There is also a possibility to dissapointing your family and friends by arriving late at a party. It is advisable that you do not invest in any business.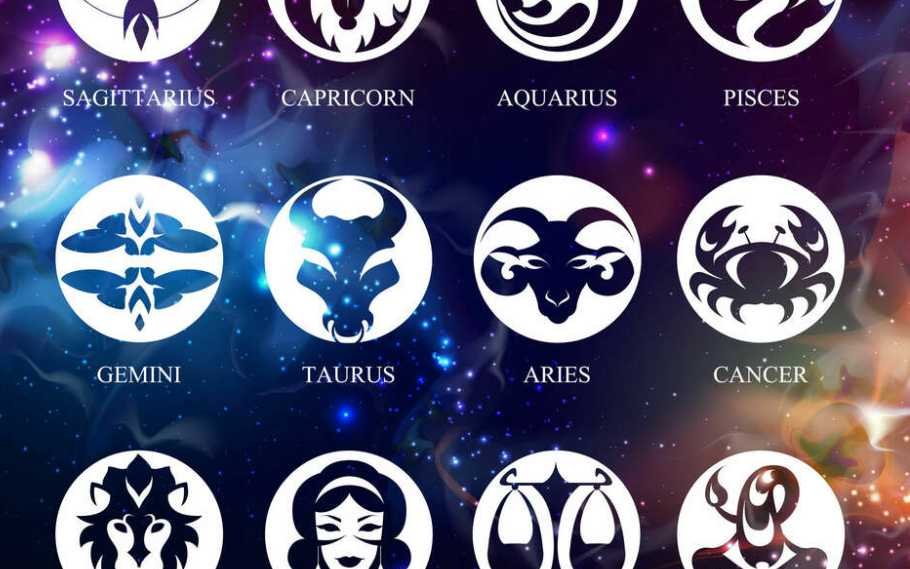 Horoscope for VIRGO (August 24 – September 23)
Today, you will be blessed by moon and make new plans accordingly. You may also be able to recover some of the stuck money from your clients. After late evening, you may be a little depressed over some past issues.
Horoscope for LIBRA (September 24 – October 23)
You are advised to keep an eye on your opponent. There may be some legal matters that you may need to work on. Your seniors will be happy because of your hard work. You will also get new responsibilities in terms of promotion.
Horoscope for SCORPIO (October 24 – November 22)
You are advised to invest on creative stuff which will make you happy. You may also plan to make investments in assets. Singles will get good match and love birds will enjoy important moments.
Horoscope for SAGITTARIUS (November 23 – December 21)
Today, you will be wanting that peace of mind you had been waiting since a long time. You are advised to invest in property and assets in great cautions. Avoid your arrogance and keep your ego aside.
Horoscope for CAPRICORN (December 23- January 20)
You are advised to be polite to the people around you. Many problems may arise but you are advised to resolve them with a help of your way of speaking. There may be some new expenses on way.
Horoscope for AQUARIUS (January 21 – February 19)
You must control the way of speaking to your family and friends, as it may affect harmony. Do not do reckless spending on worthless items. rather, you are advised to save your money for the times in need. Problems may arise in ears, tooth or throat.
Horoscope for PISCES (February 20 – March 20)
It is a good day for you to enjoy yourself. You may have good vitality and health. You will also have a enjoyable life at work and in your domestic life. A healthy partnership will also benefit you in terms of business. It is a good day for all job seekers.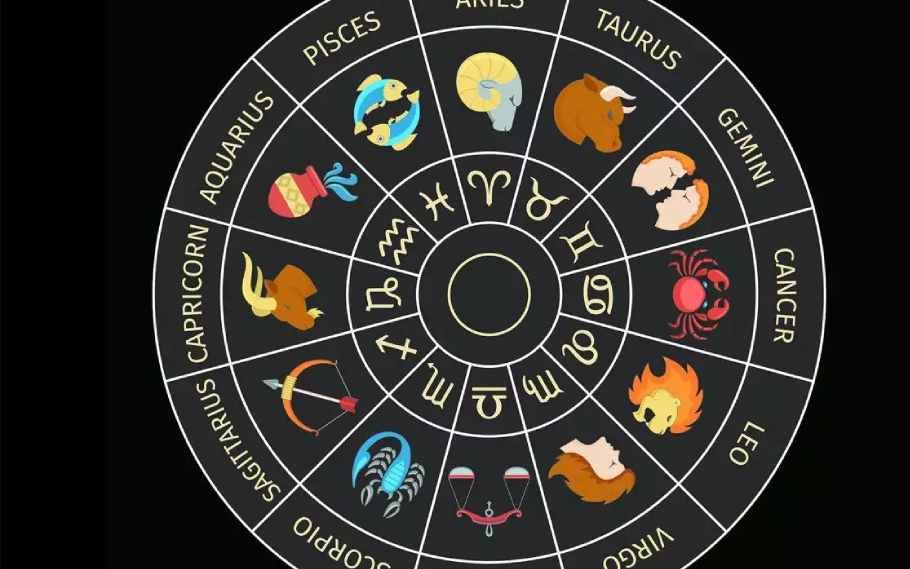 Also Read: Free Horoscope Today Dated October 9, 2022 (northeasternchronicle.in)