Daily horoscope Today prediction for the zodiac signs. Know what the stars hold for you today!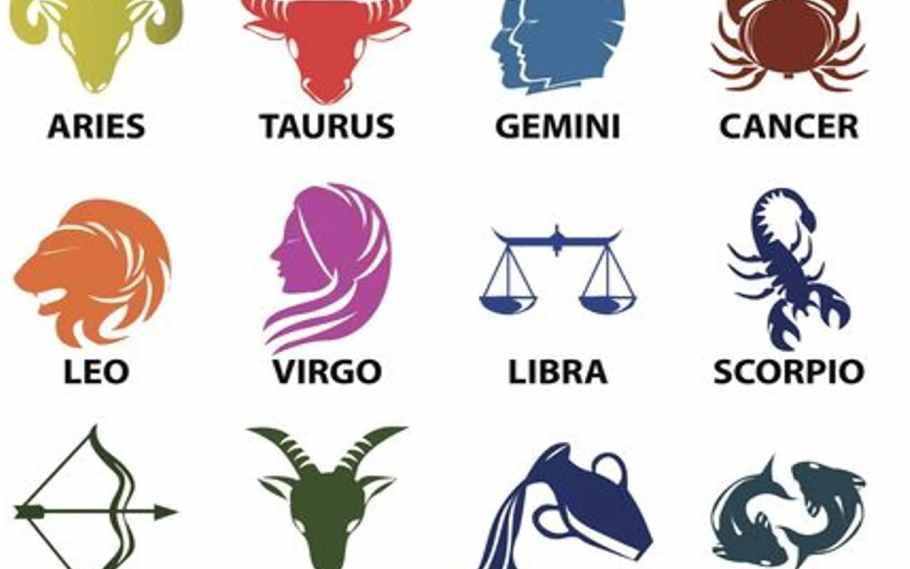 HOROSCOPE TODAY PREDICTIONS
Horoscope for ARIES (21 MARCH – 20 APRIL)
Today, be careful of rivals at work, as they may colour the mind of superiors against you. It seems sale of property may get good response. Your efforts on the academic front are likely to be lauded as well.
Horoscope for TAURUS (April 21 – May 20)
Today, you need to be careful at work, as you appear quite error-prone today. A new addition in the form of an asset is likely to be acquired. It seems you are likely to excel on the academic front.
Horoscope for GEMINI (May 21 -Jun 21)
In horoscope today, spouse will be more than accommodating. A lot of travelling is foreseen in official capacity. Returns from a property will add to your financial strength as well.
Horoscope for CANCER (June 22 – July 23)
In horoscope today, you may receive the possession letter for a property booked by you. Rising expenses may cause concern, but don't worry you have enough financial strength to absorb it. Problems on the health front are foreseen as well.
Horoscope for LEO (July 24 – August 23)
In horoscope today, family and finances can put you in much stress and strain. Decisions taken about a property matter now will be important. Travelling with friends will be fun over and above.
Horoscope for VIRGO (August 24 – September 23)
In horoscope today, a tiring journey is foreseen for some. It seems a property issue may make you tense. Recognition is possible in your chosen field on the academic front as well.
Horoscope for LIBRA (September 24 – October 23)
In horoscope today, a young family member feels for you, so return the affection. It seems someone can dupe you on the property front, so remain vigilant. A big break on the career front is likely, so keep your fingers crossed as well.
Horoscope for SCORPIO (October 24 – November 22)
Today, you can feel apprehensive about a future issue or activity on the domestic front. You can become serious to buy landed property as well. It seems keeping close tabs on someone on the academic front will be to your advantage.
Horoscope for SAGITTARIUS (November 23 – December 21)
Today, a family elder will be full of praise for the help you are rendering. Family dispute over property shows signs of getting resolved. Some of you are likely to go all out to make a mark on the academic front over and above.
Horoscope for CAPRICORN (December 23- January 20)
It seems good returns are foreseen from a rented property. A long vacation with partner is indicated for some. A new plot, house or apartment can be acquired by some as well.
Horoscope for AQUARIUS (January 21 – February 19)
It seems positive changes on the home front are in store for some. Your balanced approach will help resolve a property matter affirmatively. It seems clarity of mind and retentive power will help you forge ahead on the academic front.
Horoscope for PISCES(February 20 – March 20)
Today, spouse is likely to appear demanding and overbearing. It seems someone can cast aspersions on the ownership of your property. A new academic session can find some enjoying their heart's out over and above.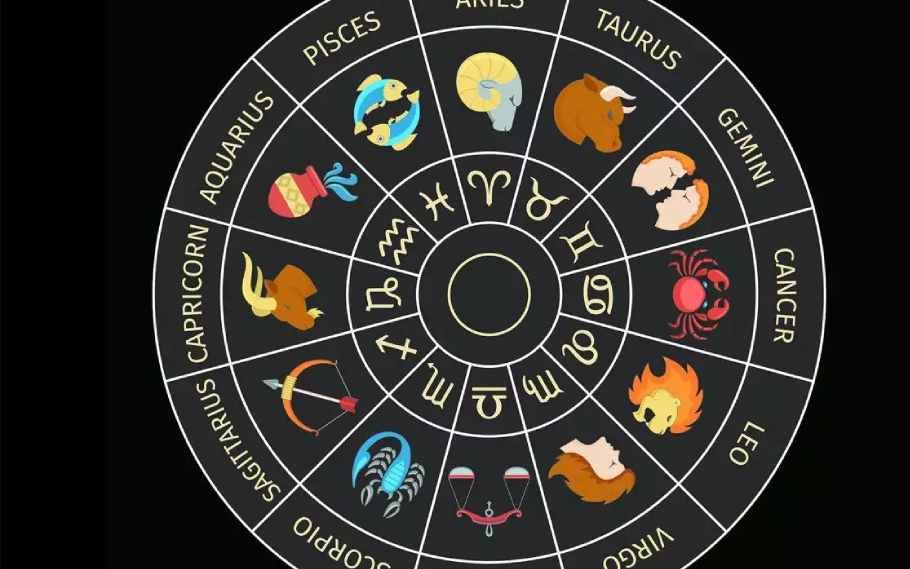 Also Read:FREE HOROSCOPE TODAY DATED OCTOBER 8, 2022: CHECK YOUR ASTROLOGICAL PREDICTIONS HERE