Daily Free horoscope Today prediction for the zodiac signs. Know what the stars hold for you today!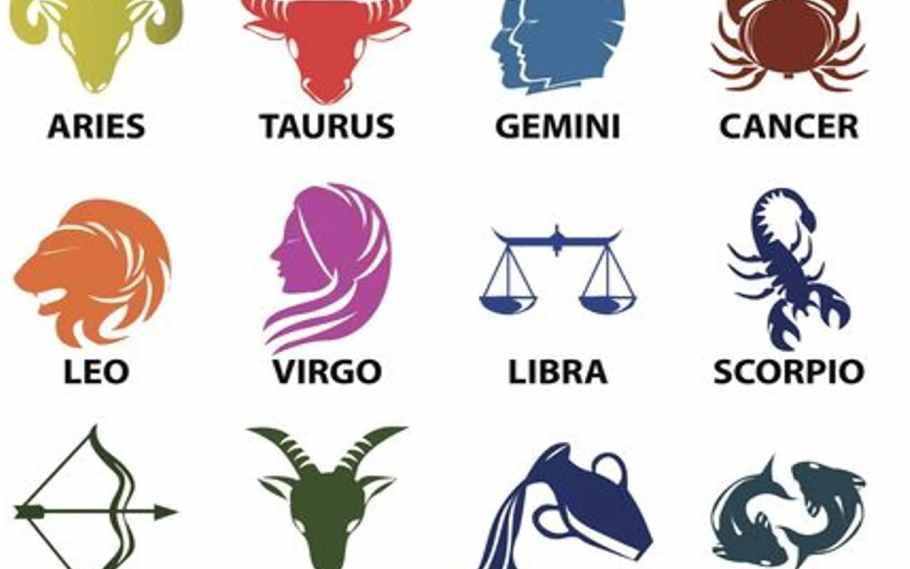 FREE HOROSCOPE TODAY PREDICTIONS
Horoscope for ARIES (March 21 – April 20)
Today, you will feel healthy and fresh altogether. You can look for opportunities to demonstrate your true potential at work. On the financial front, significant cash gain is predicted, and you may also concentrate on your savings.
Horoscope for TAURUS (April 21 – May 20)
As you may be feeling anxious today, certain relaxation techniques may assist you retain mental calm and manage work stress. Your parent might act as a true friend to you today and offer you sound advise on how to combine your personal and professional lives.
Horoscope for GEMINI (May 21 -Jun 21)
Today, some people could be worried about their health problems and take extra precautions to maintain it. Parents could be involved in social gatherings or family events. You'll achieve your goals today with brief business travels.
Horoscope for CANCER (June 22 – July 23)
Today, things might go pretty well on the financial front. With the aid of a new business partner and an experienced marketing team, a new venture may succeed. Professionals who are currently employed have the opportunity to change their careers and join reputable organizations.
Horoscope for LEO (July 24 – August 23)
Today, you might try to maximize your energy by being active throughout the day and being healthy. Participating at a seminar could expand your professional network. Your self-confidence will increase as a result of your professional successes.
Horoscope for VIRGO (August 24 – September 23)
Today, things look promising on the family front. If you do not try to eat healthily, you may find that you have problems with indigestion.On the financial front, it appears to be a calm day.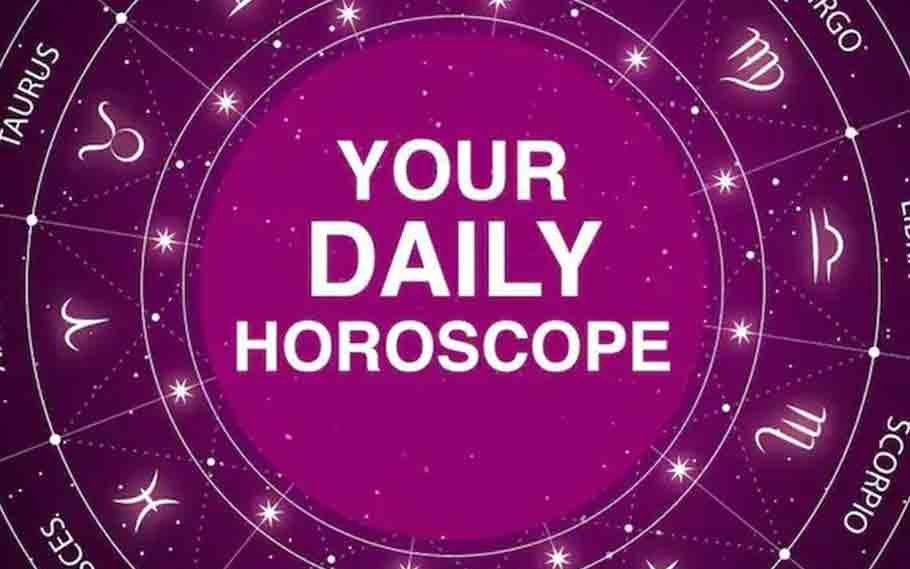 Horoscope for LIBRA (September 24 – October 23)
Today, it's possible that you won't have any more health problems and will continue living a healthy lifestyle. You might be able to treat yourself to anything you desire to maintain a healthy, comfortable, and luxury lifestyle thanks to your outstanding financial situation.
Horoscope for SCORPIO (October 24 – November 22)
It is a good day for your career to ask your supervisor for a raise or promotion. Some people might launch a new business. Those who are completely prepared to purchase a home ought to hold out a little longer. Avoid arguing about something you may not like about a family member.
Horoscope for SAGITTARIUS (November 23 – December 2)
Today, there is a possibility that you may have a fantastic time if you go on vacation to a faraway place. It could be a good day for your career if you put your absolute best effort at work. Even though everything appears to be in order, a petty disagreement with a sibling or parent could be the source of mental tension for you.
Horoscope for CAPRICORN (December 23- January 20)
Today, you may benefit from making certain dietary modifications that may help you achieve your health goals. Professionals who are currently employed have a chance of succeeding and receiving compensation.
Horoscope for AQUARIUS (January 21 – February 19)
Today, parents could be preoccupied with spiritual pursuits. You could be able to treat yourself to the things you want to maintain a comfortable living because of your favorable financial situation. Some people may decide to renovate real estate or purchase a luxurious villa.
Horoscope for PISCES (February 20 – March 20)
Avoid buying any real estate since the stars do not favour investing in real estate now. You might receive money from unanticipated sources, and you could utilise it to promote a new or ongoing business initiative.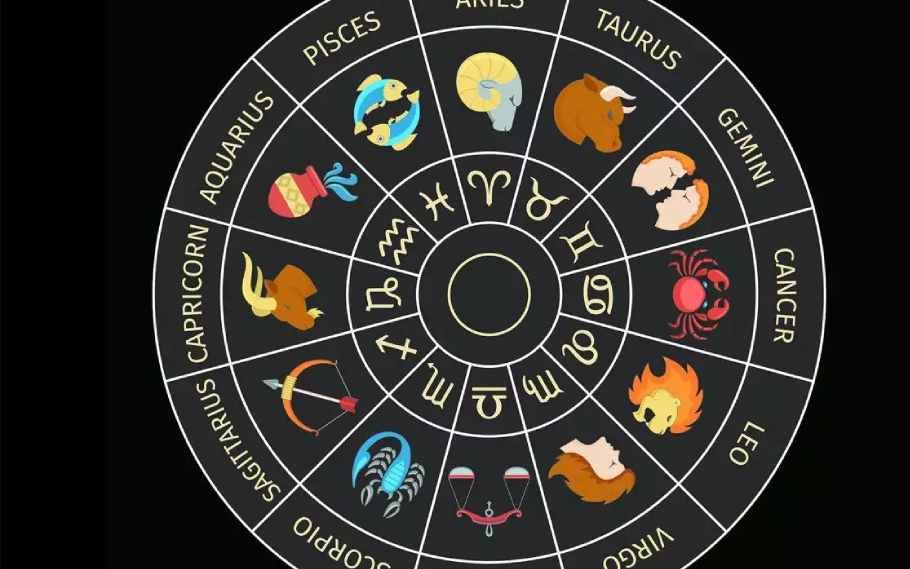 Also Read:FREE HOROSCOPE TODAY DATED NOVEMBER 27, 2022: CHECK YOUR ASTROLOGICAL PREDICTIONS HERE