Daily Free horoscope Today prediction for the zodiac signs. Know what the stars hold for you today!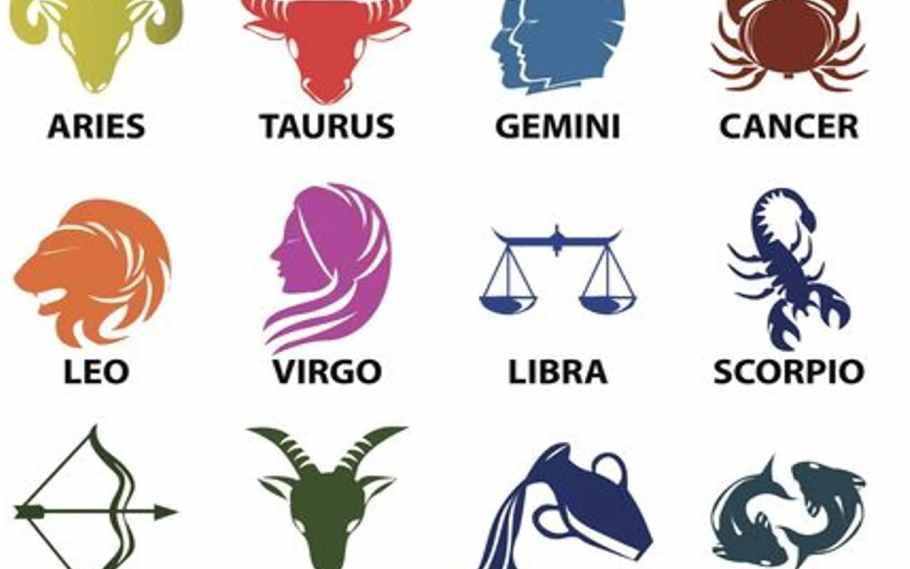 FREE HOROSCOPE TODAY PREDICTIONS
Horoscope for ARIES (March 21 – April 20)
Today, spiritual practise and exercise both seem to have benefits. Your career may require rethinking. Workplace idleness is disastrous. Aries, stop wasting money. Visiting a foreign place may provide the break you need.
Horoscope for TAURUS (April 21 – May 20)
Today, Taurus natives may compete at the top levels of athletics. An unexpected gift for parents can elevate your emotions and revitalise the family. To progress your job and stand out, you may have to work hard.
Horoscope for GEMINI (May 21 -Jun 21)
If you're a native Gemini, you could feel motivated to make some healthy lifestyle adjustments, including getting more exercise or paying more attention to what you eat. What you anticipate from your real estate deals will be achieved.
Horoscope for CANCER (June 22 – July 23)
Today, Cancerians may struggle to advance professionally. Keeping a healthy lifestyle may be a major focus as your health is good. Your wealth may allow you to generously treat yourself and your loved ones. You should do well in real estate.
Horoscope for LEO (July 24 – August 23)
Today, the home front may continue to go smoothly for Leos. Because of their bold nature, Leos may choose to explore far-flung places. Remember to give some thought to any remaining problems with the property you currently own.
Horoscope for VIRGO (August 24 – September 23)
Today, you may be in command at work and able to stay on schedule. Family dynamics may be steady, contributing to closeness and calm. Stable finances are expected. Getting away to a remote area helps some individuals relax and reconnect with nature.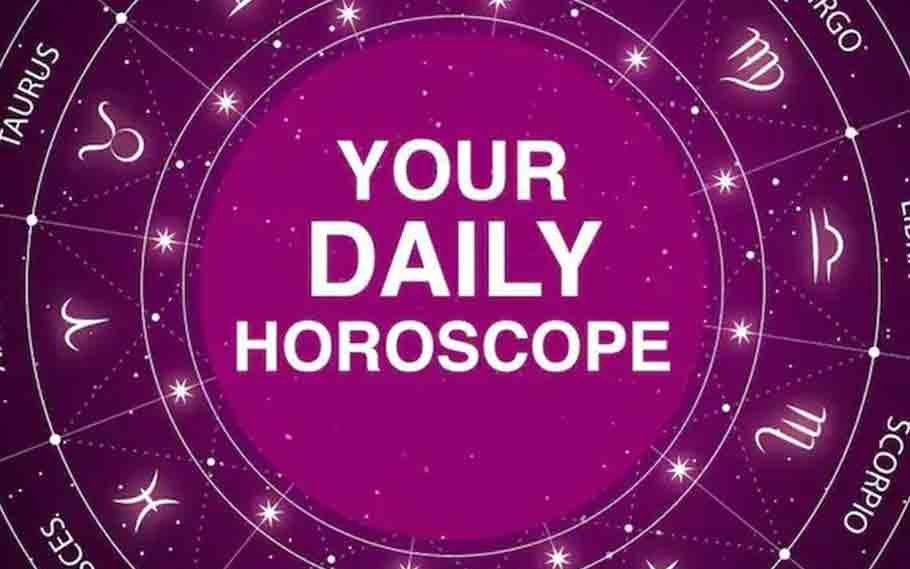 Horoscope for LIBRA (September 24 – October 23)
Today, you might adjust your regimen in order to keep up your fitness. Experiencing new things and getting some fresh air can be quite beneficial to your health. Real estate investment methods could keep people born in Libra financially secure.
Horoscope for SCORPIO (October 24 – November 22)
Today, your compassionate nature can assist your mental wellness. Scorpio natives may have plenty of free time. Your trip could be ruined, though. Now is a good time to invest in real estate. Scorpio students may do well on a crucial exam.
Horoscope for SAGITTARIUS (November 23 – December 2)
Today, you may lead a lovely, fulfilling life with your family. Your health might not continue to be at its best. Overspending will result in financial loss. Real estate investments could be profitable for Sagittarius natives.
Horoscope for CAPRICORN (December 23- January 20)
Today, your workday will be wonderful. Your financial situation could not significantly alter. When dealing with a family's real estate concerns, don't make rash decisions. When taking a trip with young children, advance planning may be necessary.
Horoscope for AQUARIUS (January 21 – February 19)
Today, you may be at the top of your career. Aquarius natives' family life may be disrupted. Relaxing workouts can boost your health and pleasure. Legal judgments about inherited property shouldn't be rushed.
Horoscope for PISCES (February 20 – March 20)
Today, your home may be filled with a lot of warmth and love. You might need to pay attention to your health, though. Despite spending a lot, your financial situation will be solid. Some Pisces students may astound their professors by scoring surprisingly well on tests.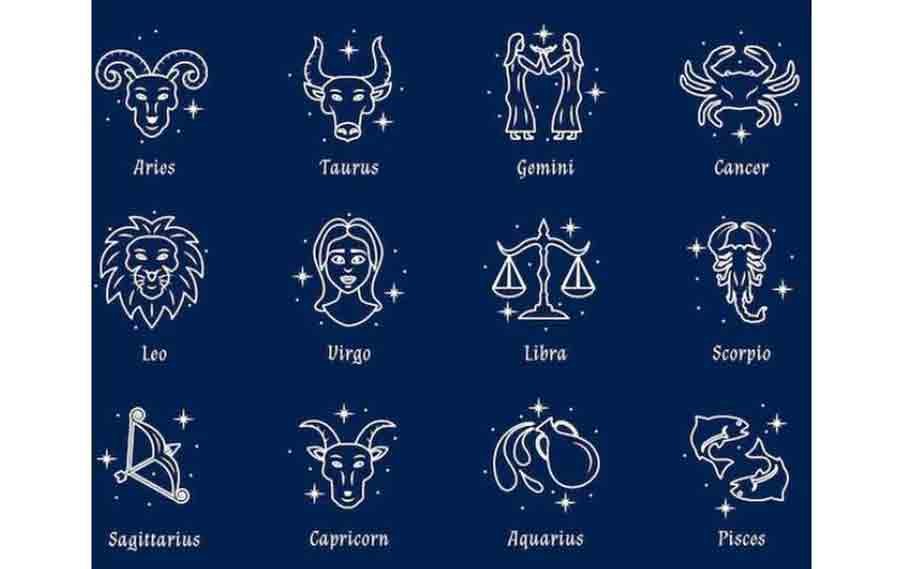 Also Read:FREE HOROSCOPE TODAY DATED NOVEMBER 26, 2022: CHECK YOUR ASTROLOGICAL PREDICTIONS HERE