Daily horoscope prediction for the zodiac signs. Know what the stars hold for you today!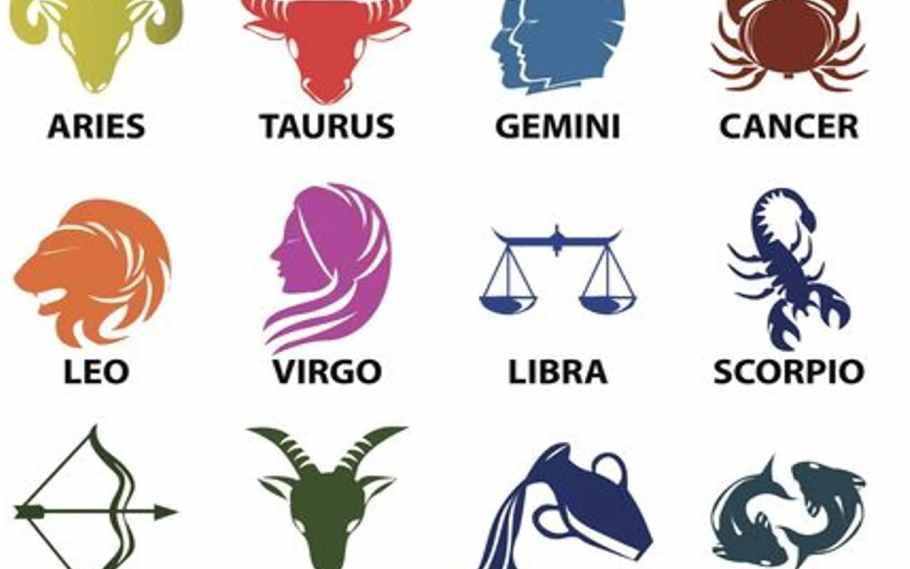 Horoscope Predictions
Horoscope for ARIES (Mar 21-Apr 20)
Hi Aries! You'll spend some time today gathering fresh data. Additionally, you'll make an attempt to fully comprehend everything. You will benefit from the adjustments you have made to your daily schedule.
Horoscope for TAURUS (Apr 21-May 20)
Dear Taureans! You'll succeed in performing a particular mission. It's crucial to believe in your karma rather than just good fortune. You'll spend time doing things besides the usual tasks.
Horoscope for GEMINI (May 21-Jun 21)
Dear Geminis! Any conflict involving your house or your relatives should be attempted on your own. Don't place too much emphasis on the negative. Any household member's health will continue to be a concern for you.
Stars for CANCER (Jun22-Jul 22) 
My dear Cancers! Employees in the workplace will give you their entire cooperation. The system will start to function better. In any competitive examination, young people will succeed. The financial position will get a little better.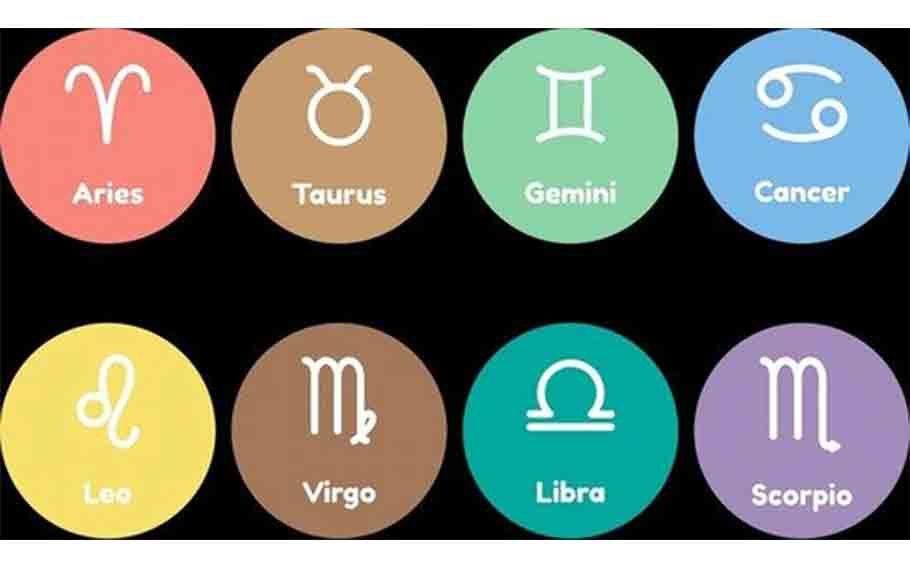 Horoscope for LEO (Jul23-Aug23)
Hello Leos! You are unable to remain cheerful despite favorable circumstances just because of your bad thinking. You must let go of the past and adopt a fresh viewpoint.
Horoscope for VIRGO (Aug 24-Sep 23)
Dear Virgos! Steer clear of all hazards. You'll be frustrated when kids don't complete an assignment with the anticipated level of success. But in order to boost their spirit, your cooperation is crucial.
Horoscope for LIBRA (Sep 24-Oct 23)
Dear Libras! Avoid letting your faith breed conceit. The progress you are making will boost your confidence. Unknowingly, you are harming other people's feelings.
Stars for SCORPIO (Oct 24-Nov 22) 
Greetings, Scorpions! Making decisions about your job will require advice. Try to learn as much as you can about the issues involved in your choice.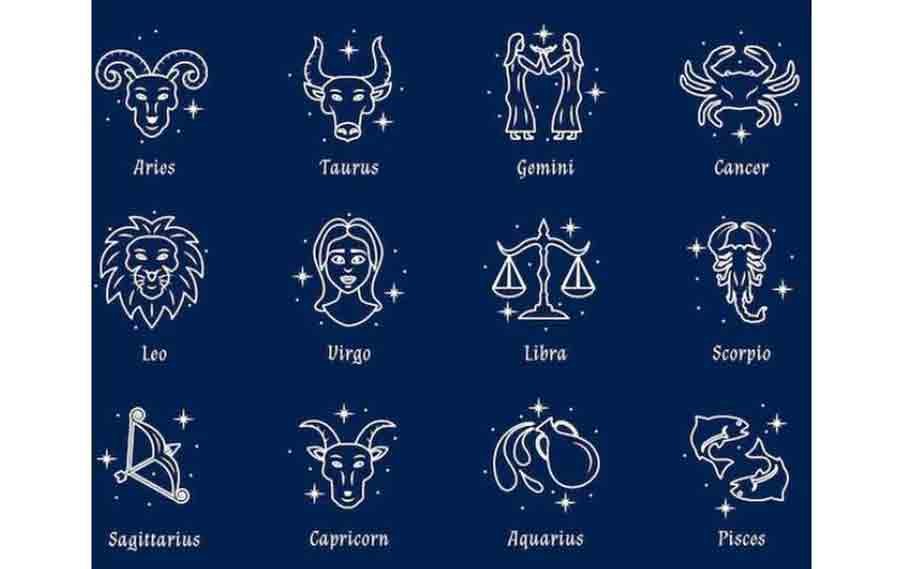 Horoscope for SAGITTARIUS (Nov 23-Dec 21)
Greetings, Sagittarians! The family's atmosphere will stay good. Maintaining a friendly relationship with your life partner depends on your contribution. 
Horoscope for CAPRICORN (Dec 22-Jan 21)
Keep all of your crucial papers close at hand. Avoid making decisions in a hurry because doing so can result in errors. Your self-esteem might be damaged by any child's poor behavior. It would be preferable to appropriately direct them.
Horoscope for AQUARIUS (Jan 22-Feb 19)
Take other people's advice seriously. Prior to beginning any task, it is crucial to weigh both its positive and negative elements. It is necessary to occasionally lead the kids.
Stars for PISCES (Feb 20-Mar 20) 
Dear Pisceans! Work-related progress will be evident right away. You will pay off all of your bills thanks to an increase in economic inward. As much as you can, try to stay in the present.
Also Read: DATED JUNE 20, 2022: CHECK YOUR ASTROLOGICAL PREDICTIONS HERE