Daily horoscope prediction for the zodiac signs. Know what the stars hold for you today!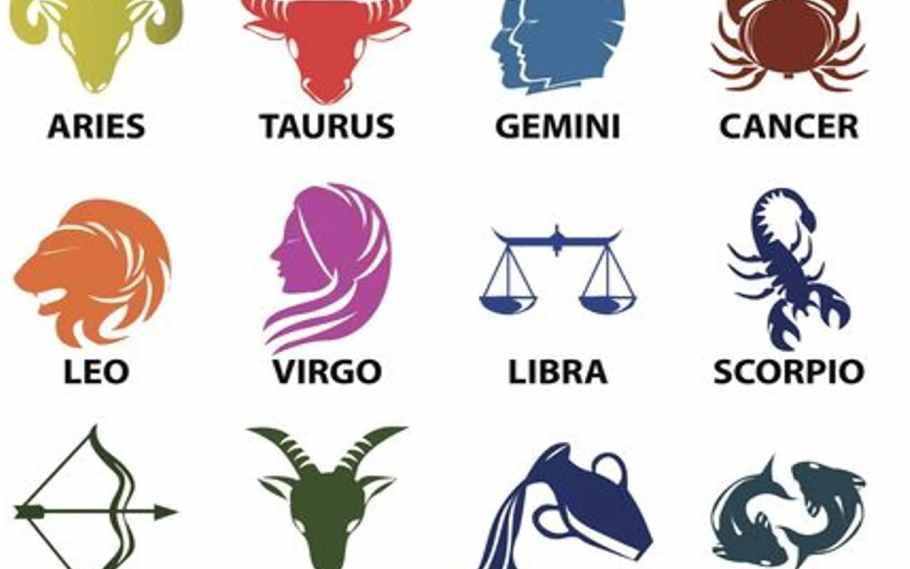 Horoscope Predictions
Horoscope for ARIES (Mar 21-Apr 20)
Instead of wasting time with friends and relatives, you should concentrate on your personal task. Negative thoughts in your mind may cause you to feel restless and furious. Do not disregard the advice of the elderly in the house; otherwise, the environment will be harmed.
Horoscope for TAURUS (Apr 21-May 20)
From a business standpoint, time is profitable. Give your opinions more weight than others. Simultaneously, put off any work involving money transactions to avoid losses. Do not pay attention to marketing-related work today because there will be no benefit.
Horoscope for GEMINI (May 21-Jun 21)
Your emotional tie with your life mate will grow stronger, as will your love relationships. There will be a resolution to the domestic issues that have been plaguing the country for some time. The house will remain in a serene state as a result of your soft and balanced ideas.
Horoscope for CANCER (Jun22-Jul 22)
You may require assistance from others in order to complete your assignment. You will have to try to enhance your interaction with people at your office while meeting your professional responsibilities.
Horoscope for LEO (Jul23-Aug23)
You can profit financially right now, and your firm appears to be stable. In concerns of the heart and mind, you must preserve harmony. It's possible that you'll have to make certain decisions after taking into account the feelings of others.
Horoscope for VIRGO (Aug 24-Sep 23)
Greetings, Virgos! In order to achieve your goal, you will enlist the help of one of your close relatives. You will inadvertently make your own destiny. Students' interest in the fields of knowledge and education will grow.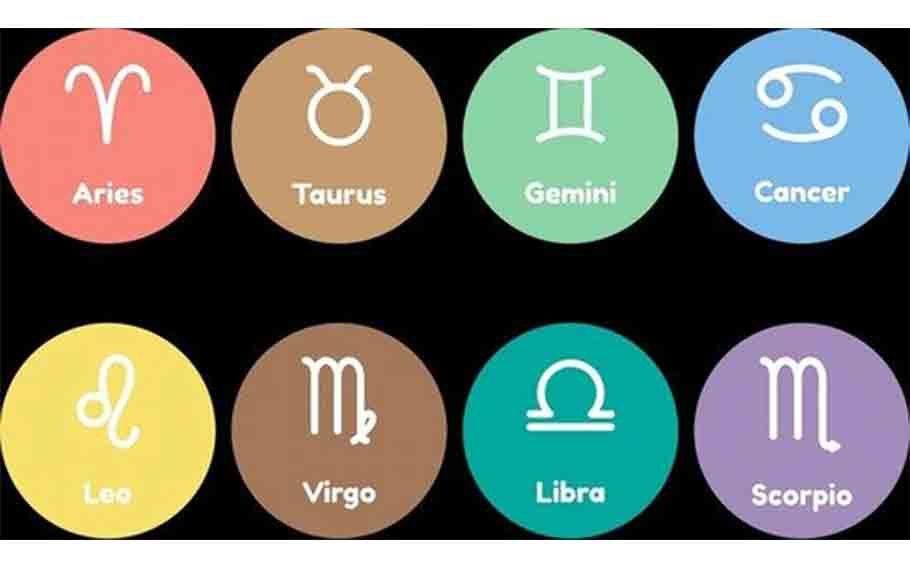 Horoscope for LIBRA (Sep 24-Oct 23)
Greetings, Libras! Today, you'll make an extra effort to stay disciplined. With the help and collaboration of the elders and senior members of the household, you will be able to benefit greatly from their knowledge and experience.
SCORPIO (Oct 24-Nov 22)
Greetings, Scorpions! You will make some modifications in your efforts to improve your financial status, and you will be successful. You will be offered a significant job opportunity.
Horoscope for SAGITTARIUS (Nov 23-Dec 21)
Suddenly, some crucial business information may be received, which will be really valuable. The financial aspect will be robust as well. If you're considering forming a partnership, talk it over again before making a choice.
Horoscope for CAPRICORN (Dec 22-Jan 21)
There may be some stress in the home as a result of a family member's behavior. As a result, keep your friendship at a safe distance. It's an excellent time to tell your family about your love affair.
Horoscope for AQUARIUS (Jan 22-Feb 19)
From a business standpoint, time is beneficial. However, how you use your time is determined by your working capacity. Government employees' workloads may grow. It will be difficult for you to do it on time.
Horoscope for PISCES (Feb 20-Mar 20)
Spending time at social and religious events and making appropriate contributions can make you joyful and full of energy. Students will also receive appropriate outcomes, and their efforts will be rewarded. You will devote some time to amusement and humor.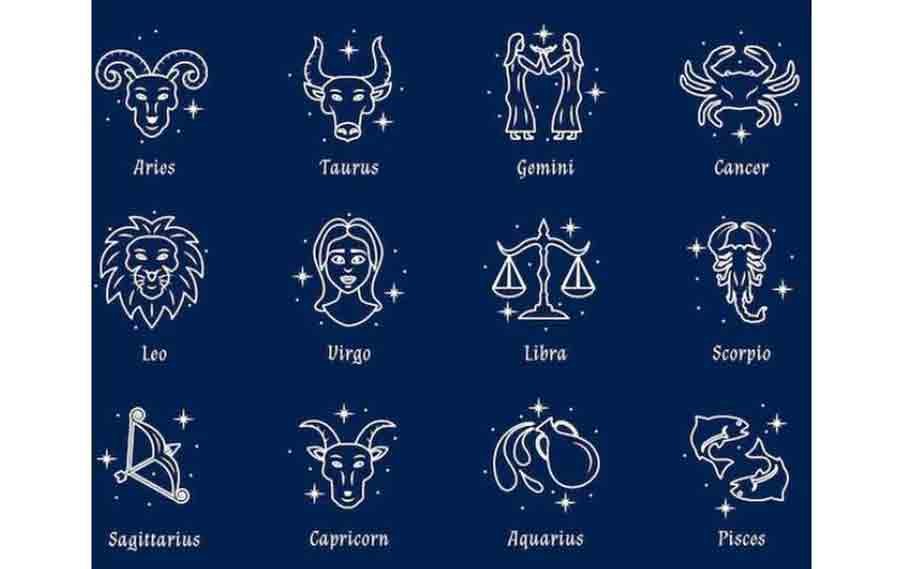 Also Read: DATED JUNE 18, 2022: CHECK YOUR ASTROLOGICAL PREDICTIONS HERE