Daily horoscope prediction for the zodiac signs. Know what the stars hold for you today!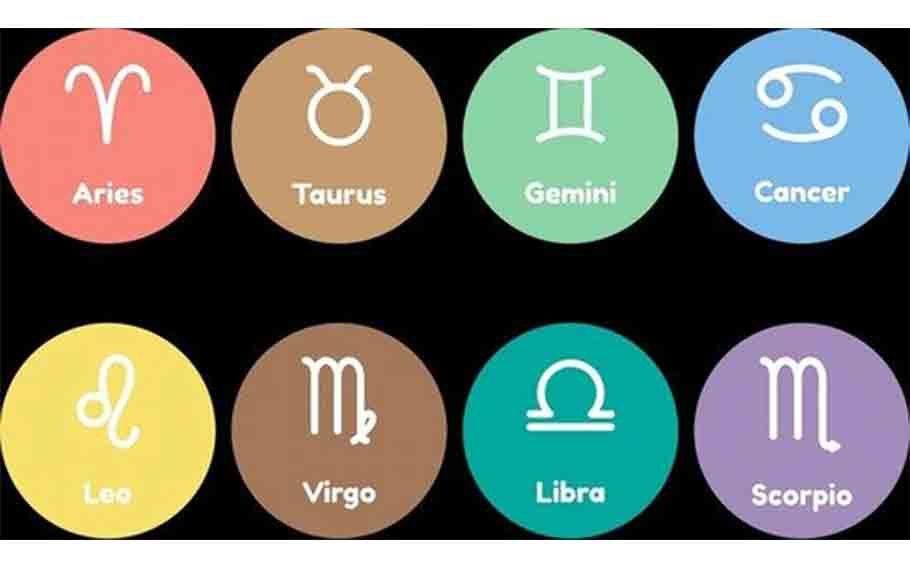 Horoscope Predictions
Horoscope for ARIES (Mar 21-Apr 20)
Greetings, Aries! You should adjust your working strategy because it will result in better results. Because there would be less labor in the office, employed individuals will feel relieved.
Horoscope for TAURUS (Apr 21-May 20)
Greetings, Taureans! People in the IT industry will be given new duties at work, which will raise your standing even more. Economic arrivals, on the other hand, may take some time to increase.
Horoscope for GEMINI (May 21-Jun 21)
Greetings, Gemini! Do not make any financial transactions today since your money may become stranded. There will be a sense of despondency as a result of not succeeding in an interview. Maintaining transparency in relationships is critical at this time.
Horoscope for CANCER (Jun22-Jul 22)
Greetings, Cancer! The skills you want to master do not have to be financially beneficial. These, on the other hand, may be appropriate for enhancing your personality. Continue to strive to learn new things.
Horoscope for LEO (Jul23-Aug23)
Greetings, Leos! There will be discussions today about real estate or any specific initiative. Positive outcomes will also be evident. Spending time in spiritual and religious activities will also provide you with excellent energy.
Horoscope for VIRGO (Aug 24-Sep 23)
Greetings, Virgos! If you have any new projects in mind for your company, now is the time to put them into action. The planetary circumstances will be entirely in your favor. There is a chance that employed persons will be relocated.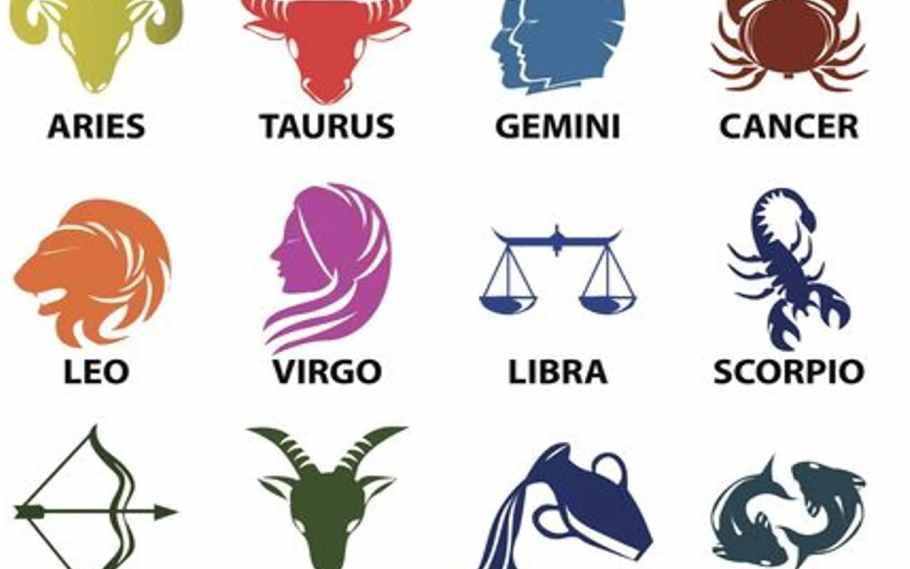 Horoscope for LIBRA (Sep 24-Oct 23)
Greetings, Libras! When doing any type of paper job, you must use extreme caution. Because even a minor blunder can have massive repercussions. Following the advice of an experienced individual will be advantageous to you.
SCORPIO (Oct 24-Nov 22)
Greetings, Scorpions! Contracts will be advantageous for you. However, you will be responsible for the majority of partnership-related business decisions. In the event of an issue, seeking counsel from a senior individual will be advantageous.
Horoscope for SAGITTARIUS (Nov 23-Dec 21)
Greetings, Sagittarians! Implement the new policies as soon as possible in your company. This shift will present you with favorable prospects. In the office, you may be confronted with a significant burden.
Horoscope for CAPRICORN (Dec 22-Jan 21)
Problems between husband and wife will be handled. On the domestic front, you will be able to solve your issues. At home, there will be a happy and pleasant atmosphere. The mood will be upbeat. Pay attention to your eating habits. The pace of the plans will quicken. Detox your system.
Horoscope for AQUARIUS (Jan 22-Feb 19)
Greetings, Aquarians! Your curiosity will grow, giving you the opportunity to learn about a variety of topics. You'll be able to go forward by putting your new skills to the best possible use if you raise your attention.
Horoscope for PISCES (Feb 20-Mar 20)
Greetings, Pisceans! Tensions may arise as a result of property or ancestral work being obstructed. Be cautious since your relationship with your brothers is going to deteriorate. The problem can be remedied with your help in any child's problem.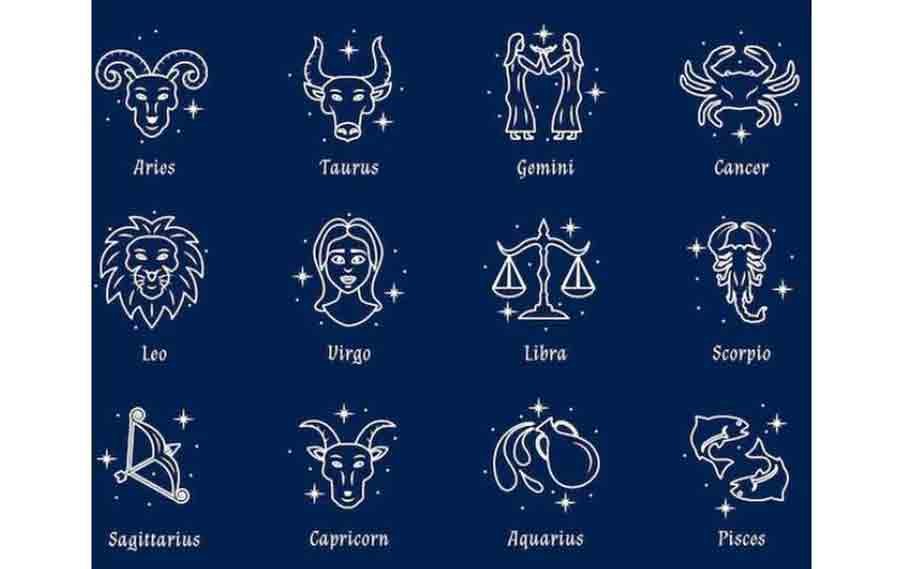 Also Read: DATED JUNE 17, 2022: CHECK YOUR ASTROLOGICAL PREDICTIONS HERE