Daily horoscope prediction for the zodiac signs. Know what the stars hold for you today!
Horoscope Predictions
Horoscope for ARIES (Mar 21-Apr 20)
Greetings, Aries! Today you will be surrounded by a lovely environment. You will continue to receive useful information at home and elsewhere, which will make you even happier. On the romantic front, you and your spouse may have a disagreement. Attempt to resolve the situation rather than escalate it.
Horoscope for TAURUS (Apr 21-May 20)
You will be successful in a new business if you start one. If you have the opportunity to assist someone, make use of it. You will perform charitable acts for the benefit of the impoverished. You and your friends and family members can plan to attend any religious event or religious excursion.
Horoscope for GEMINI (May 21-Jun 21)
Greetings, Gemini! Today is going to be a hectic day for you. Only by paying attention to and prioritizing the blocked work relevant to your business will you be able to earn according to your business. When speaking with women who work for the government, be courteous.
Horoscope for CANCER (Jun22-Jul 22)
Greetings, Cancer! You appear to be receiving financial assistance from your in-laws. You must avoid wasting time with those who are idling and instead concentrate on your work. If you put money into a business, it will pay off for you.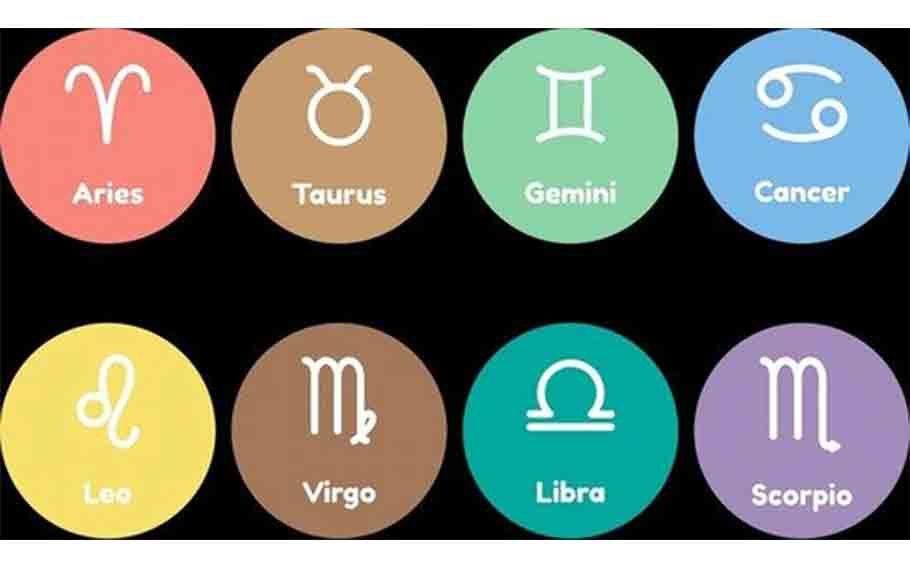 Horoscope for LEO (Jul23-Aug23)
Greetings, Leos! Today is a happy and prosperous day for you. You'll also purchase some items for yourself that will make your adversaries envious. Don't lend money to someone on your in-laws' side because it may cause a gap in your marriage.
Horoscope for VIRGO (Aug 24-Sep 23)
Bachelors who are eligible are likely to meet someone. With the assistance of their teachers, students will succeed in any examination. In terms of health, if your father has a sickness, his issues are likely to worsen.
Horoscope for LIBRA (Sep 24-Oct 23)
Greetings, Libras! In today's society, you will be respected more. You could be willing to make a concession for your companion. You'll get some assistance from your sibling or a neighbor to do the work you've been putting off.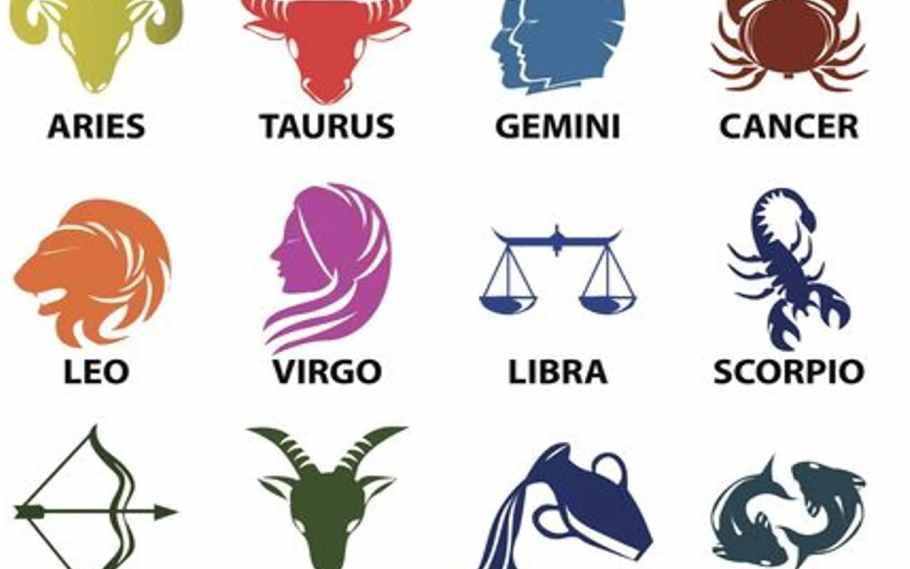 SCORPIO (Oct 24-Nov 22)
Greetings, Scorpions! Today will be a good day for you. When speaking with anyone, be courteous. Keep your academic work in mind. Maintain good relations with your pals. The amount of business will increase. Your family will be there to help you. In the household, there will be religious and auspicious functions. There may, however, be some disparities between brothers.
Horoscope for SAGITTARIUS (Nov 23-Dec 21)
Children must also devote some effort to finding solutions to their issues. Due to an abundance of labor, your nature can often be dominated by rage and impatience. It will also have an adverse effect on your regular activities.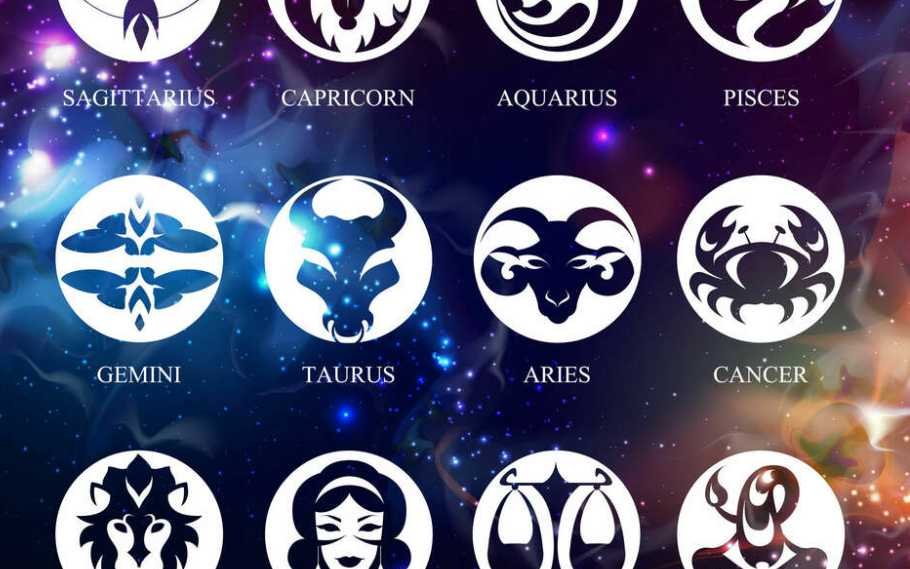 Horoscope for CAPRICORN (Dec 22-Jan 21)
Greetings, Capricorns! Working on a new plan at work is difficult due to a lack of time. To concentrate solely on your current activities. To acquire the desired outcome, you must now wait.
Horoscope for AQUARIUS (Jan 22-Feb 19)
Greetings, Aquarians! The stars are aligned in your favor so that you can resurrect your halted project. Pay attention to the elder members of the family's wisdom and guidance, as their blessings and advice will come in handy. Make the most of the perfect moment.
Horoscope for PISCES (Feb 20-Mar 20)
Greetings, Pisceans! Because of your slacker attitude, you may have difficulties at work. Spend in accordance with your earnings. Work will not be finished as planned if this is not done.
Also Read: FREE HOROSCOPE DATED JUNE 15, 2022: CHECK YOUR ASTROLOGICAL PREDICTIONS HERE