Daily horoscope prediction for the zodiac signs. Know what the stars hold for you today!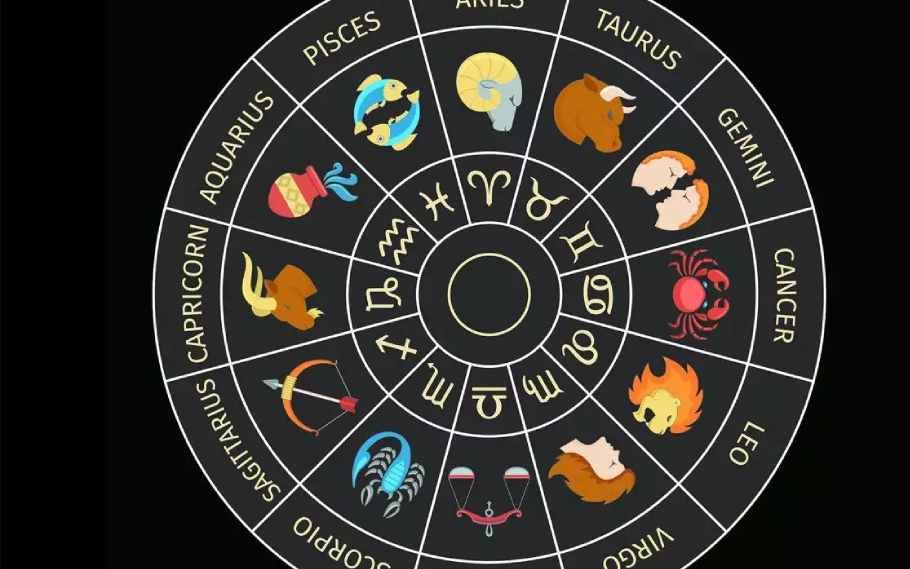 Horoscope Predictions
Horoscope for ARIES (Mar 21-Apr 20)
Greetings, Aries! Today is likely to bring you some useful knowledge. Make sure you're ready for the possibilities. Today will be the pinnacle of your ambitions. You will also give it your all in order to succeed. Others will seek your advice.
Horoscope for TAURUS (Apr 21-May 20)
Greetings, Taureans! The media and friends will be overwhelmed with new information. However, you must be able to use them. Any religious event can be held in a family setting. Maintain a positive mindset because your suspicious nature only causes problems for you.
Horoscope for GEMINI (May 21-Jun 21)
Greetings, Gemini! Prepare your job approach by keeping your business plans confidential. In some rural regions, business operations may continue. As a result, keep your attention on the most critical things. The financial records in the office may be in disarray.
Horoscope for CANCER (Jun22-Jul 22)
Students should avoid making unfavourable associations and developing undesirable habits because they can harm their careers. You may become frustrated as a result of an excessive workload. Patience, on the other hand, is required.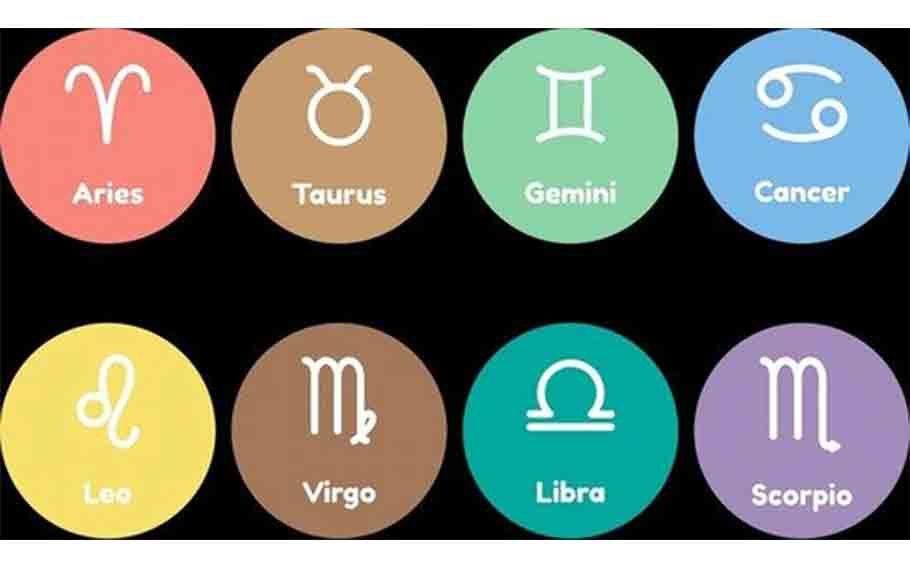 Horoscope for LEO (Jul23-Aug23)
Greetings, Leos! Pay close attention to the plans for a business transition. You will reach new goals as a result of this adjustment. On the job, any altercation with cops can only be damaging to those who are hired. There will be tension from time to time as a result of the workload. Use yoga and meditation to aid you.
Horoscope for VIRGO (Aug 24-Sep 23)
Greetings, Virgos! Make an effort to spend time with your loved ones. Before making any decisions, consult with your family. The house will also undergo some alterations. Although there may be a poor circumstance at the start of the day, communication between coworkers will improve over time.
Horoscope for LIBRA (Sep 24-Oct 23)
Greetings, Libras! Over time, add flexibility to your practise. Otherwise, your persistence will lead to you harming yourself. Even if you put forth greater effort, you will still earn less money. Taking tension, however, is not the answer. Wait till the appropriate moment comes.
SCORPIO (Oct 24-Nov 22)
Greetings, Scorpions! Keep your attention on present business activity and refrain from making any new decisions today. Work pertaining to the family company will be fruitful. People who are employed will be pleased since they will receive useful information.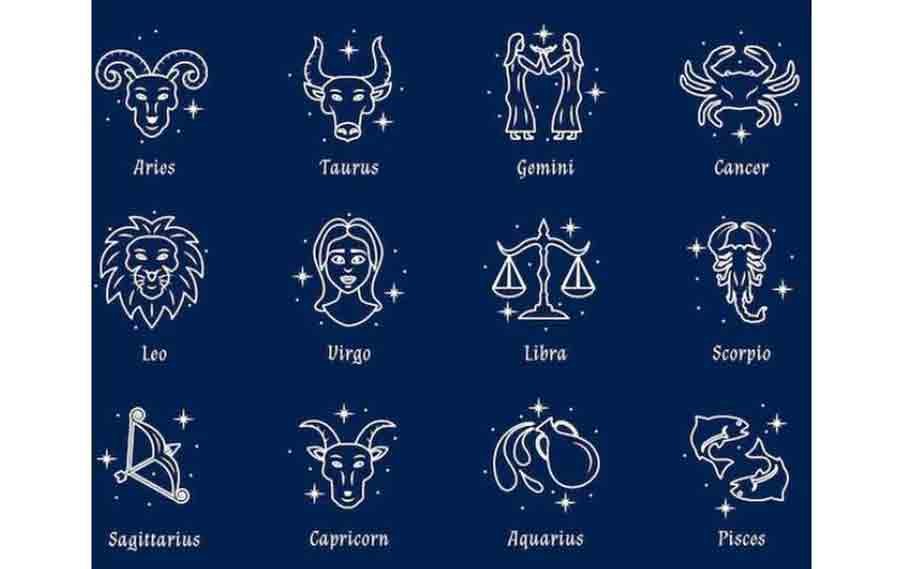 Horoscope for SAGITTARIUS (Nov 23-Dec 21)
Greetings, Sagittarians! People may attempt to influence your choices. You may be influenced by the opinions of others at first, but in the end, you will have clarity that will enable you to carry out your decision.
Horoscope for CAPRICORN (Dec 22-Jan 21)
Greetings, Capricorns! You will be highly concerned about your child's future. You will get wonderful accomplishments at work, but there may be a disagreement with someone, so be cautious. Your income will be good, and your self-assurance will remain high.
Horoscope for AQUARIUS (Jan 22-Feb 19)
Greetings, Aquarians! Recognize your family's needs and convey your thoughts toward them. You will also get excellent outcomes at work and make significant development in your business. An elderly family member's health may worsen and they may become ill.
Horoscope for PISCES (Feb 20-Mar 20)
Greetings, Pisceans! You will be dissatisfied since you will not receive adequate compensation for your hard effort at the workplace. Maintain positive relationships with higher-ranking officials. It is possible to receive a government tender or contract relating to government institutions.
Also Read: FREE HOROSCOPE DATED JUNE 13, 2022: CHECK YOUR ASTROLOGICAL PREDICTIONS HERE