Daily horoscope prediction for the zodiac signs. Know what the stars hold for you today!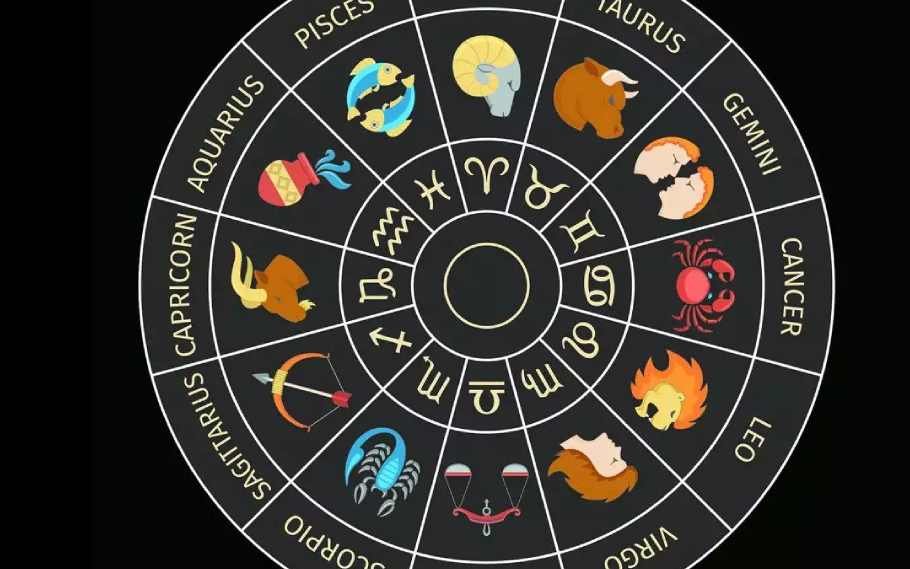 Horoscope today for Zodiac Signs
Horoscope for ARIES (Mar 21-Apr 20)
Today, you may choose to focus on negative activities in order to increase your self-esteem and maintain a sense of balance. Students will concentrate on their academics and will endeavor to attain their objectives by diverting their attention away from pointless activities. Maintain your focus and achieve your objectives.
Horoscope for TAURUS (Apr 21-May 20)
Today you will be given some new responsibilities. You will be able to fulfill all of your obligations in a responsible manner with adequate coordination. You'll also notice a new freshness in your relationships. Your romantic front appears to be in good shape, and the fire in your relationship will continue to burn brightly.
Horoscope for GEMINI (May 21-Jun 21)
The cards indicate that you may be able to recover your old trapped money. There's a chance you'll get your money back if you give it to someone. You will continue to be involved in social and charity activities. Giving time to these things, on the other hand, will provide you with happiness and mental tranquility.
Horoscope for CANCER (Jun22-Jul 22)
Today, Cancerians, you'll have to deal with some minor health issues. You may experience health issues such as a cough or a cold. Family harmony will improve, and your home will appear to be in good order. Financial difficulties will be resolved.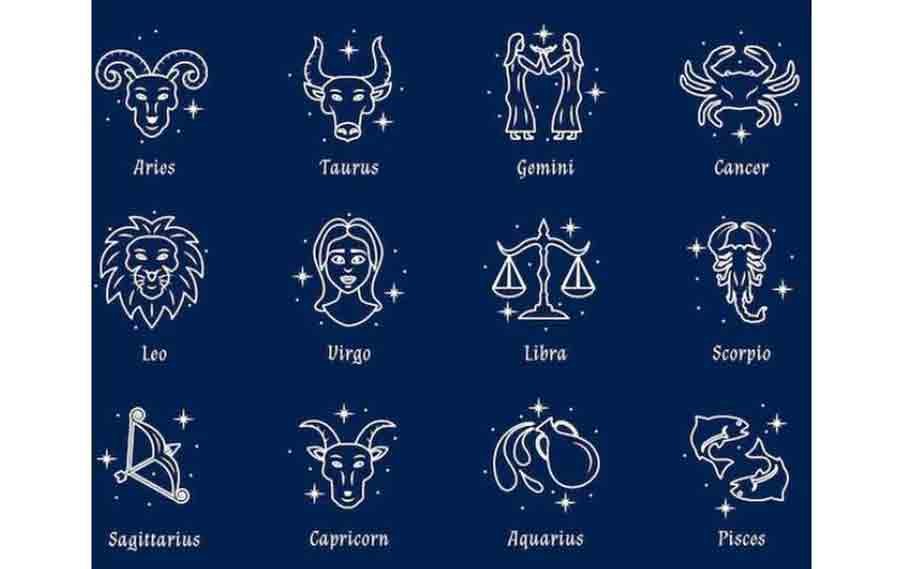 Horoscope for LEO (Jul23-Aug23)
You must be extremely cautious in making judgments during the day; else, you risk getting into problems. Time will be difficult and demanding, but you will be able to meet it head-on. Get out of your fantasy world and face reality.
Horoscope for VIRGO (Aug 24-Sep 23)
You must be conscious of your eating and drinking habits. On the financial front, your revenue sources will expand. Today you will see old pals and have a nice day. It's possible that your thoughts have shifted.
Horoscope for LIBRA (Sep 24-Oct 23)
You'll have a nice time with your family, and your home appears to be in good shape. It is a good time to start a new project. You will spend money on religious activities. Today, your ancestral property may provide you with favorable profits.
SCORPIO (Oct 24-Nov 22)
Negative ideas should be avoided, and a positive mindset should be maintained. You'll have to deal with a lot of mental strain. You'll have to work harder today. A family member may be at odds with you.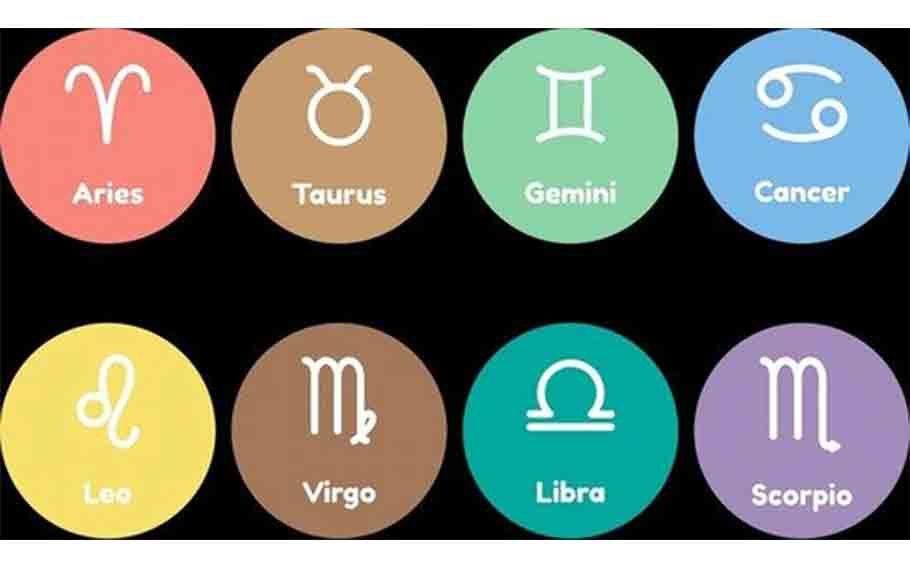 Horoscope for SAGITTARIUS (Nov 23-Dec 21)
The stars indicate that now is a good time to invest in the company. You will be kept busy due to an enormous workload. Your financial situation, on the other hand, will improve. Any critical work can be started at any time.
Horoscope for CAPRICORN (Dec 22-Jan 21)
Rather than listening to your heart, you should often listen to your thinking. Do not take risks while driving. You'll be kept busy with home chores. You will be unable to devote time to your personal work, which may cause you to get depressed.
Horoscope for AQUARIUS (Jan 22-Feb 19)
Husband and wife will be in harmony, and married life will be joyful. You should practice patience. In any work, do not demonstrate hurry. The children will continue to be joyful. When driving, be cautious.
Horoscope for PISCES (Feb 20-Mar 20)
It's critical to be careful with your words today, or you can end up bearing the brunt of your family's wrath. Because of a family member's problem, you will be worried, which will have a bad impact on your activities.
Also Read: FREE HOROSCOPE DATED JUNE 12, 2022: CHECK YOUR ASTROLOGICAL PREDICTIONS HERE