Daily horoscope prediction for the zodiac signs. Know what the stars hold for you today!
Horoscope today for Zodiac Signs
Horoscope for ARIES (Mar 21-Apr 20)
Greetings, Aries! Any paper task should be done with extreme caution, as even a minor error might result in a major problem. Young people should avoid inappropriate relationships and unhealthy habits. It is critical to consider all options before making a major decision.
Horoscope for TAURUS (Apr 21-May 20)
Greetings, Taureans! You will experience positive energy inside you if you spend some time in self-contemplation or spiritual activities, which will help you stay psychologically healthy. You will play a significant role in social and family activities.
Horoscope for GEMINI (May 21-Jun 21)
Greetings, Gemini! To succeed in business, you will need to put in a lot of effort. Expansion ambitions, on the other hand, will be successful. Time is not on your side when it comes to investing in chit funds. Government employees will have more responsibilities.
Horoscope for CANCER (Jun22-Jul 22)
Greetings, Cancer! Your partner will give you a gift, which will strengthen the sweetness between you two. Make an effort to comprehend each other's viewpoints. You'll be able to solve challenges successfully. In today's legal battles, you will triumph.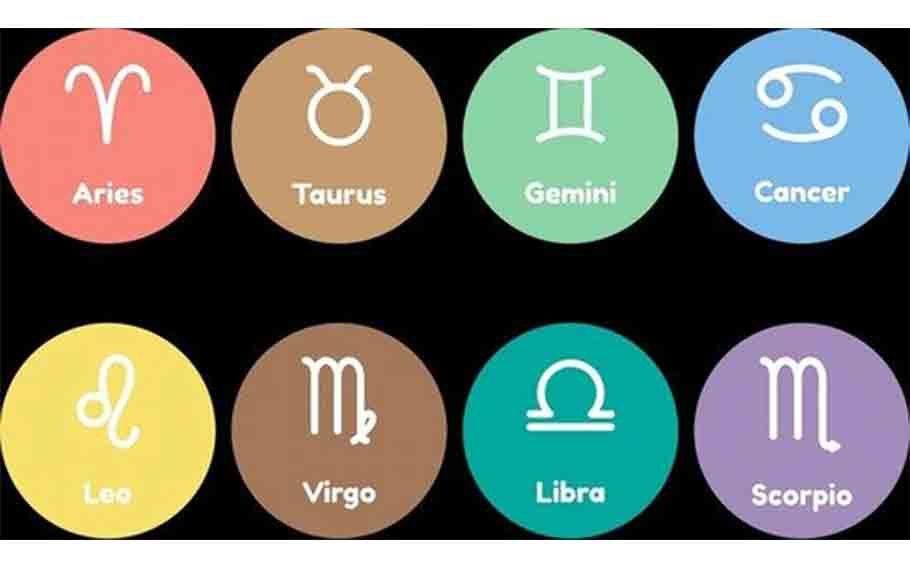 Horoscope for LEO (Jul23-Aug23)
Greetings, Leos! Your financial condition will be favorable. You will be successful at work as well. For the students, it was a good day.
Horoscope for VIRGO (Aug 24-Sep 23)
Greetings, Virgos! On the domestic front, relations between family members will be amicable. It's critical to keep household spending under control. If you're thinking about getting involved in social work, you're probably going to profit from it. Parents' blessings will continue to be with you.
Horoscope for LIBRA (Sep 24-Oct 23)
Greetings, Libras! At work, remain calm and patient. You will also experience challenges at work. Concentrate solely on your work. Time is on your side. Complete all of your assignments on time.
SCORPIO (Oct 24-Nov 22)
Greetings, Scorpions! You must be self-assured in your abilities. Your bosses will admire your capacity to address challenges in the workplace. Accept the changes that are occurring at your workplace today.
Horoscope for SAGITTARIUS (Nov 23-Dec 21)
Greetings, Sagittarians! Today is a good day for you, and it's also a good day for engineers. People who work in agriculture can now make money. For anyone looking to start a new business, today is an excellent day.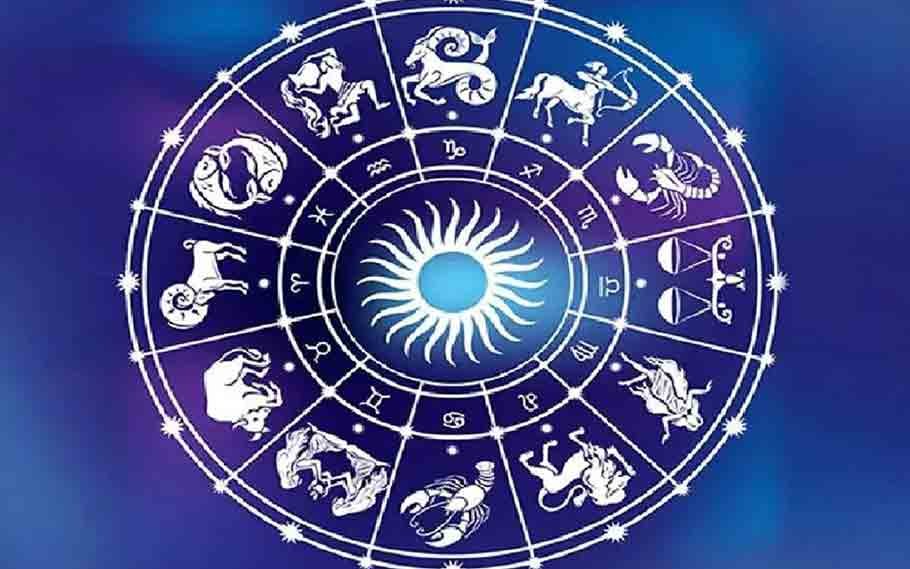 Horoscope for CAPRICORN (Dec 22-Jan 21)
Greetings, Capricorns! It's possible that you'll have to travel as part of your success. You may not see its advantages right now, but it will aid your success. Your financial condition will improve, and you will be happier as a result. Remember that your diligence will only take you in the right direction toward achieving your financial objectives.
Horoscope for AQUARIUS (Jan 22-Feb 19)
Greetings, Aquarians! Spend some time relaxing with your loved ones. Anger can lead to arguments and alienation. Your blocked funds will be returned to you today, and your financial condition will improve. Avoid making unpleasant comments if you find yourself in a debate. Every new friendship must be carefully observed. In the workplace and in business, there will be some lack of competition.
Horoscope for PISCES (Feb 20-Mar 20)
There can be love and conflict at the same time. Greetings, Pisceans! Friends will be there for you. Your fortune is on your side. In terms of health, meditation and yoga will be useful for both physical and mental well-being.
Also Read: FREE HOROSCOPE DATED JUNE 10, 2022: CHECK YOUR ASTROLOGICAL PREDICTIONS HERE