Daily Free horoscope Today prediction for the zodiac signs. Know what the stars hold for you today!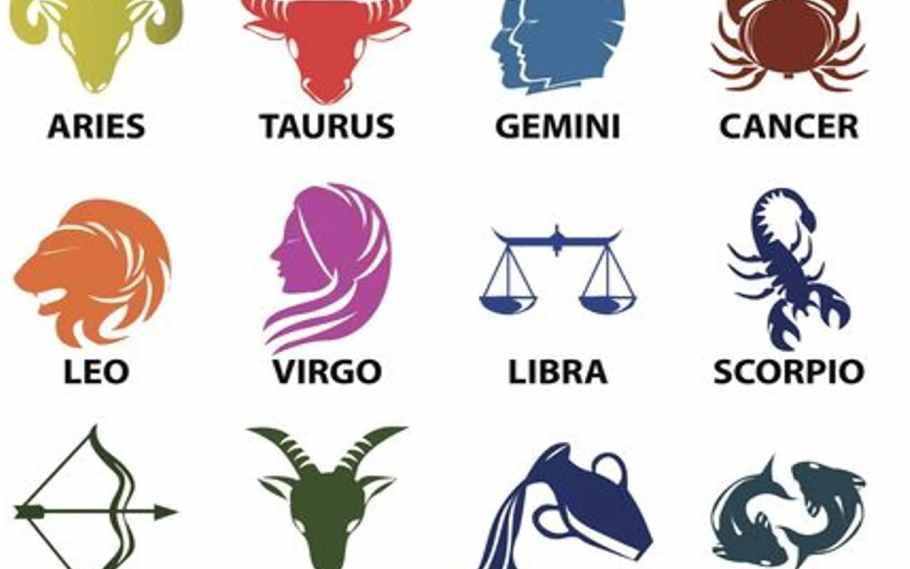 FREE HOROSCOPE TODAY PREDICTIONS
Horoscope for ARIES (21 MARCH – 20 APRIL)
Good news for people who are looking for jobs as today you may be lucky enough to get the job you always wanted with the help of a friend's reference. Overall, a positive day is foreseen with good health and financial growth. Money which was struck will be recovered today.
Horoscope for TAURUS (April 21 – May 20)
Today, you will prefer to gain some knowledge and value intellectual asset. You will be able to control your short temperedness which will help you to perform your task smoothly. It is good day for the love birds as you will enjoy your day with happy moments.
Horoscope for GEMINI (May 21 -Jun 21)
Today your dullness will spoil your mood and this will not let you enjoy the moment. Instead, you must hurry and complete the task assigned to you. As a result of your mood swing, you are likely to make mistakes and end up affecting your performance at work. It is advised that you do not rush into making decisions and rather take advice from elders before taking any important decisions.
Horoscope for CANCER (June 22 – July 23)
Your energetic mood will help you to be more focused and speed up your current task. Your subordinates will help you to make profits. You will also start making plans for a short trip. Job seekers may hear a good news in terms of job.
Horoscope for LEO (July 24 – August 23)
Today you will be using your creativity at your home and office, which will in a way help you to enhance your social status. There may be times when you will not be able to control your expenditure on worthless things. There are chances for couples to get some family support in terms of marriage.
Horoscope for VIRGO (August 24 – September 23)
You are likely to end up in a messy situation. Your inner strength will help you to implement some difficult decisions in life which will have an impact on your parental business. Students are likely to hear some good news regarding their academics.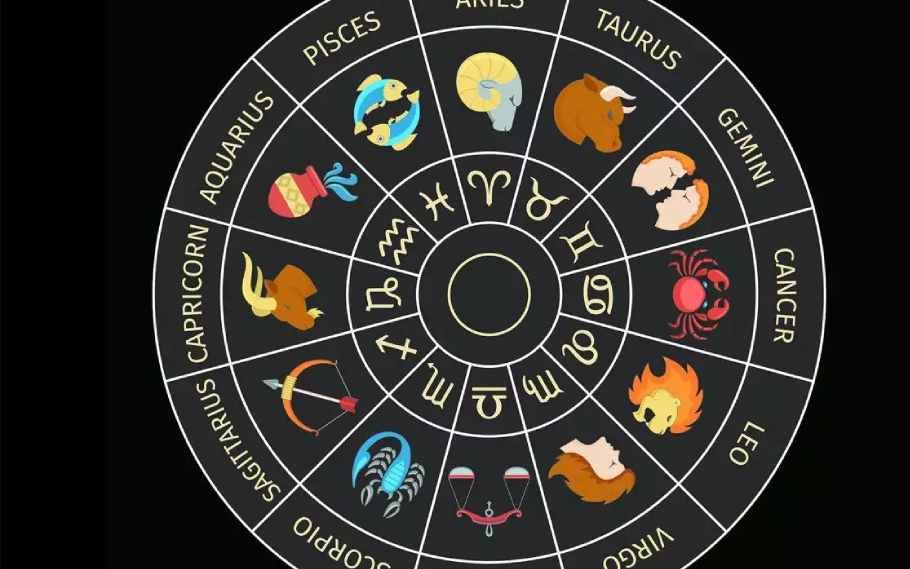 Horoscope for LIBRA (September 24-October 23)
Today you will be feeling blue and this will impact your health and work. There are also chances that you may be anxious and depressed. It is advisable for you to postpone your plans or any important investments in the real estate market or business. Avoid long distance travel and instead meditate and be with yourself today.
Horoscope for SCORPIO (October 24 – November 22)
Today, you will be blessed to make important decisions. Your loses will convert into profits and boost your savings. This will also help you to plan for your kids future. Your problems related to teeth, nose or ear may also be resolved now.
Horoscope for SAGITTARIUS (November 23 – December 21)
Today, you will enjoy your day at work. You may also get promotion after all the relentless hard work. You will help some needy people which will also increase your social respect. It is advised that you do not overwork as it will make you tired.
Horoscope for CAPRICORN (December 23- January 20)
Projects that were stopped for a reason will start automatically. You may also be satisfied at work. Plan a short trip, or go on an adventure to lighten up your mood. You may also end up visiting a religious place to maintain your internal strength.
Horoscope for AQUARIUS (January 21 – February 19)
It is advised to keep your mind cool. Read official documents carefully before signing. A money you loaned to someone may be difficult to recover. Students must go for an in depth study to get success.
Horoscope for PISCES (February 20 – March 20)
You may be busy at home today. You will do a lot of creative stuff to renovate your house. This will also increase your social status in the society at large. You are likely to make good deals on property and business. A romantic moment with your spouse will increase the emotional bonding with your partner.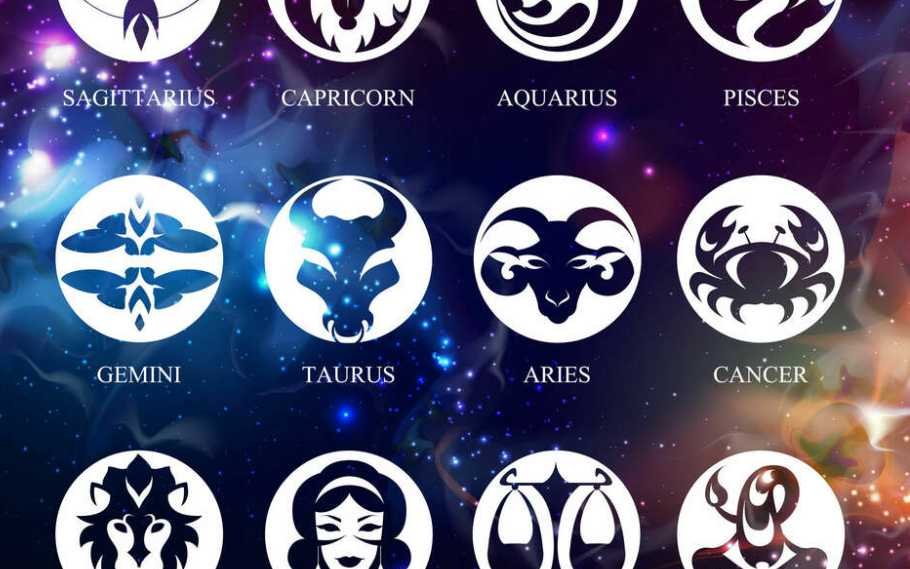 Also Read: FREE HOROSCOPE TODAY DATED OCTOBER 22, 2022: CHECK YOUR ASTROLOGICAL PREDICTIONS HERE