Daily Free horoscope Today prediction for the zodiac signs. Know what the stars hold for you today!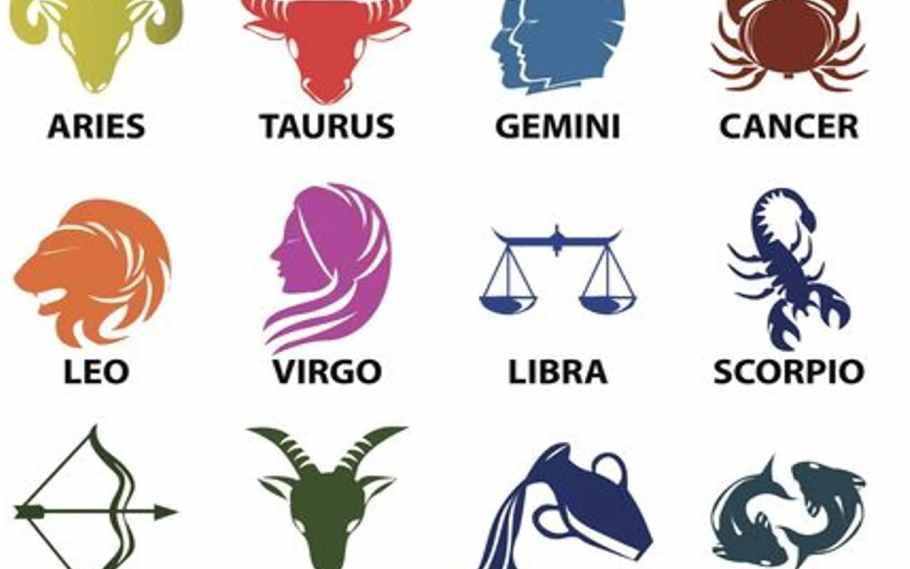 FREE HOROSCOPE TODAY PREDICTIONS
Horoscope for ARIES (21 MARCH – 20 APRIL)
Today, someone close at work will take most of the workload off your shoulders. Some of you can expect good advice from someone close on an important matter. Some of you may plan to save to buy a house or property as well.
Horoscope for TAURUS (April 21 – May 20)
Try what you may, making your mark in a totally different field will be difficult. It seems spouse or someone close is likely to make the day immensely entertaining. Those freshly out of college may get a chance to opt for higher studies as well.
Horoscope for GEMINI (May 21 -Jun 21)
In horoscope today, changes at home may not be to your liking, but little you can do about it. A fun outing is on the cards, but be careful of eating wayside food, as it may spoil health. Moreover, those facing a cash crunch may end up depleting their savings.
Horoscope for CANCER (June 22 – July 23)
In horoscope today, your cool and calculated moves will keep those who matter on the professional front happy. A marriage proposal for the eligible may be under active consideration. On the academic front, clarity of mind and retentive power will help you forge ahead.
Horoscope for LEO (July 24 – August 23)
In horoscope today, your professional knowledge and business acumen will be much in demand at work. A family outing may need to be given a miss due to prior commitment. Moreover, getting an overseas invitation in an official capacity is possible for some.
Horoscope for VIRGO (August 24 – September 23)
Today, those slogging on the professional front may crave for a relaxed atmosphere. You may resent playing to someone's moods on the home front. Your advice to someone will help improve his or her performance on the academic front.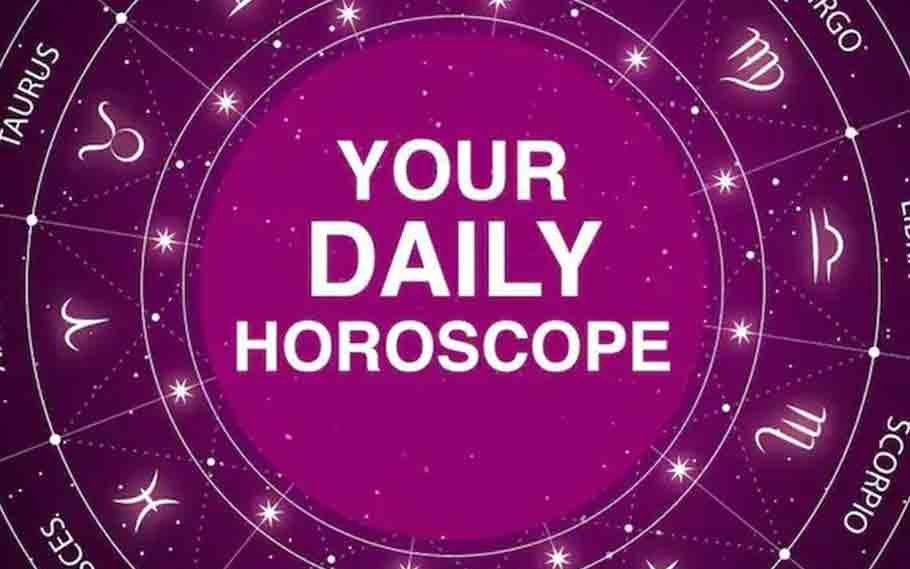 Horoscope for LIBRA (September 24-October 23)
In horoscope today, your focus and energy may be found lacking in a task assigned to you. It seems good advice from a family member will work wonders for you. Moreover, chance for overseas travel may come to you.
Horoscope for SCORPIO (October 24 – November 22)
In horoscope today, professionals may feel frustrated regarding their slow progress. You will be able to tide over an adverse situation on the academic front. On the academic front, recognition for hard work is in the pipeline for some.
Horoscope for SAGITTARIUS (November 23 – December 21)
It seems marketing personnel may be given a challenging, but exciting assignment. You may have to get around a grouchy elder, if you want a tension-free life. Moreover, those passing through a tough phase in academics will manage to do well.
Horoscope for CAPRICORN (December 23- January 20)
It seems you are set to grow professionally and attract new clientele. The time to save money and curb wasteful expenditure is here. Moreover, you will keep your near and dear ones happy by devoting extra time to them.
Horoscope for AQUARIUS (January 21 – February 19)
Putting in extra hours at work is possible, but you will be able to complete the job. Family will be most supportive in whatever you are doing. It seems you are likely to find a perfect getaway for rest and relaxation. On the academic front, your example as a role model may be quoted.
Horoscope for PISCES (February 20 – March 20)
Today, you are likely to make the professional situation favourable by playing your cards well. Domestic harmony is assured for those wanting uninterrupted togetherness with the family. On the academic front, there will be ample opportunity for bettering your grade.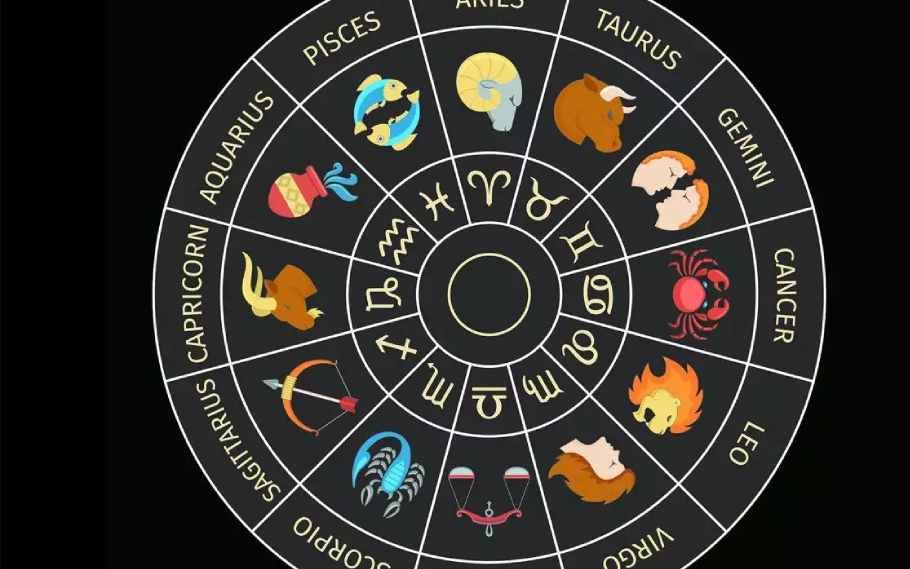 Also Read:FREE HOROSCOPE TODAY DATED OCTOBER 21, 2022: CHECK YOUR ASTROLOGICAL PREDICTIONS HERE