Daily Free horoscope Today prediction for the zodiac signs. Know what the stars hold for you today!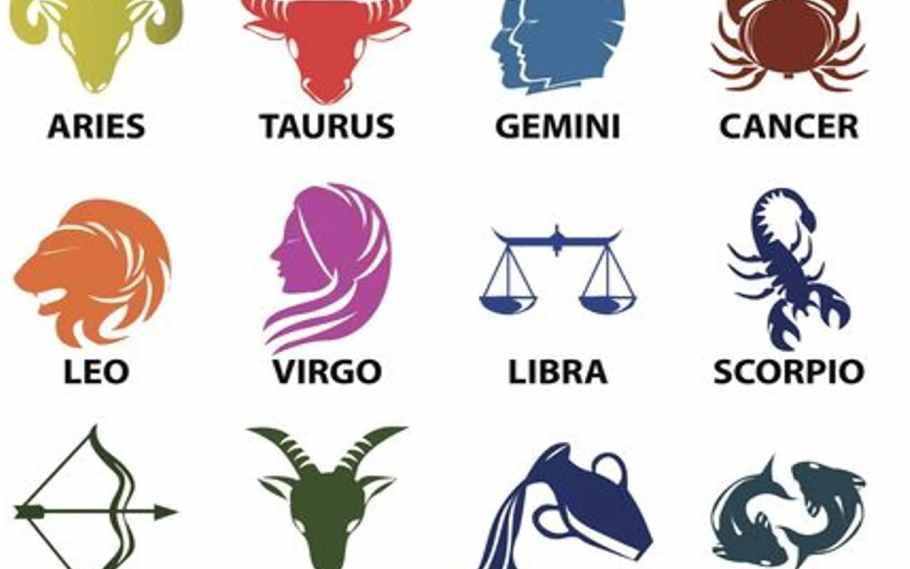 FREE HOROSCOPE TODAY PREDICTIONS
Horoscope for ARIES (21 MARCH – 20 APRIL)
In horoscope today, it is best not to take any chances on speculation or betting, as you may lose money. Difficulties related to a project may keep you involved, but you will manage to find a way out. Moreover, you will need to find time for visiting a tourist destination with family.
Horoscope for TAURUS (April 21 – May 20)
In horoscope today, finding time for a side business may pose a challenge. A pressing domestic problem will be resolved to the satisfaction of all. A long trip by road may prove boring. Day seems favourable for builders and property dealers as well.
Horoscope for GEMINI (May 21 -Jun 21)
Today, a piece of good news awaits some on the domestic front. It seems a countryside trip with friends and family promises much fun and gaiety. Luck is likely to shine for those who have applied for a house or a plot.
Horoscope for CANCER (June 22 – July 23)
Today, you are likely to opt for a healthy alternative to get fit and in shape. Planning something for the house may get you and spouse totally involved. Those seeking a break from the routine can expect to go on an enjoyable vacation as well.
Horoscope for LEO (July 24 – August 23)
In horoscope today, chances of bagging a lucrative assignment look real, so keep at it. Spirited performance of a family member is likely to make you proud. Moreover, travelling on a business trip may not bring the expected returns, but you will still benefit.
Horoscope for VIRGO (August 24 – September 23)
Today, moodiness of a family member can keep you on your toes. You may get in two minds regarding a property. On the academic front, your networking abilities will help someone get a toe hold.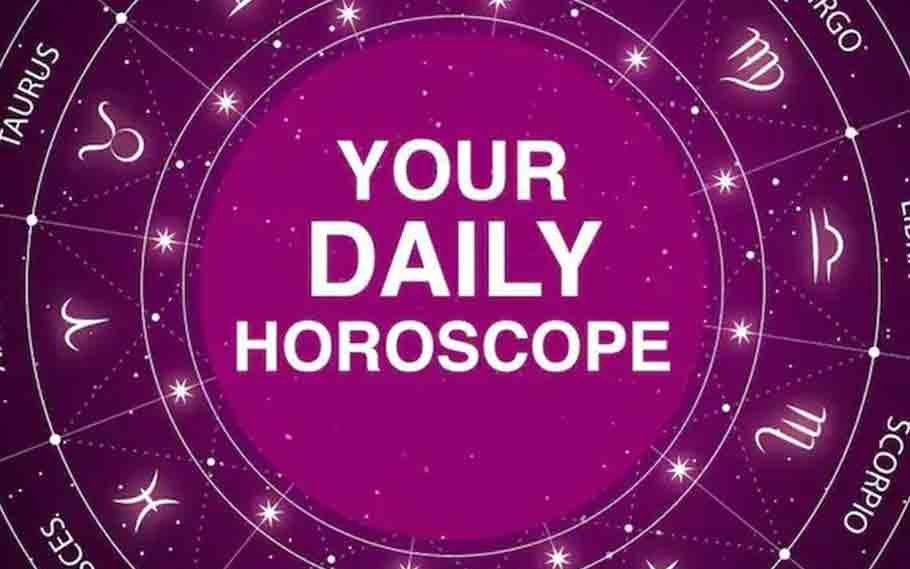 Horoscope for LIBRA (September 24-October 23)
Today, you may find it difficult to convince a family member regarding something you want to achieve. A lot of enjoyment is in store for those planning a vacation. Moreover, those awaiting results are assured of succeeding with flying colours.
Horoscope for SCORPIO (October 24 – November 22)
In horoscope today, spending without a set plan is likely to make you touch savings. A family vacation may be too rushed up to turn enjoyable. It seems you will be able to promote your cause most convincingly on the academic front.
Horoscope for SAGITTARIUS (November 23 – December 21)
In horoscope today, a family member is likely to become a great source of encouragement. Those on a vacation may get to see some new places. You are likely to become one of the achievers on the academic front.
Horoscope for CAPRICORN (December 23- January 20)
In horoscope today, some of you may be putting in extra hours just to add to your earnings. Total support of a family member may be required in sorting out a domestic matter. Moreover, an assignment submitted on the academic front may come in for praise.
Horoscope for AQUARIUS (January 21 – February 19)
Today, hurdles are foreseen for those trying to recover a loaned amount. Your plans for an outing will proceed without any hassles. On the academic front, you are likely to be entrusted with an urgent assignment.
Horoscope for PISCES (February 20 – March 20)
In horoscope today, earning is likely to improve and will help ward off an expected financial crunch. Deft handling of a situation at work will prevent complications. Moreover, a marriage or birth is likely to bring happiness at home.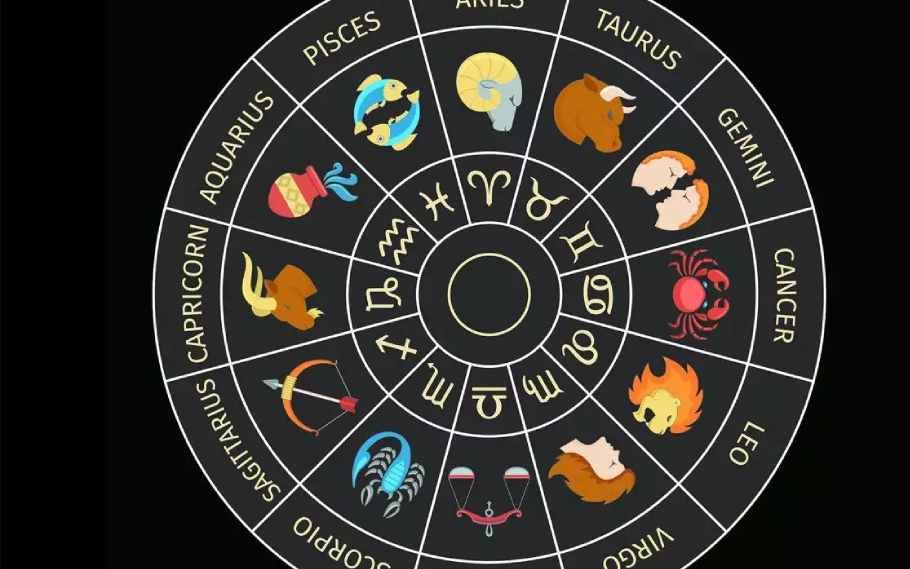 Also Read:FREE HOROSCOPE TODAY DATED OCTOBER 20, 2022: CHECK YOUR ASTROLOGICAL PREDICTIONS HERE