Daily Free horoscope Today prediction for the zodiac signs. Know what the stars hold for you today!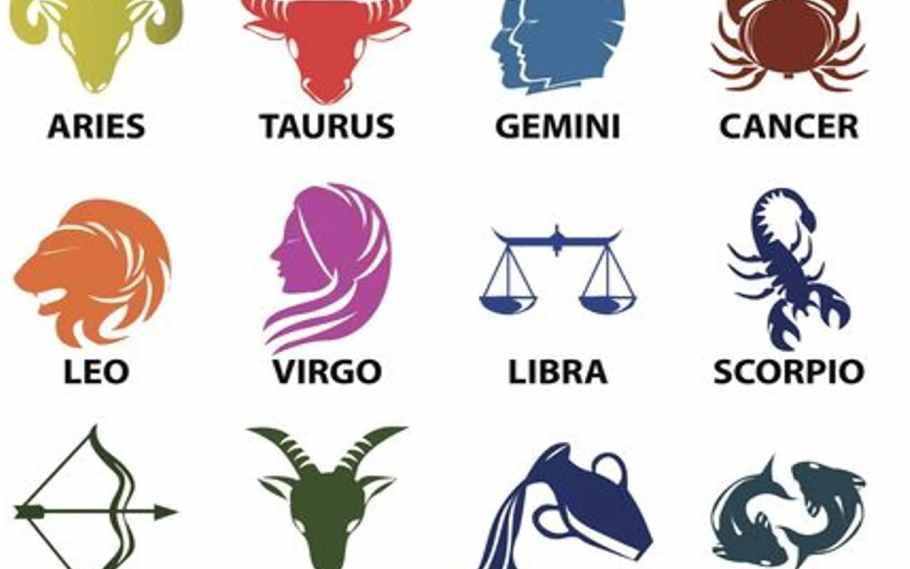 FREE HOROSCOPE TODAY PREDICTIONS
Horoscope for ARIES (21 MARCH – 20 APRIL)
What you want to do instead is start a dialogue. Engage in a meaningful conversation as well. Remember to hold space for them to share their side of the story. Overheard at the cosmic conference. It seems working on the same team will help you find many solutions.
Horoscope for TAURUS (April 21 – May 20)
You're being asked to get in the driver's seat of your life and to take a step towards the life you've always envisioned today. Saying yes to what is in alignment will require you to say no to what isn't, and that's okay. It seems you are prepared to choose growth over everything.
Horoscope for GEMINI (May 21 -Jun 21)
There is a divine plan in place for you, and today, that is what you are being asked to trust. A message from your spirit guides, the more you let go of your false sense of control, the easier it will be for them to turn the given circumstances around for you.
Horoscope for CANCER (June 22 – July 23)
Remember to keep putting in the work and showing up for what you are most passionate about. A reminder from the mysterious forces above and below, everything will work out in your favour.
Horoscope for LEO (July 24 – August 23)
Trust yourself to become a container for the cleanse and purge you are experiencing at this moment. Moreover, when it comes to your interpersonal relationships, replace expectations with acceptance.
Horoscope for VIRGO (August 24 – September 23)
It seems you're ready to do what it takes to get to the top. Give yourself the permission to lean on them at this time, even if that means go of a certain amount of control. Moreover, delegation is the power word that will take you places.
Horoscope for LIBRA (September 24 – October 23)
It seems you want to curl up on the couch, cuddle with your furry friends, listen to your favourite songs and watch the world go by from the window. Take a moment to self-reflect and journal about all the ways in which you are being called to grow as you move forward as well.
Horoscope for SCORPIO (October 24 – November 22)
It seems you no longer feel the need to control the outcome of what you are creating/manifesting right now. Overheard at the cosmic conference, this is what it feels to be in a state of allowance, wild one as well.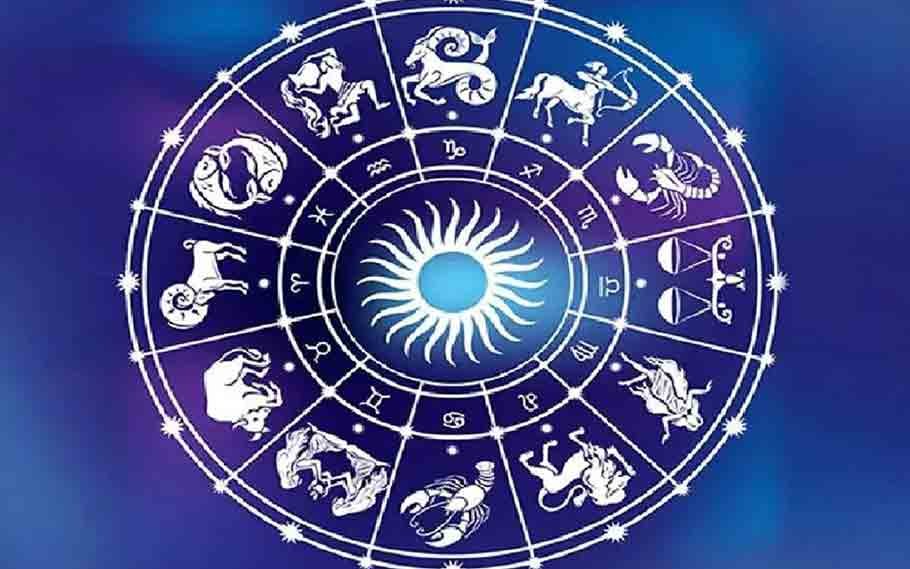 Horoscope for SAGITTARIUS (November 23 – December 21)
We're not saying that the journey is going to be perfect or that you're going to wake up with a smile on your face every single day. All we're saying is that you're going to learn plenty of things about yourself along the way.
Horoscope for CAPRICORN (December 23- January 20)
Meditate on how and where you need to be more discerning with your time and energy, beautiful. If that requires you to be the villain in somebody else's story, so be it. So be it. Moreover, you don't owe everybody an explanation for your life choices.
Horoscope for AQUARIUS (January 21 – February 19)
What you don't want to do, give into your anxious thoughts. Understand where they are coming from and release them with love. It seems grounding rituals such as yoga and spending time in nature will help you return to the present moment.
Horoscope for PISCES (February 20 – March 20)
Learning to tell the difference between intuition and paranoia is important for your growth at this moment. Moreover, put off making certain important decisions, if you have the option to. It seems it's best to wait until clarity prevails.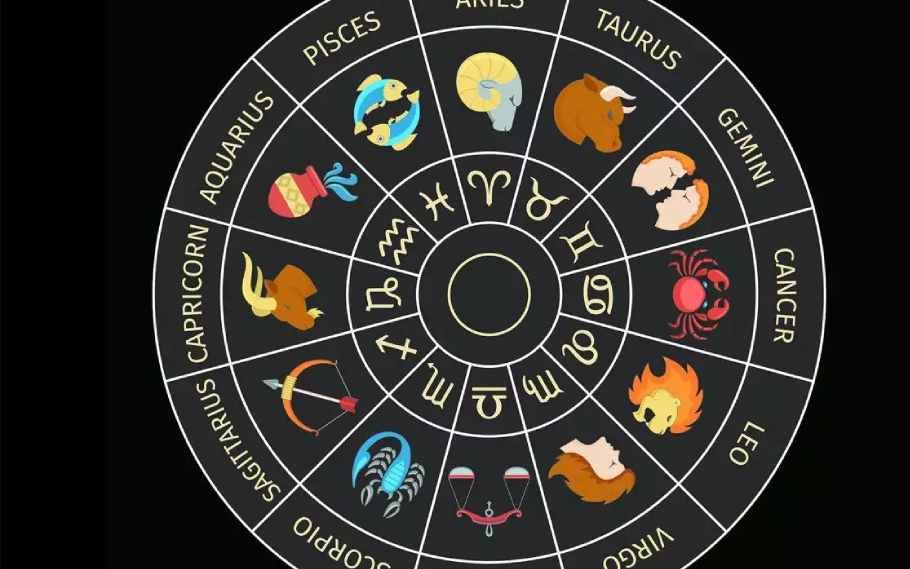 Also Read:FREE HOROSCOPE TODAY DATED OCTOBER 12, 2022: CHECK YOUR ASTROLOGICAL PREDICTIONS HERE