Daily free horoscope today prediction for the zodiac signs. Know what the stars hold for you today!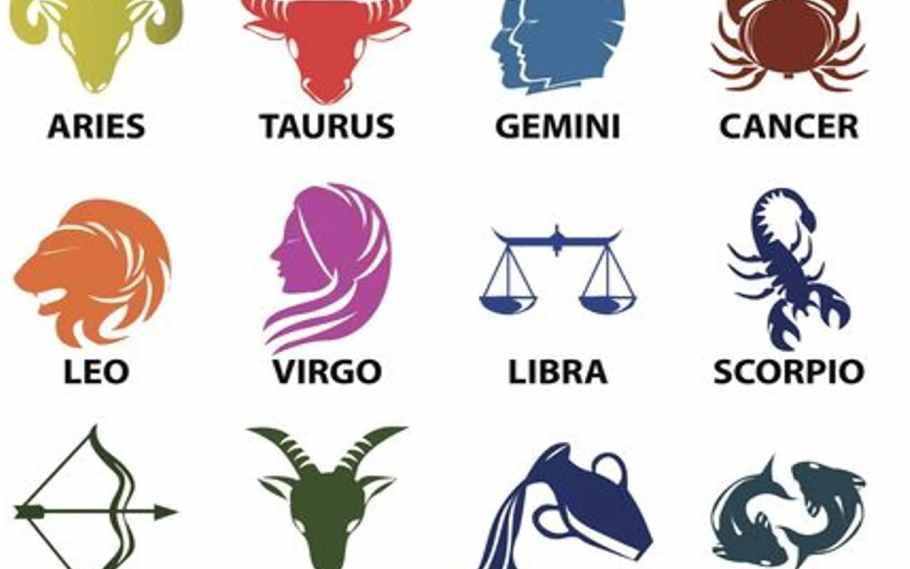 Free Horoscope today Predictions
Free Horoscope today for ARIES (Mar 21-Apr 20)
Today you will feel as if you are in some complicated situation. But you will soon realise that such a complicated situation will come to an end soon. You are also likely simplify a lot of questions that you have on your mind. To ease your mind, you will go on a vacation and may get to see new places. In terms of love, you may try to impress your lover with your charm.
Free Horoscope today for TAURUS (Apr 21-May 20)
You may not face any financial constraints in your life for sometime now. You may enhance your job skill and some of your existing health issue will fade away. A long drive is on cards with your loved one. You will meet your lover today.
Free Horoscope today for GEMINI (May 21-Jun 21)
You will get financially stable today as your savings will be assured. You may also go on a out of town business trip. Your health will be on edge so be cautious. A romantic proposal is on cards, so keep your fingers crossed.
Stars for CANCER (Jun22-Jul 22)
Someone you gave a loan may promptly return it to you. Your expenses will be managed. However, you are advised to maintain a diet plan. You may also plan an overseas vacation. Be persistent with your lover today.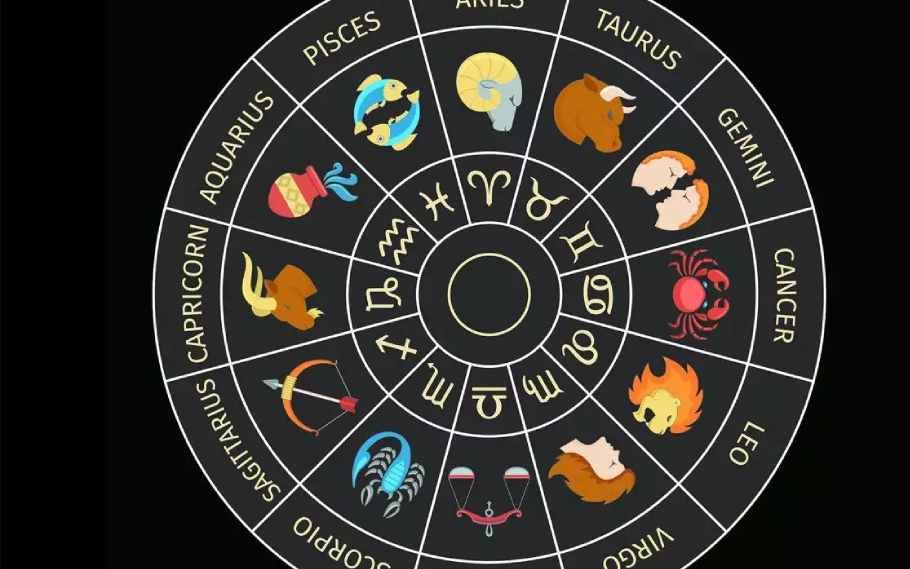 Free Horoscope today for LEO (Jul23-Aug23)
Today you are advised to avoid cash transaction. A long pending job is on your fortune. Your health condition is also likely to get improved. If you are bored at home, today is good day to start working on yourself. You might also get inheritance of property as gift. In terms of love, someone you know, might be interested in you. Play your cards well.
Horoscope for VIRGO (Aug 24-Sep 23)
Today your investment plan is likely to give you benefits monetarily. Today you will achieve more success in the business front. A balanced routine will help you restore your energy. Your partner will support you in most your creative ideas. It is advisable that you avoid argument with your lover.
Free Horoscope Today for LIBRA (Sep 24-Oct 23)
You will be all set in your financial front. Your work will be completed on time and you will enjoy your day at work today. More efforts are needed for you to maintain your health. You will get help in tying those loose ends at home. You will enjoy an evening get together with your friends today.
Stars for SCORPIO (Oct 24-Nov 22)
It is very essential that you maintain your focus in all your work. Working professionals must go for a workout regime to get back to shape. Some of you might be overspending today. Brace yourself for some gala time with your friends and family today.
Horoscope for SAGITTARIUS (Nov 23-Dec 21)
Today, you may get a job offer that you had been waiting for long. A break is indicated for you to take care of yourself. Something excitement is on your cards today. A romantic idea may amaze you. Just follow your heart.
Horoscope for CAPRICORN (Dec 22-Jan 21)
Today you will receive positive returns from the previous investments and dividends. Those of you who are looking for a promotion may get one. Your family will be supportive if you wish to change your career path. In terms of love, it is advised that you open up about feelings to your lover.
Stars for AQUARIUS (Jan 22-Feb 19)
You will be lucky in terms of figures and wealth. Your professional venture will bring good wealth to your side. There will be no complaints from your health and you will be energetic all day. Some of you may end up in misunderstanding on the material front.
Stars for PISCES (Feb 20-Mar 20)
Your financial front looks favourable today. You will be networking well in your workplace. This will help you in gaining contacts. Some relief is indicated for those who are afflicted with lifestyle disease. Keep your calm and do not blame others for your mistakes. In terms of love, you are likely to send love signals to opposite gender.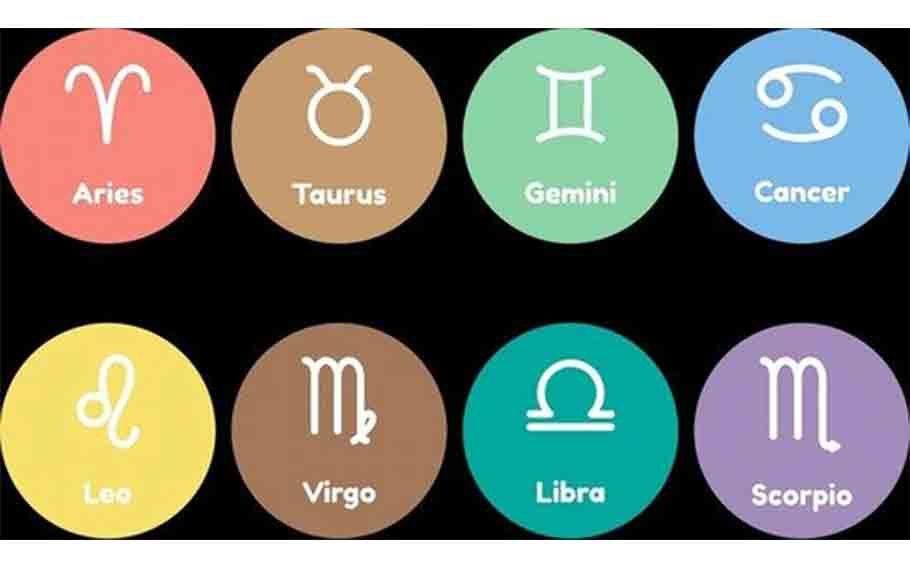 Also Read: FREE HOROSCOPE TODAY JULY 3, 2022: CHECK YOUR ASTROLOGICAL PREDICTIONS HERE