Daily free horoscope today prediction for the zodiac signs. Know what the stars hold for you today!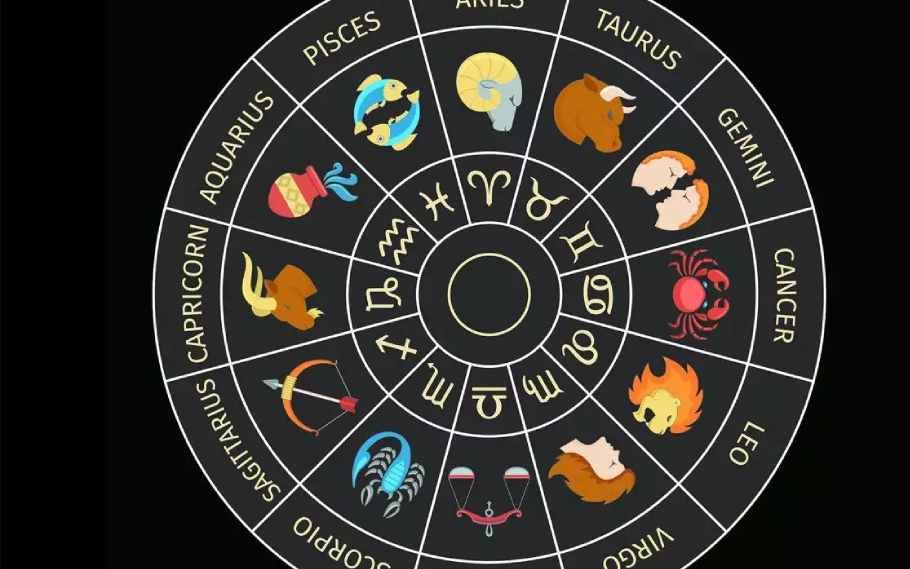 Free Horoscope today Predictions
Free Horoscope today for ARIES (Mar 21-Apr 20)
Today you will receive a piece of good news in terms of financial gain. You are also likely to get excellent profits in property related matter. There will also not be any complain regarding your health. People who are newly wed will enter a new phase in their life. In terms of love, you will get a boost, as today your lover will throw you extra love today.
Free Horoscope today for TAURUS (Apr 21-May 20)
You are advised to take help from your friend as this will help you in the monetary field. You must network with people in order to get selected for your job interview. You will get success in your business today as well. In terms of love, you are advised to avoid any argument as it may strain your relationship.
Free Horoscope today for GEMINI (May 21-Jun 21)
If you are feeling unwell or have some sort of existing disease are likely to make a quick recovery. You may indulge yourself in some tension in your domestic front which will affect your mental state of mind. Tonight, spend the evening with your lover and enjoy your time together to ease out tension.
Stars for CANCER (Jun22-Jul 22)
You will start liking your workplace environment even more than usual. In addition, you will also start a new workout regime to stay fit and healthy. If you are someone who is freshly out of college may get a chance to opt for higher studies. In terms of love, your lover will give you a gift today, which will make your day.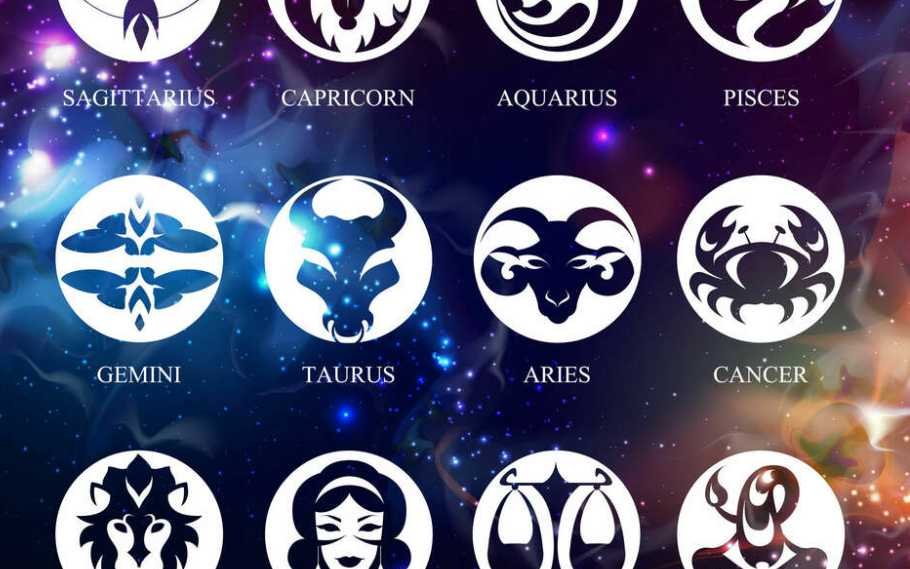 Free Horoscope today for LEO (Jul23-Aug23)
You will hear some good news in terms of monetary gains. You will be energetic throughout the day. Today, you will achieve success in your academic field. In terms of love, you may initiate a conversation with your secret crush today.
Horoscope for VIRGO (Aug 24-Sep 23) 
You will make some solid gains today while playing stocks and betting. Good relations with others will help you climb the success ladder. Today you will be spending your evening with your relatives and friends. In terms of love, it is good day to be cosy with your partner. Watch a movie together.
Free Horoscope Today for LIBRA (Sep 24-Oct 23)
Today you may earn a lot as luck may seem to favour you well on the professional front. You will also feel that you may need a push to reach the top of the world. Today you will get an overseas invitation by some officials. Avoid getting into a fight with your lover as it may sour your relationship.
Stars for SCORPIO (Oct 24-Nov 22)
You may get some perks in the workplace. Start looking after your health to avoid problems. Someone in your family may go into spirituality, this will make you proud. Try to get clear your mind and be focus. In terms of love, total bliss is on cards today.
Horoscope for SAGITTARIUS (Nov 23-Dec 21) 
You may get your dream job offer today that you had been waiting since a long time. Success is in cards today. Those of you passing through a tough phrase in your academic life will manage to do well. It is advisable that you play your cards well in terms of love, as someone unexpected may become interested in you.
Horoscope for CAPRICORN (Dec 22-Jan 21)
Your present situation in terms of money will keep you upbeat. You will be more inclined towards achieving success at work today. Those of you will who are willing to change their career path, now is the right time for you. Before you take any decision, relax your mind and body.
Stars for AQUARIUS (Jan 22-Feb 19)
You will not have any problems regarding money today. You will be in good shape and remain active throughout. Be cautious while spending money, overspending is on cards today. Someone who is interested in you will give you a positive response today.
Stars for PISCES (Feb 20-Mar 20)
You are likely to bear fruit and expand your business in the near future. You will also enjoy an outing together with your family and friends. A young family member will make you happy and proud today.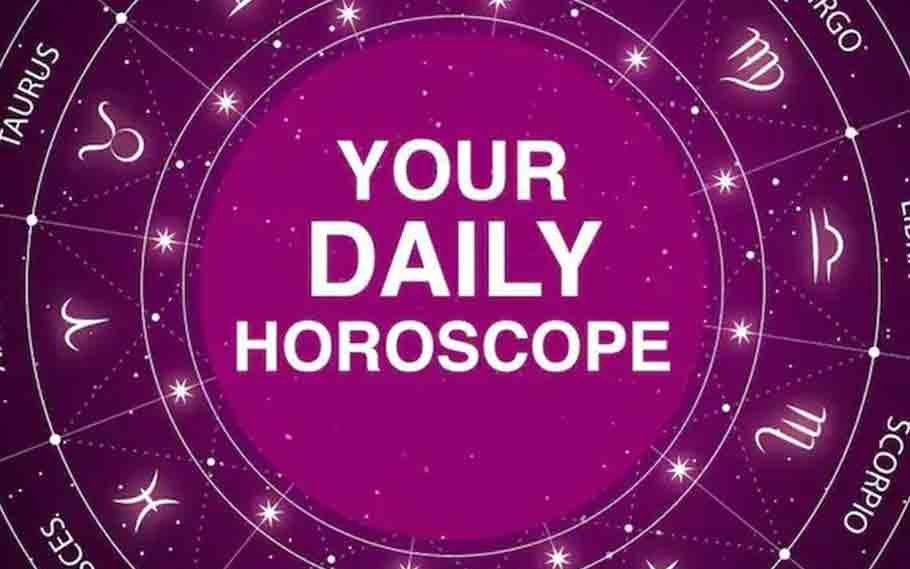 Also Read : FREE HOROSCOPE TODAY JULY 1, 2022: CHECK YOUR ASTROLOGICAL PREDICTIONS HERE