Dream11 co-founder Harish Jain is in the headlines. It is mentioned that Twitter and Meta saw one of the biggest tech layoffs this year. Other companies like Apple, Amazon and Alphabet have all slowed or paused hiring.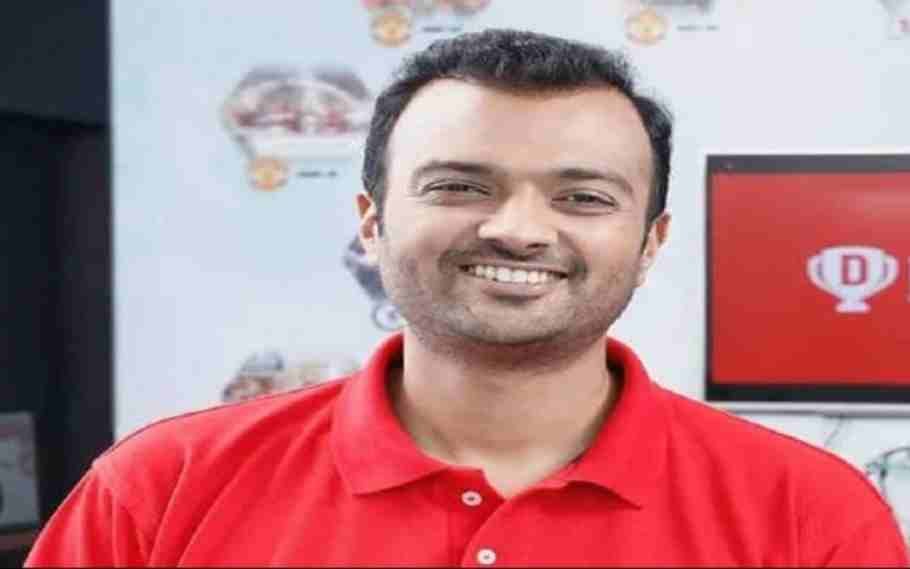 Dream11 Co-Founder On Sacked Employees
As a ray of sunshine for fired employees, an Indian CEO has offered to help those fired by the big tech firms. Dream11 co-founder Harish Jain wrote in a tweet, "With all the 2022 Tech layoffs (52,000+!) in the US, please spread the word to remind Indians to come back home (specially those with visa issues) to help Indian Tech realise our hyper-growth potential in the next decade!"
He further said that his company is profitable and financially stable. "If you or someone you know fits the above, feel free to reach out to us on indiareturns@dreamsports.group. We @DreamSportsHQ  are a profitable, $8 Billion Co with 150 Million+ users and 10 kickass portfolio companies in," he continued.
"Fantasy Sports, NFTs, Sports OTT, FinTech, Sports Experiences etc (@Dream11, @rariohq, @FanCode, @DreamSetGo_Co ) who are constantly looking for great talent, specially with leadership experience in Design, Product & Tech!" Jain concluded.
Also Read:TWITTER ASKS EMPLOYEES TO RETURN TO THE COMPANY, SAYS THEY WERE FIRED 'BY MISTAKE'