WhatsApp appears to be finally bringing out the Reactions feature, which was one of the most anticipated improvements.
Mark Zuckerberg, the CEO of Meta (formerly Facebook), acknowledged this on his Instagram account. This is hardly surprising given the company's recent announcement of a number of new features on the way.
Other texting apps, such as Telegram and iMessage, are also worth mentioning. Surprisingly, Instagram, WhatsApp's sister business, already has this feature, allowing users to instantly respond to messages with emojis. As a result, WhatsApp users are getting it late.
Users will first receive only six emoji reactions, including like, love, laugh, surprise, sad, and thanks, according to the post. There is a chance that users will be able to utilize all of the emojis in the future, as beta testing has suggested.
Moreover, a future version may also allow users to utilize GIFs or stickers in the messaging app in addition to emojis. A similar issue was recently discovered in a new development. If you haven't noticed it yet, message reactions will appear just below a message.
WhatsApp reaction feature
Step 1: You first need to open WhatsApp and open the chat where you would like to use reactions for any message.
Step 2: Now, you just need to press and hold on to the message you received and want to react to.
Step 3: You will now see a pop-up that will display 6 emojis that you can use to react to a particular message.
Step 4: In order to send the Emoji Reaction, you will have to select one of the six emojis in the pop-up menu.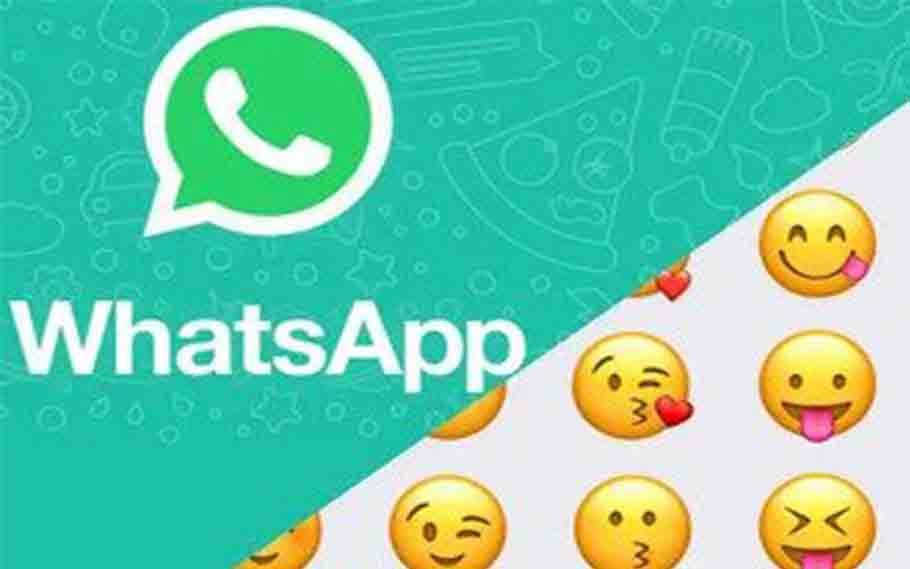 Also Read: MANGALORE; SOCIAL MEDIA GROUP THREATENS TO ATTACK MUSLIM WOMEN