A social media group that claims itself as the protector of the rights of Muslims said that the women who wear burqas must not take off their covering and take selfies.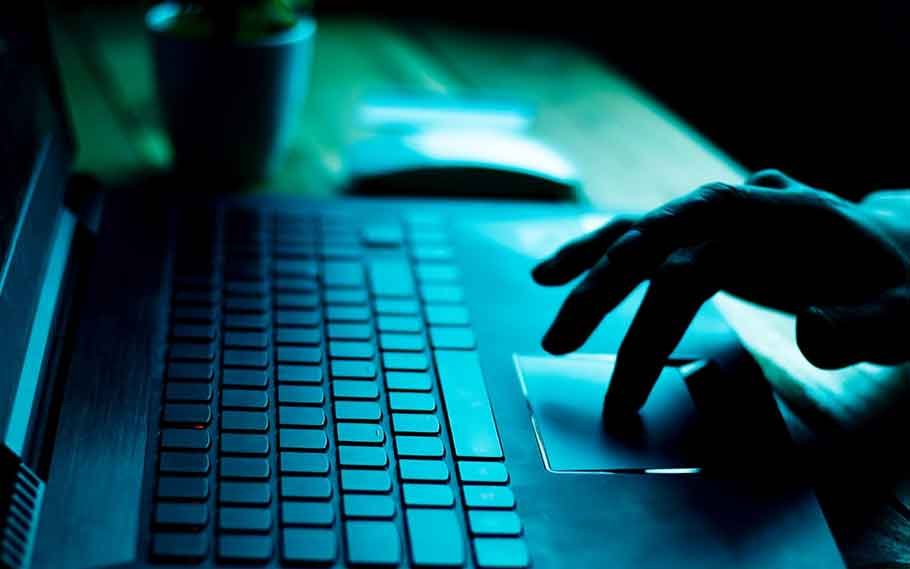 Social Media Group; 'Muslim Defence Force'
As per reports from the Mangaluru Police Department," a group named Muslim Defence Force said that women wearing burqas in public spaces are not to open them and take selfies."
The social media group, Muslim Defence Force is mostly active on the social media platforms Whatsapp and Instagram. The group has reportedly threatened to attack muslim women and girls if they find them removing their burqas and clicking pictures. The group is now on a radar and is being watched by the police department.
As per reports, no FIRs have been lodged against the group as of now, although N Shashi Kumar, Police Commissioner of Mangalore said that the group is being watched and monitored closely.
According to a local news entity, Kumar said, " few Muslim organisations have given us a representation about the Muslim Defence Force 24*7. This organisation has said few girls who walk with boys and take selfies removing burqas must be warned by their parents. If not we will take action. And we have to save our children on WhatsApp and Instagram."