The 454th Srimanta Sankardeva Tithi, the Vaishnavite saint of the 16th century was observed with great devotion and religious zeal across the state on Monday.
Sankardeva founded the unitary Eka Sharana Naam Dharma in Assam, inculcating all its cultural ideals.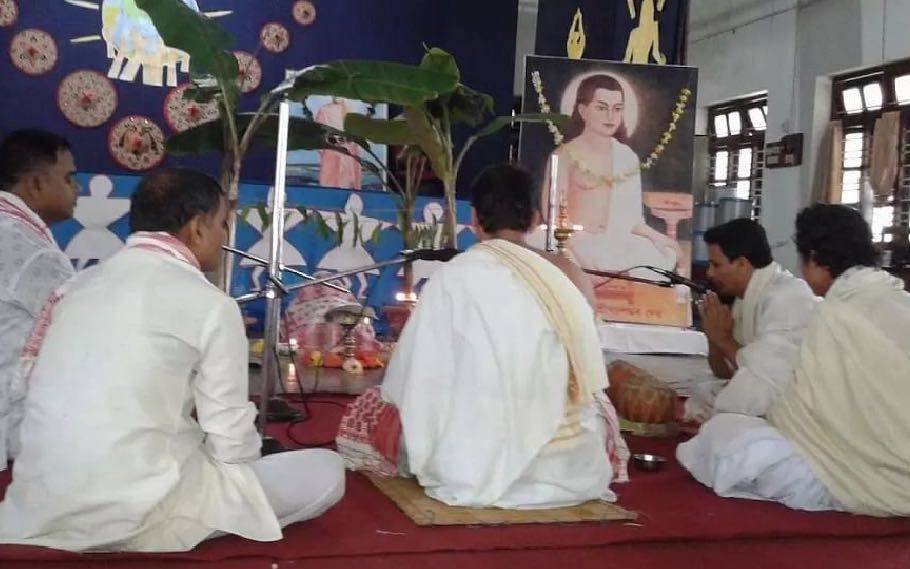 Tithi of Srimanta Sankardeva commemorates the death anniversary of Srimanta Sankardev, who was born on September 26, 1449, and died on August 23, 1568. He was a saint-scholar, social-religious reformer of the 16th century and a figure of importance in the cultural and religious history of Assam.
It is very important to mention that Srimanta Sankardeva Tithi means "a period during which the angle between the sun and the moon increases by 12 degrees, used in Hindu astronomy and timekeeping, and also applied to the corresponding period in Babylonian astronomy"
Srimanta Sankardeva Tithi
So, tithi dates vary, there are a lot of believers of tithi dates, for example for a few years the Punya tithi of Srimanta Sankardev is August 29, 2022; September 17, 2023, and September 5, 2024.
Sankardev was initially called Sankaravara and was born in the Shiromani (chief) Baro-Bhuyans family at Alipukhuri near Bordowa the in the present-day Nagaon district of Assam. Sankardev first introduced Borgeets. A collection of lyrical songs that are set to specific areas are called Borgeet
Sankardev first built and developed Sattriya, which was later served for centuries Shastras Sastras, are among the classical dance forms of India. Sattras are monastic institutions of the neo-Vaishnavite tradition that serve as socio-religious and cultural centres in Assam.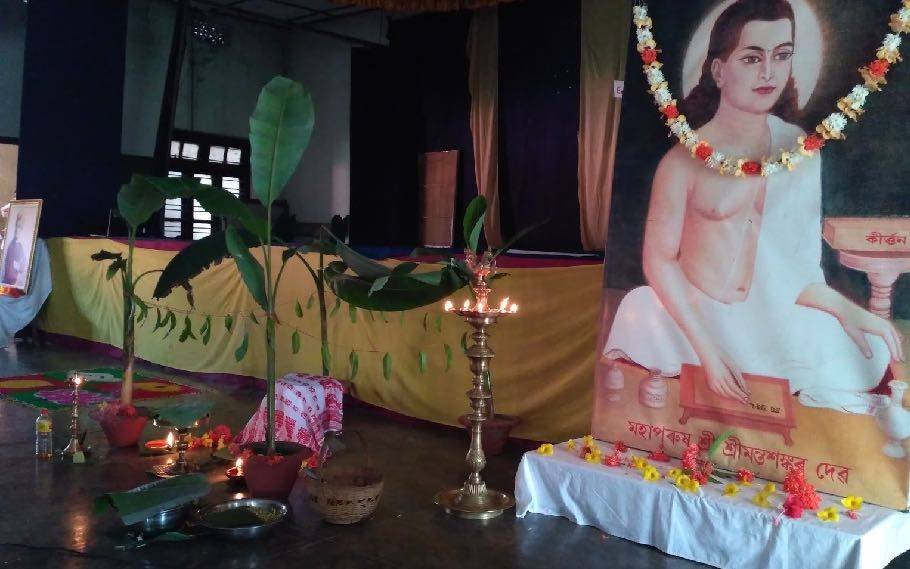 Srimanta Sankardeva Tithi – They are an integral part of Assamese life and culture and are sources of ancient religious philosophy. Various artistic expressions are attached to them. The Sattras became the centre point of the bhakti movement. Most of them were built under the patronage of the then rulers, the Koch and Ahom kings.
Sankardev's major literacy creations inter alia are the 'Kirtan Ghosa', 'Gunamala' etc. Sankardev promoted devotion, or bhakti, and taught a doctrine of salvation by faith, remembrance and prayer instead of sacrifices or idol worship as was practised among orthodox Hindus.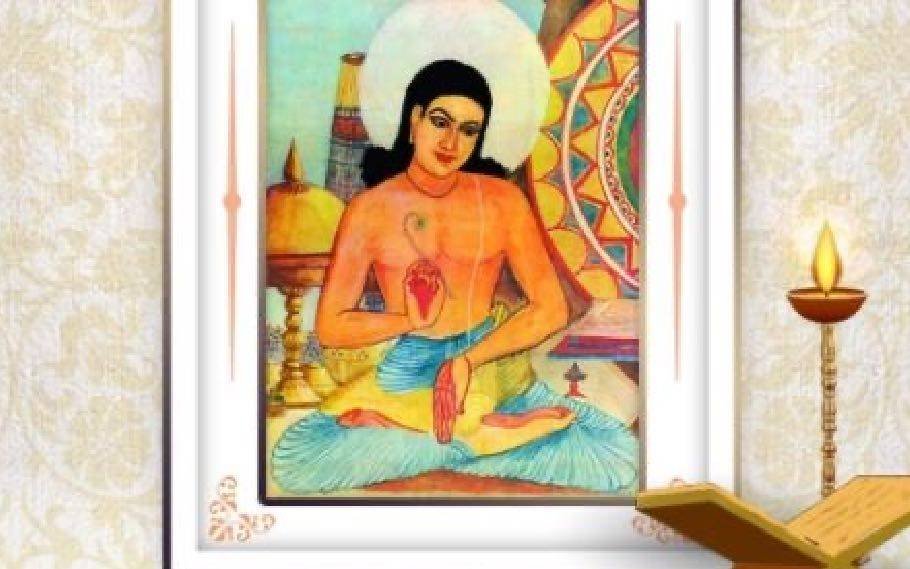 Srimanta Sankardeva Tithi; To a great extent, this 'movement' was introduced with the objective of social reform, spiritual elevation and ethnic consolidation. This form of bhakti called the eka-sharing-Naam-dharma (chanting of one name of God), Eka-sharing-Naam-drama was based on four main pillars—deva (God), Naam (Prayers), bhaktas (Devotees), and guru (Mentor).
The basic philosophy is all devotees are equal in the eyes of God. No discrimination based on caste. Sankardev travelled vastly across the northern regions of the Indian subcontinent to synthesise and consolidate his religious philosophy and ideas. Some of the places where he visited were Jagannath Dham, Puri, Gaya, Kashi, Prayag, Ayodhya, Sita Kunda etc., along with his four disciples namely Sarvajoy, Paramananda, Ram Ram Guru and Balaram.