The Chief Minister of Assam, Dr. Himanta Biswa Sarma suggested, India must have 5 capitals. The statement comes after the Chief Minister had a war of words on Twitter with Delhi Chief Minister, Arvind Kejriwal over schools.
India must have 5 capitals says Assam CM
As per reports, the statement was issued by Sarma after the Chief Minister of Delhi, Arvind Kejriwal and Sarma engaged in a war of words on Twitter over shutting down of schools in Assam.
In response, Assam CM suggested that India should have five capitals, one in each zone to address the root cause of the problem.
In a tweet shared by CM Sarma, he wrote, "Having been engaged in a dialogue with Delhi CM Shri Arvind Kejriwal, who is by now in habit of mocking at other states, I'm of the view that we should work on curing the disease of disparity, and not mock poor states. Can we have 5 Capitals of India, one in every zone?"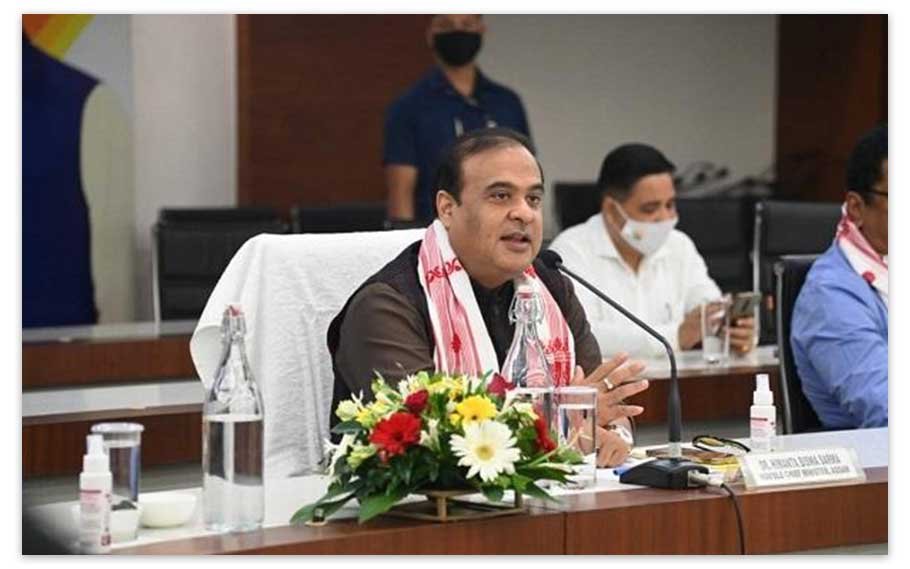 He further stated, Delhi government has huge disposal of wealth while many other states lagged behind. This disparity between states creates a gulf between the states.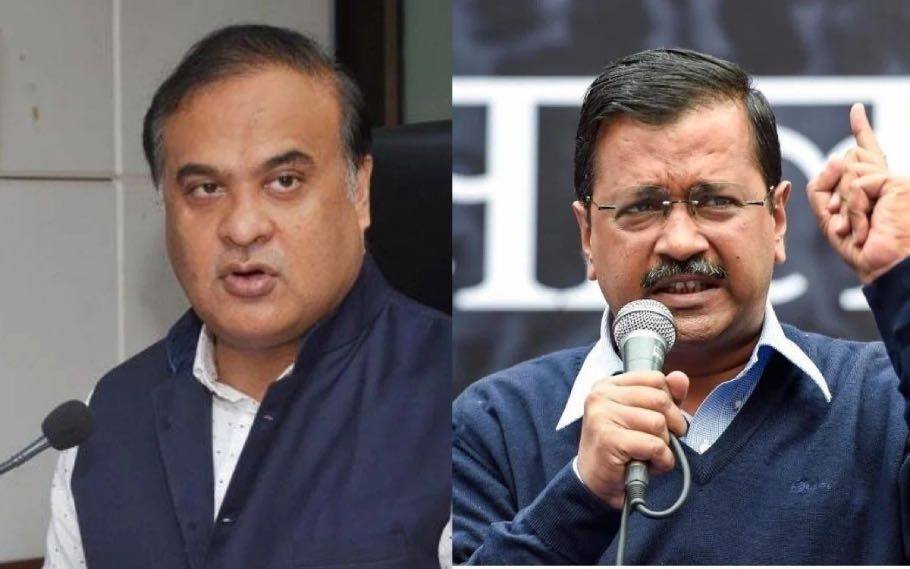 CM Sarma also highlighted the age old system of ridicule that northeast has faced at the hands of rest of India. He said, "Finally after seven decades of denial and negligence, process of mainstreaming of the North East started in 2014 by Hon PM, and the pace of progress is unrelenting. North East does not need sympathy and ridicule, respect, resources and regeneration."