A 10-year-old child who lived in northeastern Delhi's Kartar Nagar neighborhood close to New Usmanpur was found dead at home after supposedly choking on a skipping rope while playing with it.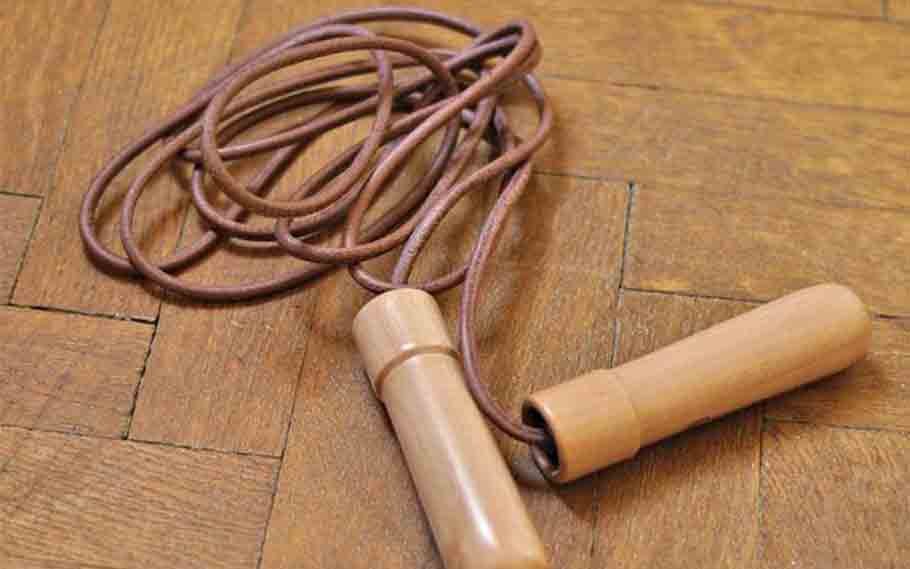 The boy might be copying a stunt with the skipping rope
The incident took place at 7 o'clock, and the police say that they are investigating whether the child was copying a stunt that he may have seen on television or online.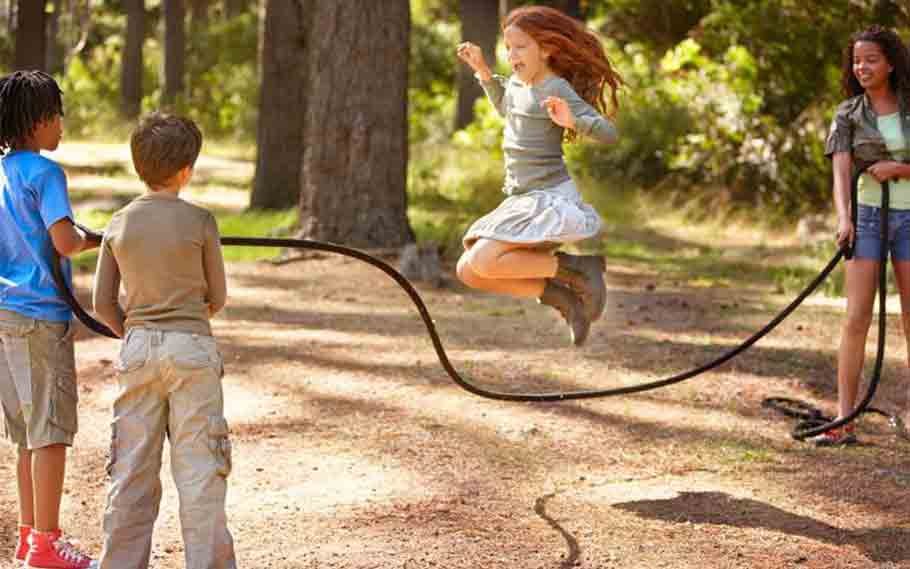 The boy's mother was present at their home on the second floor as he was playing with his skipping rope, a police officer said. The boy's father manages an electricity firm and was not present when the incident took place.
The hospital where the boy's relatives had taken him for treatment reportedly called the police to inform them of the occurrence. He had already passed away when they arrived. Under section 174 of the CrPC, the case was the focus of an investigation.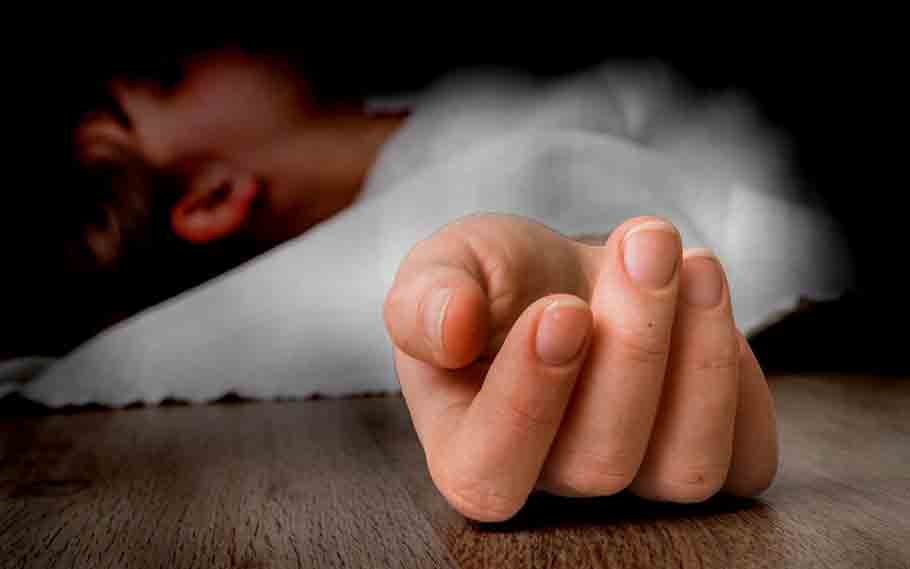 According to the police, no case was filed in connection with the death because no indication of misconduct was discovered during the inquiry.
Also Read: 5-year-old boy mauled to death by stray dogs in Maharashtra