In Maharashtra's Nagpur district, a five-year-old boy was killed by stray dogs in Katol. While out for a walk with his sister, the small kid was mauled to death by stray dogs who carried him to a construction site.
According to authorities, the event occurred on Saturday morning, June 11 in the Dhantoli region of town, about 60 kilometers from Nagpur.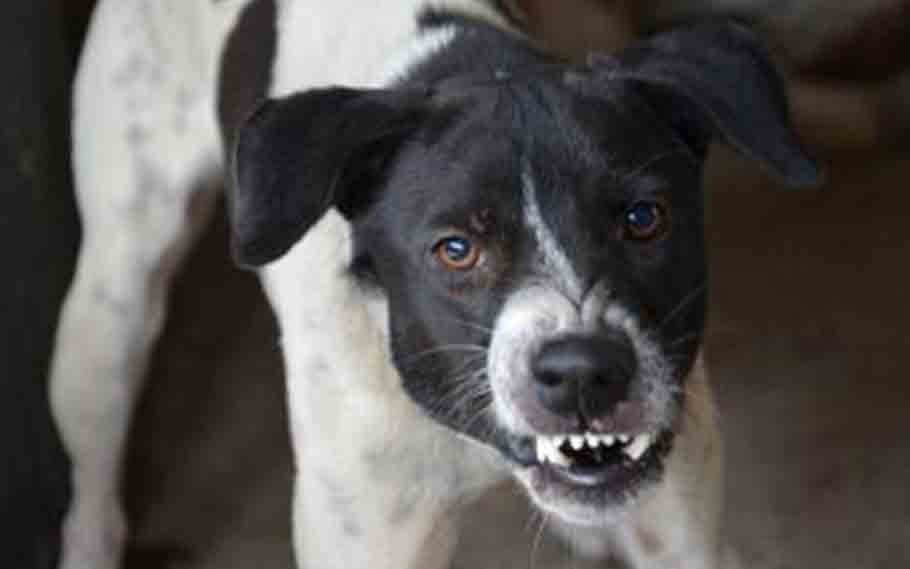 The incident occurred when the little boy was out with his sister
The stray dogs attacked the small child when he was out for a walk with his sister. They pulled the youngster to a work site while his sister tried to scare the stray dogs away.
Parents and passers-by raced to the scene, and the bleeding child was transported to a hospital, where he was pronounced dead, according to officials.
However, a case of accidental death was registered by the Katol police.
Also Read: 3 HIV infected trio arrested by Karnataka Police for chain snatching