Sarabbhati flyover which has been constructed near Arya Vidyapeeth College will be inaugurated on October 1,2022 right before the T20 match.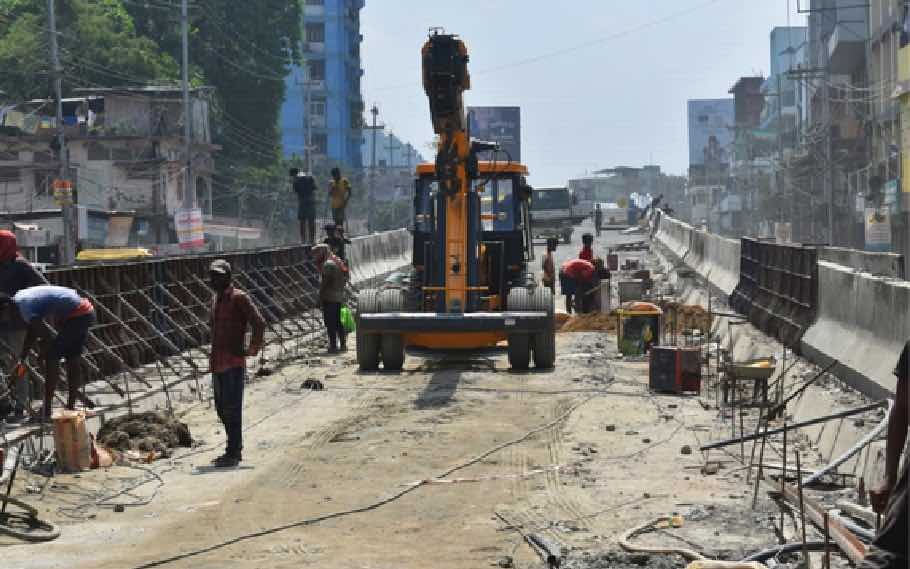 Sarabbhati Flyover in Guwahati
As the city of Guwahati gears up for the upcoming T20 match between India versus South Africa which is slated to take place on the 2nd of October.
The newly constructed Flyover is a two lane flyover from B.barooah Cancer Institute to the Directorate of Employment and Craftsmen. The length of the flyover is 790 meters and width is 8.50 meters.
Earlier, CM Sarma said, the construction of the flyover will help prevent traffic jams during the match.
Also Read: PM MODI TO LAUNCH 5G SERVICES IN INDIA ON OCTOBER 1