A five-year battle with the Indian Railways resulted in a Rs 35 refund for a Rajasthan man. He has assisted nearly 3 lakh people in similar circumstances.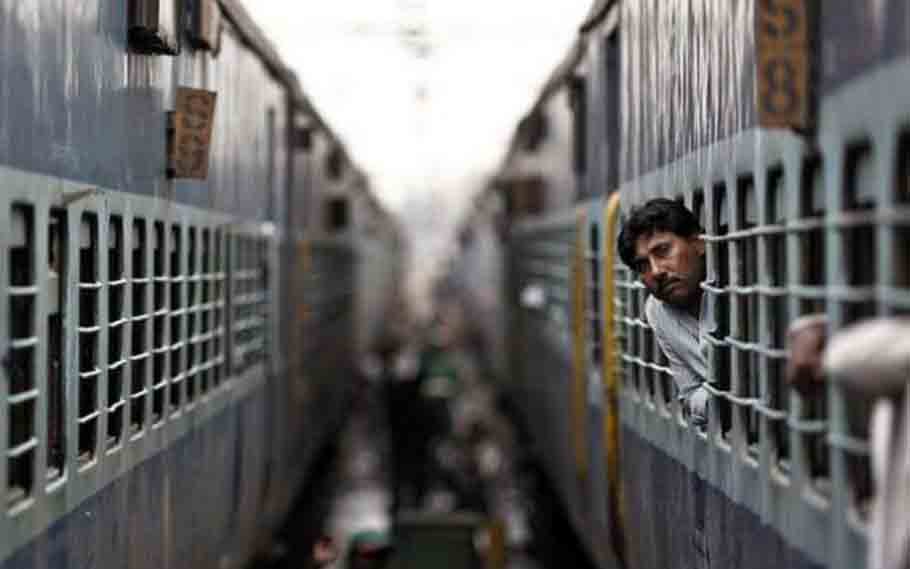 Sujeet Swami helped nearly 3 lakh people with Rs 35 refund from the Railway
According to Brut India, Sujeet Swami, a Kota-based engineer, filed around 50 RTI requests and wrote letters to four government offices in order to get a refund of Rs 35 paid as service tax despite canceling his ticket before the GST system took effect.
Swami claimed that in response to his RTI request, the Indian Railway Catering and Tourism Corporation stated that 2.98 lakh consumers would receive a Rs 35 refund on each ticket, totaling Rs 2.43 crore.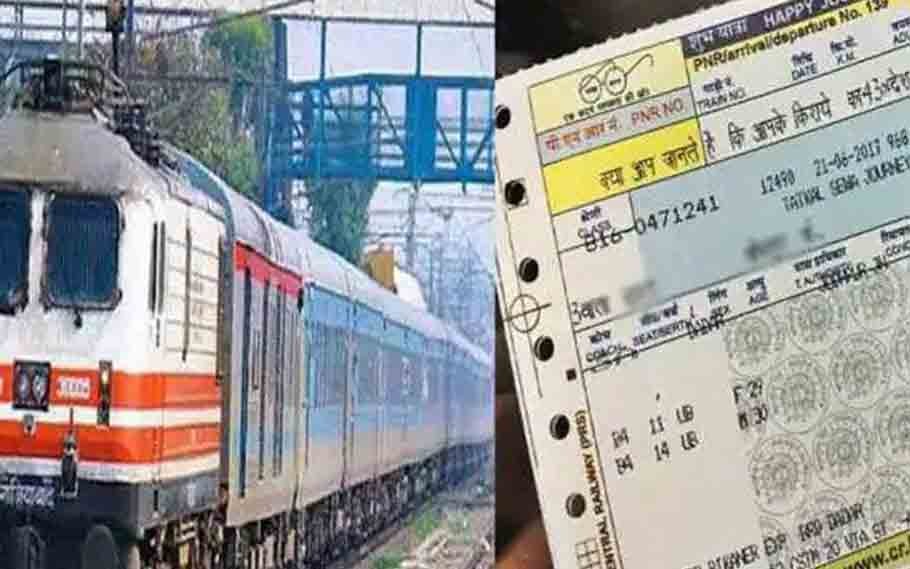 Swami had bought a Golden Temple Mail train ticket from his city to New Delhi in April 2017. The Rs 765 ticket was purchased on July 2, one day after the new GST regime went into effect.
He canceled the ticket and received a refund of Rs 665, with a deduction of Rs 100 rather than Rs 65 for the cancellation.
Despite the fact that he had canceled the ticket prior to the GST's implementation, he was charged an additional Rs 35 as service tax.
According to an RTI response, the IRCTC, citing the Ministry of Railways' commercial circular number 43, service tax incurred at the time of booking would not be returned for tickets booked before GST implementation and canceled after GST implementation.
However, according to another RTI response, it was eventually agreed that for tickets canceled before July 1, 2017, the complete amount of service tax charged at the time of booking will be returned.
Swami received a Rs 35 refund in his bank account on May 1, 2019, with a Rs 2 deduction for the rounded-off amount of Rs 35 in service tax.
He made the decision to battle for Rs 2 for another three years. On Friday of the previous week, Rs 2 was reimbursed.
Swami said that a senior IRCTC official informed him that "the Railway Board has approved the refund (of Rs 35) to all the users (2.98 lakhs) as the process to deposit refund is underway and all the passengers would gradually receive their refund".
IRCTC contacted him the same day and asked him to verify his bank account information, after which Rs 2 was reimbursed to his account on Monday.
"It's been a long fight with approximately 50 RTIs, letters to the Railways, IRCTC, Finance Ministry, and Service Tax Department, but I'm finally satisfied because every one of the users with me will receive a refund of Rs 35 totaling over Rs 2.43 crores," Swami added.
Also Read: DoCA to release legal framework to stop levying Service charges in restaurants