With air connectivity still a distant dream for many people in various areas, millions of Indians rely on the Indian Railways as their primary mode of transportation.
Though the Indian Railways have taken various steps to improve the travel experience by enhancing amenities and infrastructure, it has also issued a warning to passengers not to bring "excess luggage."
"The joy of train ride is reduced to half due to extra luggage. Do not carry excess luggage while traveling by train. In case you have excess baggage, go to the parcel office and book the luggage," the Ministry of Railways recently tweeted.
Many passengers are ignorant of the existing regulations that limit the amount of baggage that can be carried inside compartments. It has been shown that many travelers travel with excess baggage, causing inconvenience not only to themselves but also to others.
Each passenger is given a free allowance, up to which he or she may bring free luggage inside the compartment. The free allowance varies depending on the type of travel. Children under the age of 12 are entitled to half of the free allotment, up to a maximum of 50 kg. You're also allowed a small allowance.
For each class, there is a maximum amount of luggage that can be carried inside the compartment.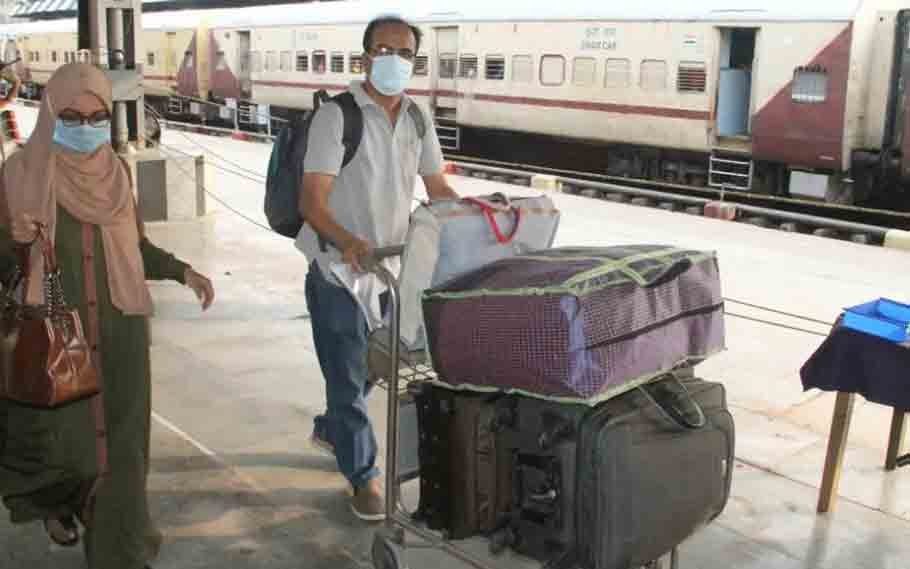 Indian Railway Rules Highlight
AC First Class: Free allowance: 70 kg
Marginal allowance: 15 kg
The maximum quantity permitted ( including free allowance): 150 kg
AC 2-Tier sleeper/First-class:
Free allowance: 50 kg
Marginal allowance: 10 kg
The maximum quantity permitted (including free allowance): 100 kg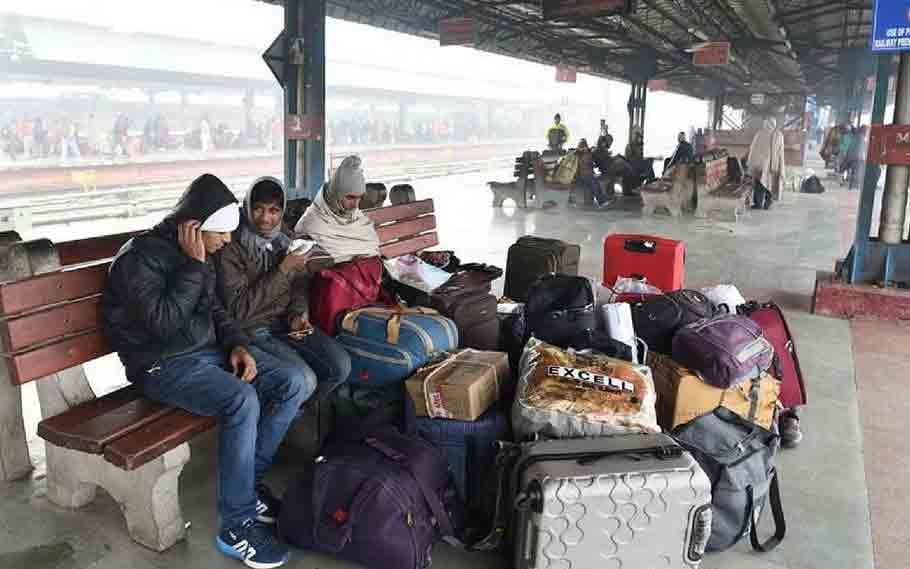 Passengers are allowed to book and carry additional luggage in the compartment beyond the free allotment up to the maximum limit as per the class listed above for a fee of 1.5 times the luggage cost.
Also Read: Indian Railway earns revenue of Rs 1,500 crore from senior citizens