IIT Kharagpur is in the headlines since the Calcutta High Court, hearing a petition over the unnatural death of a student, named, Faizan Ahmed, has asked the IIT Kharagpur director to submit a report before it on steps taken by the institute's management and wardens on receiving information of ragging in its hostel.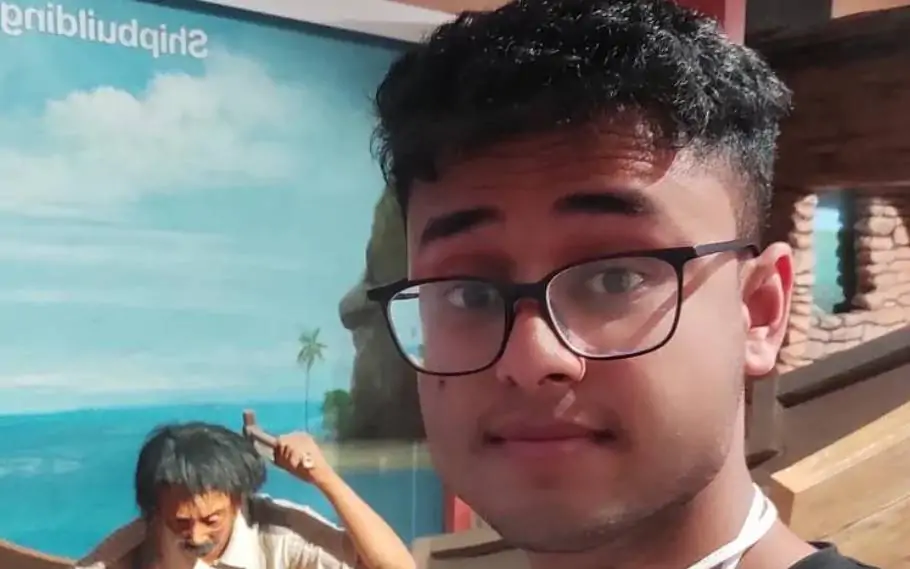 IIT Kharagpur Is In The Headlines Once Again
It is noted that the body of Faizan Ahmed was found in his hostel room at the institute on October 14. Faizan Ahmed, who hails from Assam's Tinsukia district, was a third-year mechanical engineering student in IIT Kharagpur.
On November 9, the court directed that the students involved in the ragging be named by the director in his report and asked the authorities of the country's first IIT to extend all cooperation to the police in the investigation into the death of the third-year student.
In this regard, Justice Rajasekhar Mantha said, "This court is interested to know as to what steps have been taken by the said wardens and the management of the IIT, Kharagpur after receipt of information of what appears to this court to be a clear case of ragging."
Justice Mantha further asked the Paschim Medinipur district additional superintendent of police, who was present in the court along with the investigating officer in the case, to leave no stone unturned and explore all and every avenue to ascertain the truth behind the death of Faizan Ahmed.
Also Read:IIT KHARAGPUR: HIMANTA BISWA SARMA WRITES TO MAMATA BANERJEE SEEKING PROBE INTO ASSAM STUDENT'S DEATH
.