IIT Kharagpur: On Thursday, Assam Chief Minister Himanta Biswa Sarma wrote to West Bengal counterpart Mamata Banerjee requesting a detailed investigation into the death of a student from the state.
IIT Kharagpur: Untimely Death Of Faizan Ahmed
The untimely death of the student, named, Faizan Ahmed, has caused a deep sense of grief in Assam, Himanta Biswa Sarma said, requesting a thorough probe into the case.
It is mentioned that Faizan Ahmed, from Assam's Tinsukia district, was found dead in his hostel room on October 14. He was a third-year mechanical engineering student in IIT Kharagpur.
Sarma had said in his condolences that he was deeply pained by the incident. Moreover, his parents have filed a case with the local police in Kharagpur requesting an investigation into his death.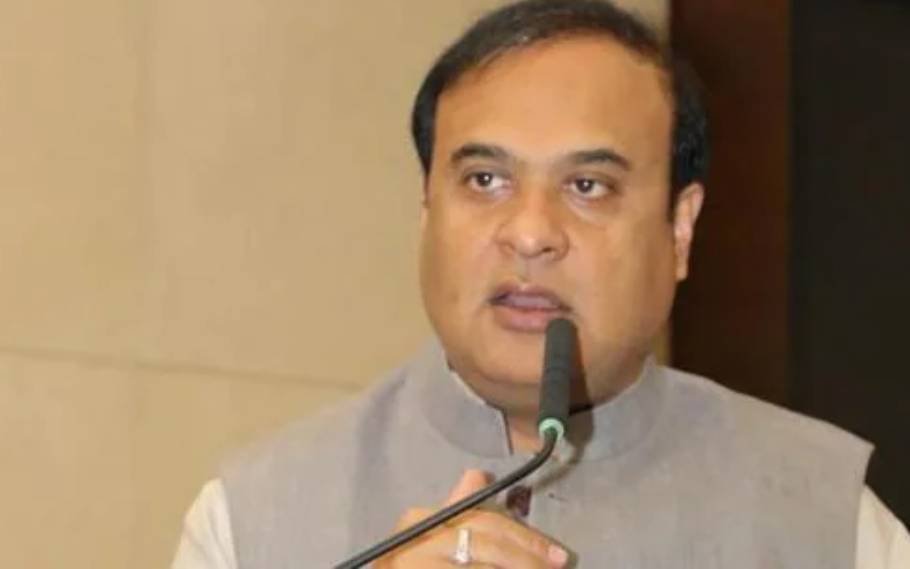 Also Read:ASSAM TO HAVE 24 MEDICAL COLLEGES SOON: HIMANTA BISWA SARMA