Car Squad India has launched yet another brand new franchise in Jorhat, Assam. Achurjya Borpatra, a well-known Assamese artist, inaugurated the event. Partha Gautam was chosen as the proprietor of Car Squad Jorhat. He will ensure that the consumer obtains the best service and facilities possible.
Car Squad India is the North East's first car detailing company, and offers the finest services. Some of the services they offer include PPF, 10h Graphene Coating, 9h Nano-ceramic Ceramic Coating, Interior Detailing, Interior and Exterior Detailing, and Foam Washing. They also make it possible to have a door-to-door service. Reservations can be made via their website or by calling them.
Car Squad India – 1st detailing firm in NE India
Tanmoy Das and Priyanka Dutta, the founders of Car Squad India, officially opened the new branch. Priyanka Dutta is the Director of Car Squad India and the first female entrepreneur from the North-East.
They are planning to expand their branches in different sections of the Northeast before expanding them across India. They are devoted to the company's growth and development.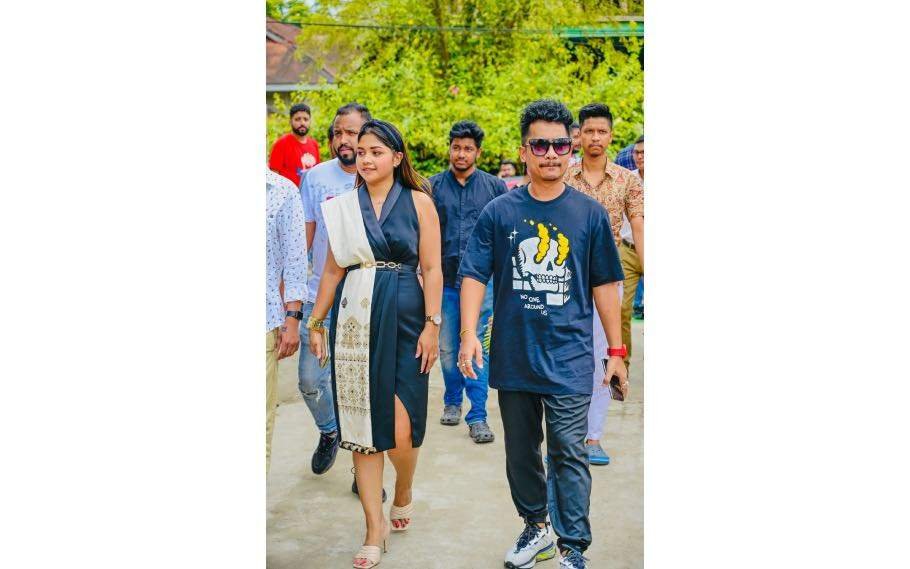 Please contact them if you are searching for a franchise in the North East:
•ADDRESS: Nazir Ali, K.K.B. Road, Near Gasco Agency, Jorhat, Assam
•Phone: 70991-01115
•Website: www.carsquadindia.com
•Gmail:3bgrandeur@gmail.com