Car Squad India has inaugurated a brand new franchise in Imphal, Manipur. The owners of CSI Imphal are Charles Kamei and Namchad Malangmei. They will make certain that the customer receives the highest quality of service and facilities.
The newly launched branch was inaugurated by the founders, Tanmoy Das and Priyanka Dutta. Priyanka Dutta is the first female entrepreneur from the North-East and also the Director of Car Squad India.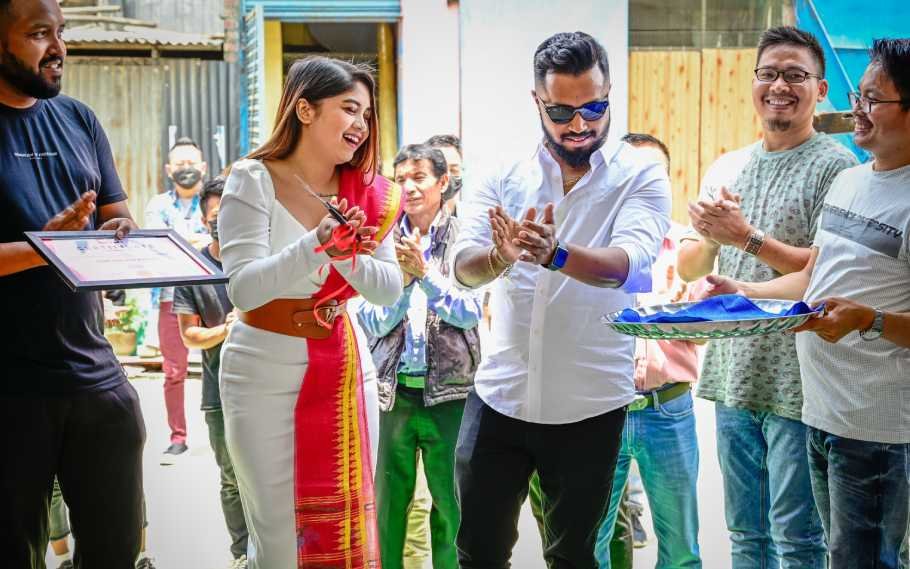 Car Squad India – 1st detailing firm in NE India
Car Squad India is the first car detailing firm in the entire North-East. PPF, 10h Graphene Coating, 9h Nano-ceramic Ceramic Coating, Interior Detailing, Interior And Exterior Detailing, and Foam Washing, which are some of the services they provide. They also facilitate a door-to-door service. People can make reservations on their website or call them.
They wish to expand their branches in various parts of the Northeast and proceed to develop them throughout India. They are working for the growth and development of their company.
If anyone from the North East is looking for a franchise, please contact us:

•ADDRESS: Sagolband, Govinda Mamang Leikai, Near NRL Petrol Pump, Imphal West
•Phone: 70027 02243
•Website: www.carsquadindia.com
•Gmail:3bgrandeur@gmail.com
Also Read : How A Simple Idea Becomes An Inspiration Behind North-East's 1st Doorstep Car Servicing Company; This Couple From Assam Shares Their Entrepreneurial Journey