Adoption Camp For Stray Dogs In Bongaigaon: The 4th adoption camp for the stray dogs held at Hotel Jahnabee Regency. This was organised by the team of I Love Bongaigaon, We Animals NGO and with the support of Hotel Jahnabee Regency.
Adoption Camp For Stray Dogs In Bongaigaon
They thank the chief guests including Bongaigaon Superintendent of Police Swapnaneel Deka, AGM State Bank of India Mr Gurupada Halder and President of JAFA Mr Abhideep Choudhury making the event a great success.
More than 50 puppies have been adopted in the camp. Many people of Bongaigaon came and participated in the humane cause.
Furthermore, they thank all people for their co-operation, and they look forward to organise more of such adoption camps in the coming days.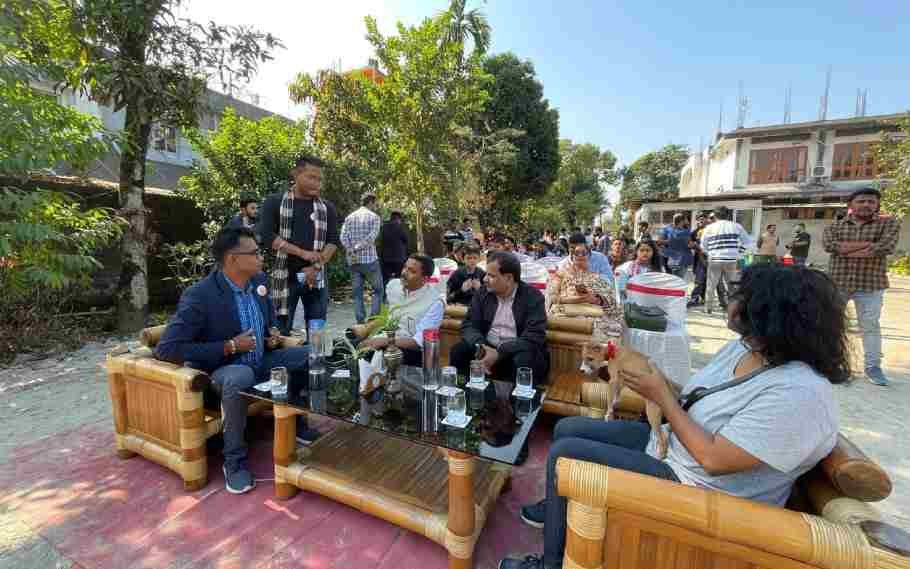 Also Read:GOOD NEWS FOR ALL DOG LOVERS: GUWAHATI GETS ITS FIRST DOG CEMETERY