Parul University Hosts Carnival: An entrepreneurial paradise with above Rs 27 crore invested in a 3-day long Start-Up Carnival organised at Parul University, one of the leading institutes in the country.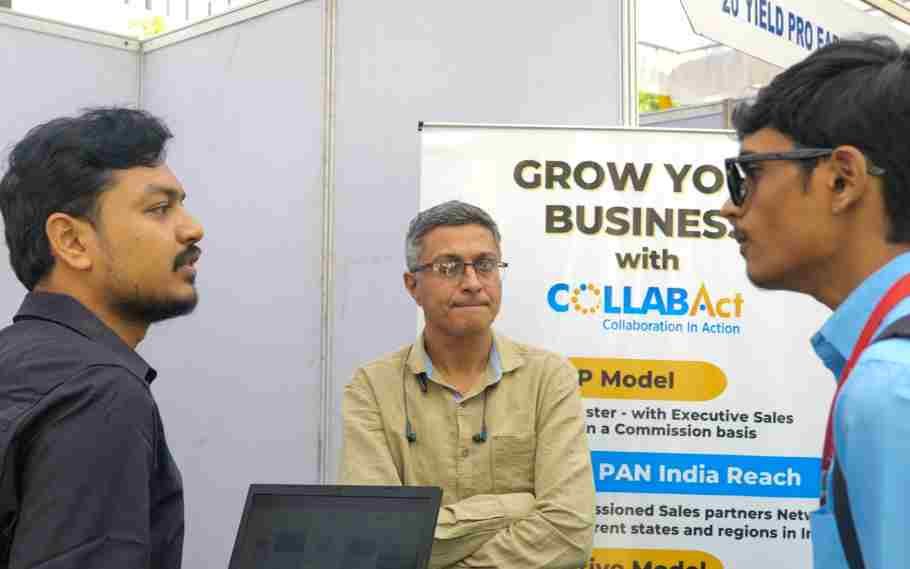 Parul University Hosts Carnival
It was definitely a reality on the campus of Parul University since the Vadodara Startup Festival 3.0 took place where 8 Shark Tank speakers were among the 75 guest speakers.
"Work with a person who is driven about his startup and you'll learn everything about entrepreneurship," were the words of Mr. Ashneer Grover (Former Managing Director & Co-founder of BharatPe) when he addressed the students of the University during the course of exclusive session.
Also Read:PARUL UNIVERSITY RECENTLY HOSTED YOUTH-FOCUSED EVENT, IIMUN VADODARA CONCLAVE