The Border Security Force (BSF) noticed a suspected Pakistani drone activity in the Arnia area of Jammu and Kashmir in the early hours of Thursday, according to sources, quoting BSF forces.
The drone was forced to return after the soldiers fired rounds at it. When soldiers opened fire on the drone, it was at a height of 300 meters. In Arnia, a search effort has begun to look for any guns, bombs, or other harmful materials dropped by the drone.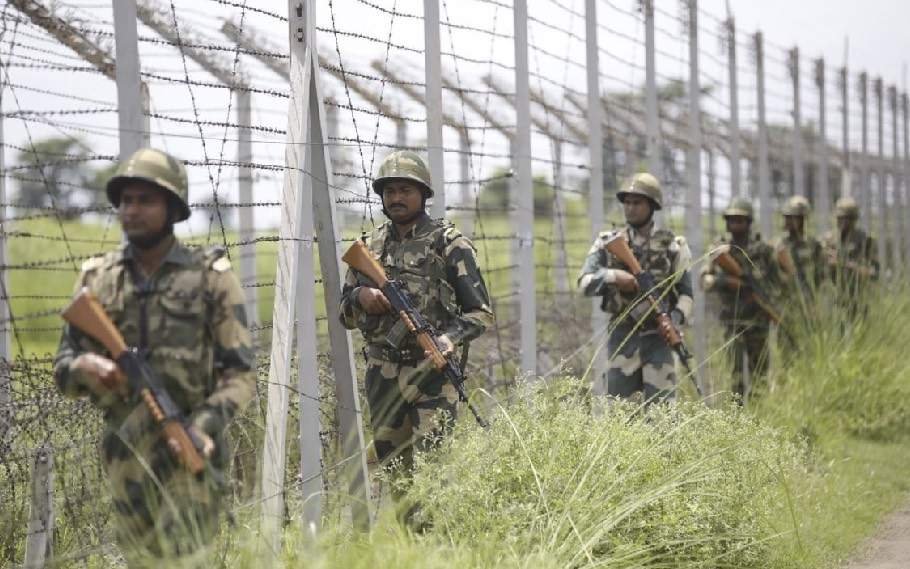 "A blinking light suspected to be from a drone was observed in Arnia area (along the International Border) about 04:15 hours today," a BSF spokesperson said.
In addition, he also said, "Alert BSF troops fired at the flying object which was at a height of about 300 meters, causing it to withdraw."
BSF shot down many drones in the recent past
In the recent past, forces in the Jammu, Kathua, and Samba sectors shot down many drones and seized their contents, which included guns, improvised explosive devices (IEDs), and sticky bombs.
Moreover, recent drone activity in the border area is thought to be an attempt by Pakistan and terror groups to carry guns, ammunition, and explosives across the border to arm terrorists.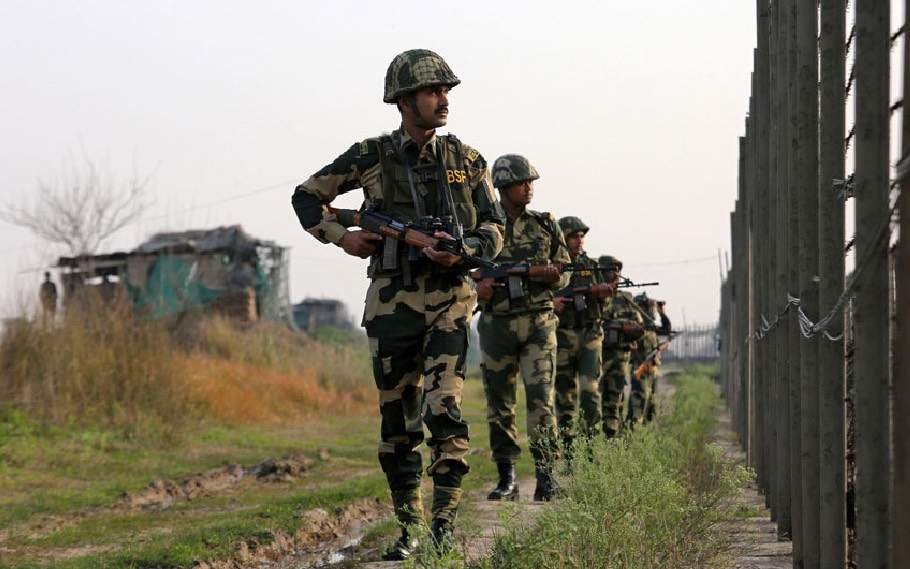 Sources reported that J&K police have recovered three magnetic IEDs and other explosives dropped by a drone in the Akhnoor border area of Jammu earlier on Monday after forces shot it down with its cargo.
"Drones are a menace everywhere along the Indo-Pakistan border," a senior BSF official told on Monday. "However, security personnel are on high alert to foil any malicious design from across the border in the region."
According to press reports, similar drone activity was observed along the international border in Jammu on May 15 and February 24, after which the Special Operation Group (SOG) of police conducted a cordon-and-search operation and seized a shipment of explosives dropped by the drone.
Also Read: Suspected Drone Attack blows Petrol Tanks in Abu Dhabi; Kills Two Indians and One Pakistani