A Sub-Inspector from the Assam Police Department who was posted in the Jorhat district of Assam, allegedly killed himself on Sunday at his staff quaters.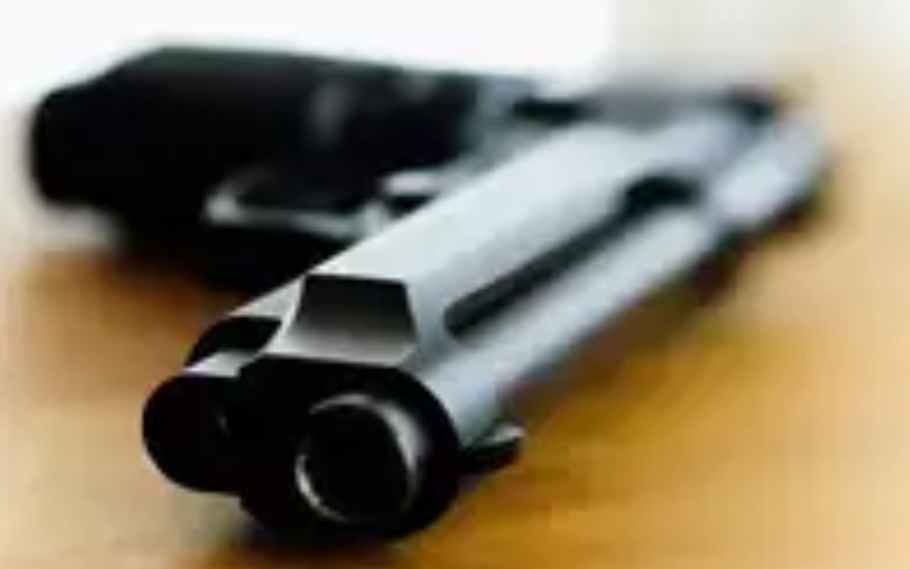 Assam Police SI shoots himself to death
As per reports, the deceased victim has been identified Bhupen Dihingia, who was the officer-in-charge of the Chelenghat Police Station.
According to reports from Pratidin Time, the tragic incident took place during the afternoon hours when the Dihingia committed suicide by shooting himself with the help of his service-pistol.
The reports further claim that the Sub-Inspector was suffering from some health issues due to which he was depressed.
Police officials reached the spot of incident and found the deceased with a gunshot wound on his head.
Further reports are said to be under investigation to gather information about the killing. It may be stated that Dihingia hailed from Lilabari, Lakhimpur and joined as an SI of Chelenghat Police Station just two days prior the horrific incident.
Also Read : Assam becoming hotspot for cybercrime, says DGP, 2022