Amborish Saikia, a 36-year-old guitarist could never have imagined that he would one day make it to Bollywood. His shaping as a musician was largely due to his music-oriented family.
Amborish Saikia Made His Way To Bollywood
"Never in my wildest dreams, as Bollywood was never on my to-do list. I began my musical journey as a 9-year-old with tabla, before transitioning into more of a guitar player over the years," he said.
His tryst with the guitar began only after he was egged on by his mother, also a musician. He further said, "The first ever guitar in my life, an ancient Signature model, was gifted to me by my Aunt Urmimala Barthakur. Although she was a professor by profession, her main interest lay in music and she would sing and perform at family functions."
Born in Nagaon, Amborish Saikia has joined hands with singer-songwriter Rittique Phukan in 2002, forming a band that fused elements of blues with a more mainstream rock sound.
He is most popular for being lead guitarist of Euphoria, a popular Indian rock band put up by Palash Sen. He formed a band named Voodoo Child along with his friends in 2002. Voodoo Child has released 3 full-length albums, We Own the Night, 20 Years on the Road, Underneath the Stars, and 7 singles to date.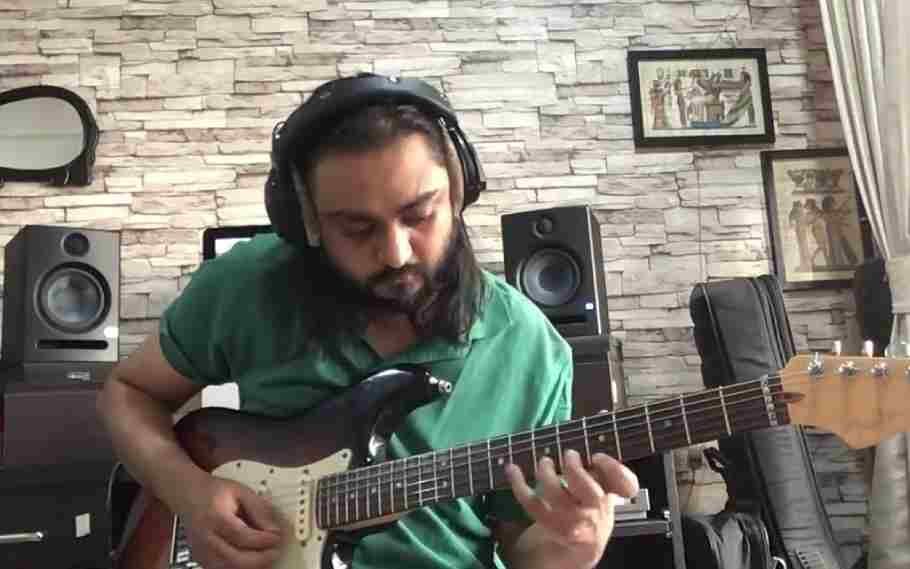 Also Read:JYOTI-CHITRABAN STUDIO, GUWAHATI GETS LATEST DIGITAL SETUP; READ TO KNOW MORE