Jyoti-Chitraban Studio is regarded as one of the cultural hubs of Assam. To accommodate the growing demand of filmmakers, Jyoti-Chitraban Studio in Guwahati has been outfitted with the most up-to-date digital setup.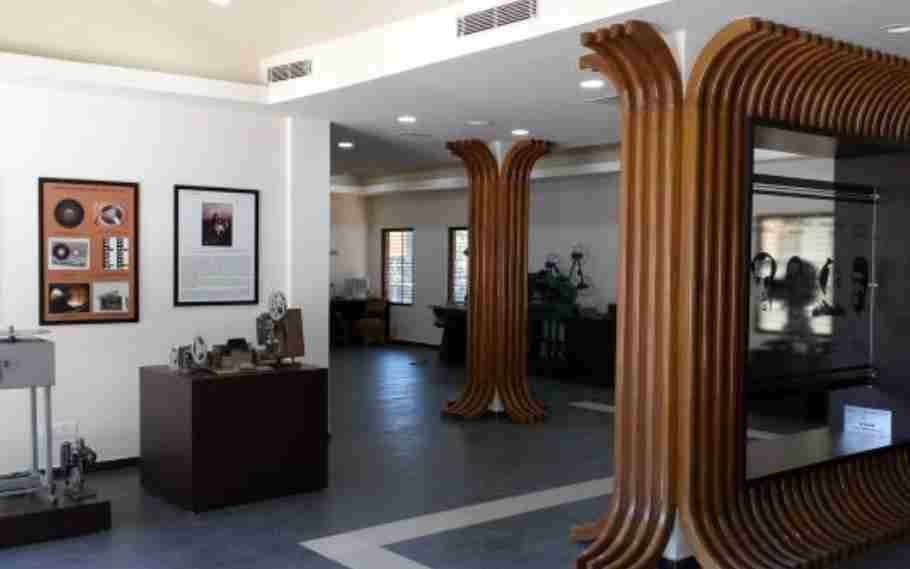 Jyoti-Chitraban Studio Gets Tech Boost
"We have access to a variety of cutting-edge equipment, including an Arri Mini LF professional camera, a Digital Intermediate (DI) setup with a full acoustic chamber, and a 5.1 sound system for recording. The Academy Award-winning Bollywood film "Tanhaji" was shot with the same camera. Additionally, we will shortly launch a fully functional Chroma studio," announced Vidyasagar Borah, Chairman, Jyoti-Chitraban Studio.
"To compete with Bollywood, the state needs to produce a sizable quantity of commercial films. In comparison to the eras of seasoned actors like Nipon Goswami or Biju Phukan, the economic worth of Assamese films has plummeted," he continued.
It is mentioned that one of the main causes of this is producer funding. They will need to cover the costs while still producing a quality film. When it comes to big-budget films, using quality equipment can aid in the commercial expansion.
Also Read:NORTHEAST'S FIRST FISH MUSEUM TO OPEN IN ARUNACHAL PRADESH; DETAILS INSIDE