The most awaited 5G auction in India had began on 26th July. The auction for 72 GHz of 5G airwaves worth Rs 4.3 lakh crore has started. India's biggest names including Mukesh Ambani, Sunil Mittal, Gautam Adani are in the race to bid for 5G spectrum.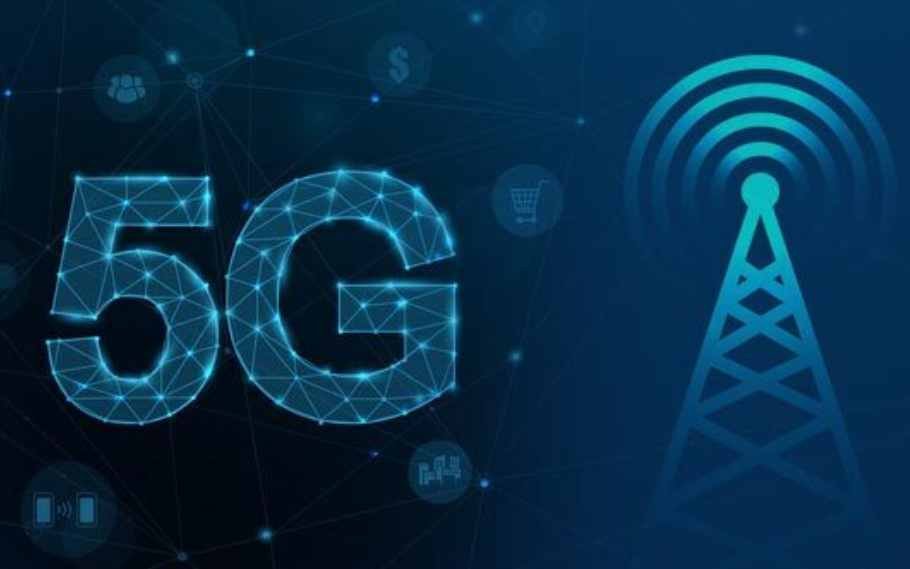 5G auction in India; Here are the highlights
The auction started at 10:00 am and is set to continue till 6 pm. The auction will carry over tomorrow, if there are any demands for spectrum and bidders.
The number of days the auction will stretch will ultimately depend upon the actual demand for radio waves and the strategy of individual bidders. Overall, it is estimated that auction will last for two days.
The auction is held for spectrum in 600 megahertz, 700 MHz, 800 MHz, 900 MHz, 2100 MHz, 2300 MHz and 26 GHz.
If you are wondering how fast a 5G network is then imagine downloading a 5 GB movie in 35 seconds. In comparison, 4G network takes 40 minutes, 3G takes 2 hours and 2G will take 2.8 days.
As per reports from the Department of Telecom, Rs. 70,000 crore to Rs. 1,00,000 crore is expected from the 5G auctions that would bring new technologies and business models at the forefront to enable ultra high speed.
As per reports, analysts have observed a limited participation from Vodafone Idea and Adani Group.
Also Read: Gujarat; 28 people lost their lives after drinking methyl sold as alcohol