ISRO Launches 9 Satellites: On November 26, the Indian Space Research Organisation announced the successful launch of nine satellites from the Sriharikota spaceport. A Polar Satellite Launch Vehicle in its extended version was used in the project.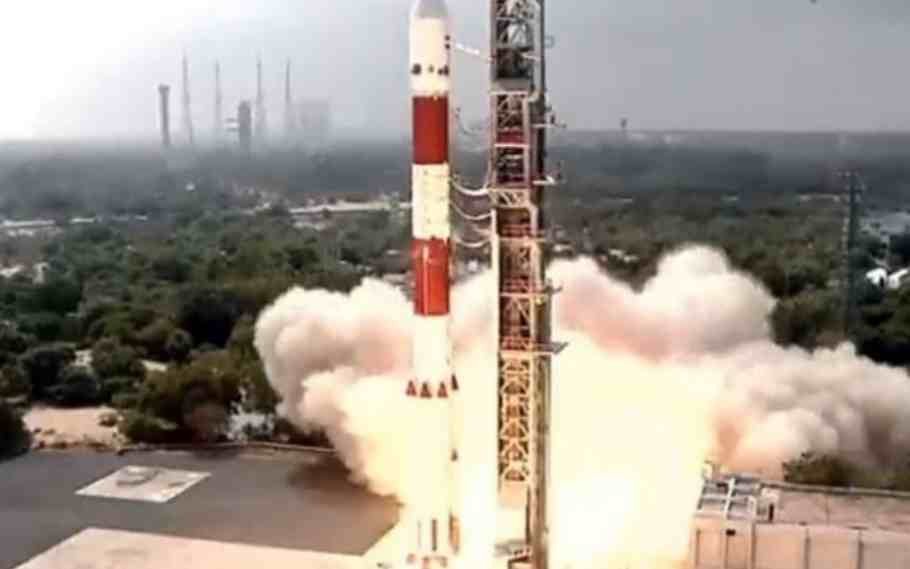 ISRO Launches 9 Satellites
Notably, this has been one of the longest satellite missions undertaken by the Indian space agency. The first separation was the primary payload, Oceansat in the first orbit.
The remaining eight nano-satellites were injected to their own requirements. They are all in separate Sun-synchronous polar orbits.
The Earth Observation Satellite was placed at an altitude of approximately 742 km. The newly launched Earth Observation Satellite-6 comes in the third generation of the Oceansat series.
Also Read:ISRO'S HEAVIEST ROCKET, LVM3 TO MAKE COMMERCIAL DEBUT ON OCTOBER 23