Did you know our mother earth is filled with some of the most extraordinary and unbelievable places on the earth. Some of the places are discovered by professional photographers, trekkers and hikers. Different locations has different climatic season making your eyes pop out at the serene beauty and tranquility.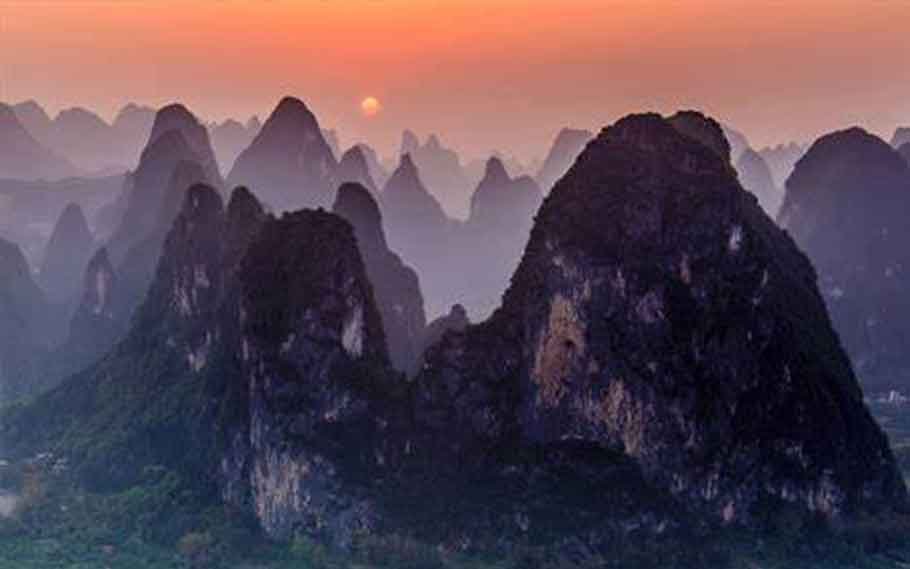 Here are the 5 best unbelievable places that you must visit –
Tulip Fields, Netherlands – this beautiful garden of flowers is just magical and breathtaking. You will feel as if you are in some magical land or in some fairy tale. The vivid colours of the fresh colours adds to the beauty of the place.
Salar de Uyuni – Located in Bolivia, this large salt flat is similar to dandi in India. The whole landmass in the area is a salt flat stretched at 10,854 sq km. The place is close to the andes.
Hitachi sea side park – the picture perfect location of this place is in Hitachinaka, Japan and is next to he Ajigaura beach. This is a popular tourist destination of Japan and the whole place is covered with flowers.
Naica Mines, Mexico – The Nica Mine is a cave with crystal formation in the state of mexico. The whole cave is filled with chambers of gaint crystals.
Underwater park – Located in the Green Lakes of Austria, the underwater park is an actual park which is under the water. The park can be visited during the spring and the summer season. This is quite an unusual place to start with.
These are the top five unusual and unbelievable places that you must visit in your lifetime.