Popular singer Shakira is likely to face 8-years jail term for tax fraud by the Spanish Tax Agency as she had rejected their plea deal.
As per reports, the Colombian Superstar has been asked to pay a fine of more than 23 million euros over a 14.5 million euro fraud case. In addition, she has also been asked for eight years in prison.
Shakira to face 8 years in prison
The reports further reveal, the Spanish singer offered a deal to settle the deal alleged case. The singer however rejected the deal. The representative of the singer said, Shakira trusts her innocence and chooses to leave the matter in the hands of law, to prove her innocence.
The singer's representative further said, the singer had cleared all amount that she owed to the Spanish Tax Agency. The singer was charged back in the year 2018, she further claimed to have cleared 14.5 million euros in taxes on income earned between 2012-2014.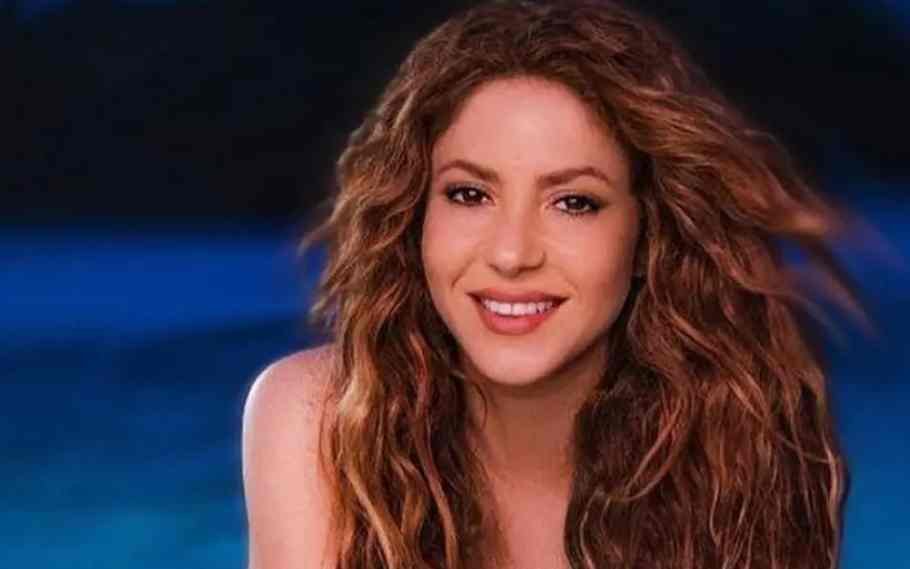 Also Read : Guwahati; Woman arrested with Fake Currency Printing Machine