According to local media, the authorities in the Kingdom of Saudi Arabia (KSA) have shut down a restaurant that has been making samosas and munchies in the toilet for more than 30 years.
The Jeddah Municipality after receiving a tip raided the eating place in a residential building that had been open for more than 30 years.
Sweet from the restaurant too is made in the toilet
Sweets and other food products were being cooked in the washroom, according to the Arabic daily Okaz.
Meat, poultry, and cheese, some of which had expired more than two years ago, were also discovered by municipal inspectors. The property also has a lot of insects and rats.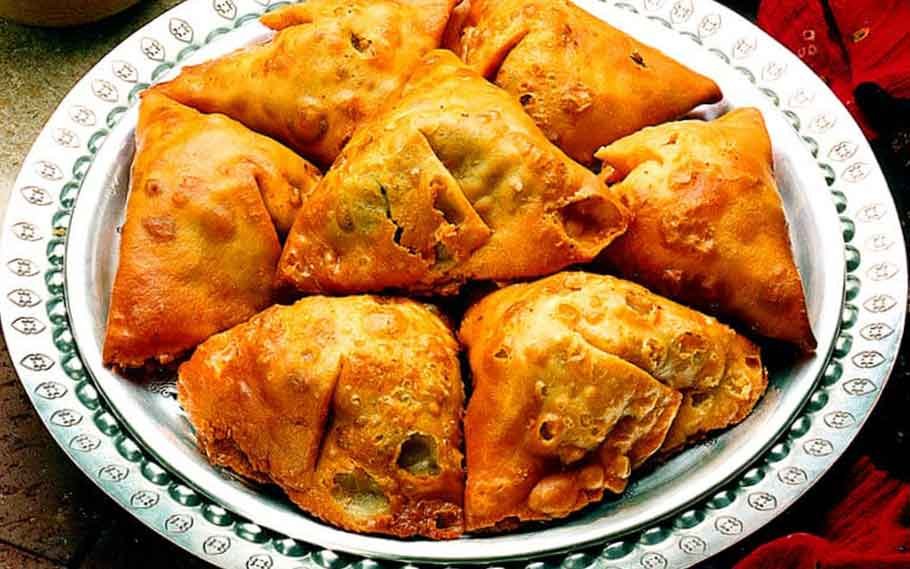 A rat was observed strolling through a popular Shawarma restaurant in Jeddah in January 2022, munching on meat on top of a shawarma skewer, forcing the establishment to close.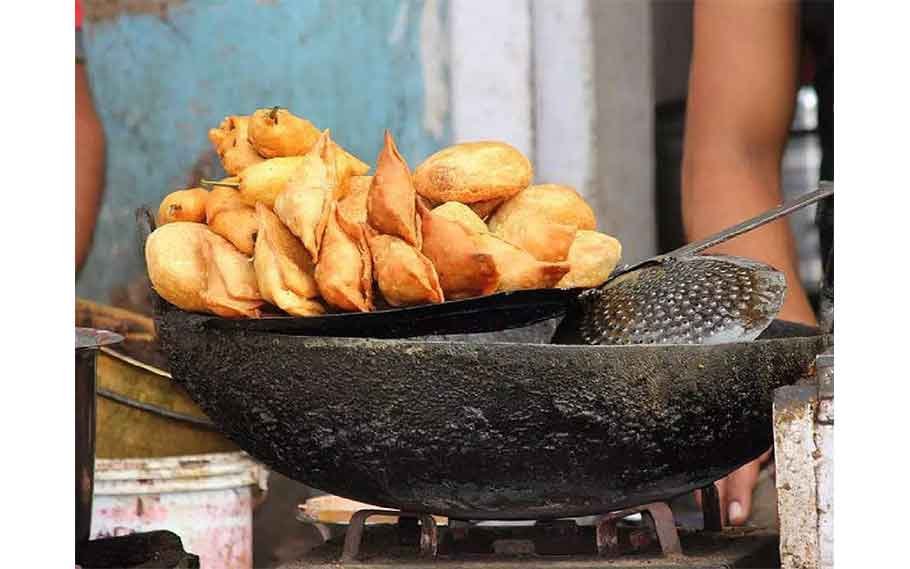 Also Read: FREE FOOD ON DATES, WHY NOT