A 90-year-old woman, Reena Chhibber Varma crosses the Wagah border to visit home in Pakistan after 75 years.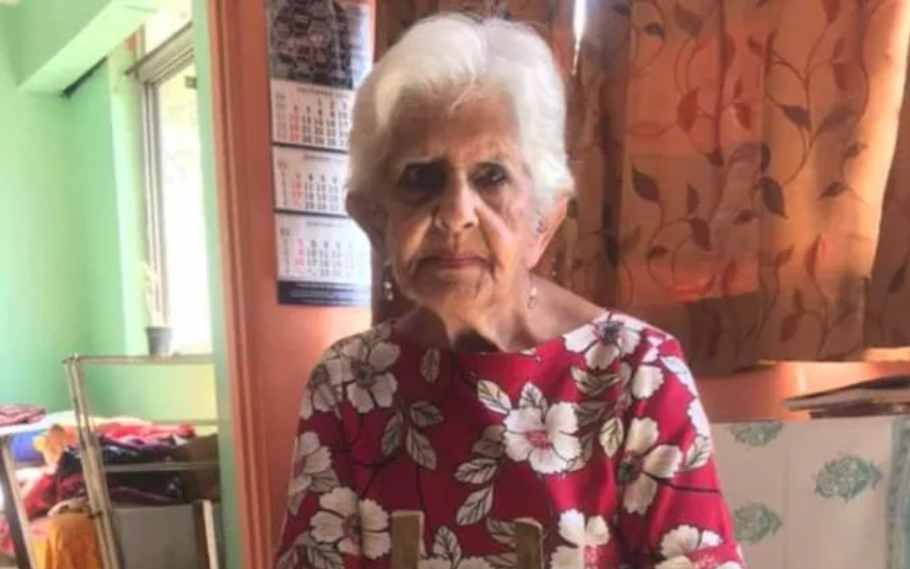 Reena Chhibber Varma, a 90-year-old woman gets visa for 1st time
Reena Chhibber Varma got her visa for the first time as she arrived in Pakistan's Lahore on Saturday via the Wagah-Attari border.
The woman had tears of joy rolled down her eyes as she started her started from Lahore for her hometown Rawalpindi, where she planned to visit her ancestral dwelling Prem Niwas, her school and meet her childhood friends.
In a video, she mentions, "I studied at the Modern School. My four siblings had also gone to the same school. My brother and a sister also studied at the Gorden College located near the Modern School," she recalled in the video, as quoted by PTI.
She added, "survivor to abort a child my elder siblings had Muslim friends who would come to our home as my father was a man of progressive ideas and had no issue with boys and girls meeting each other. Before the Partition, there was no such issue between Hindus and Muslims. This happened after the Partition".
The old woman had applied for a Pakistani visa back in 1965 but failed to get it then as tensions between the two neighbours were high because of the war.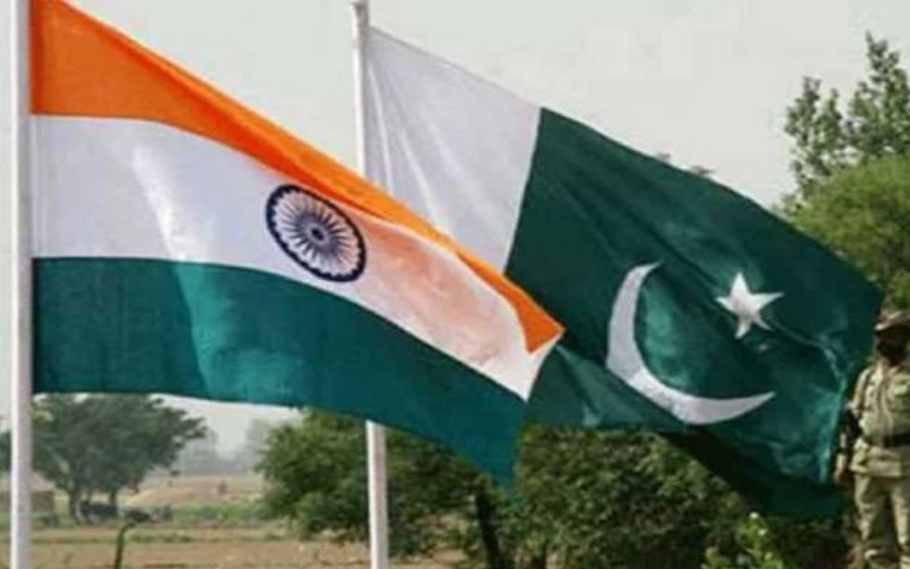 Also Read : iPhone 11 Pro acts as a bulletproof vest and saved life of Ukrainian soldier